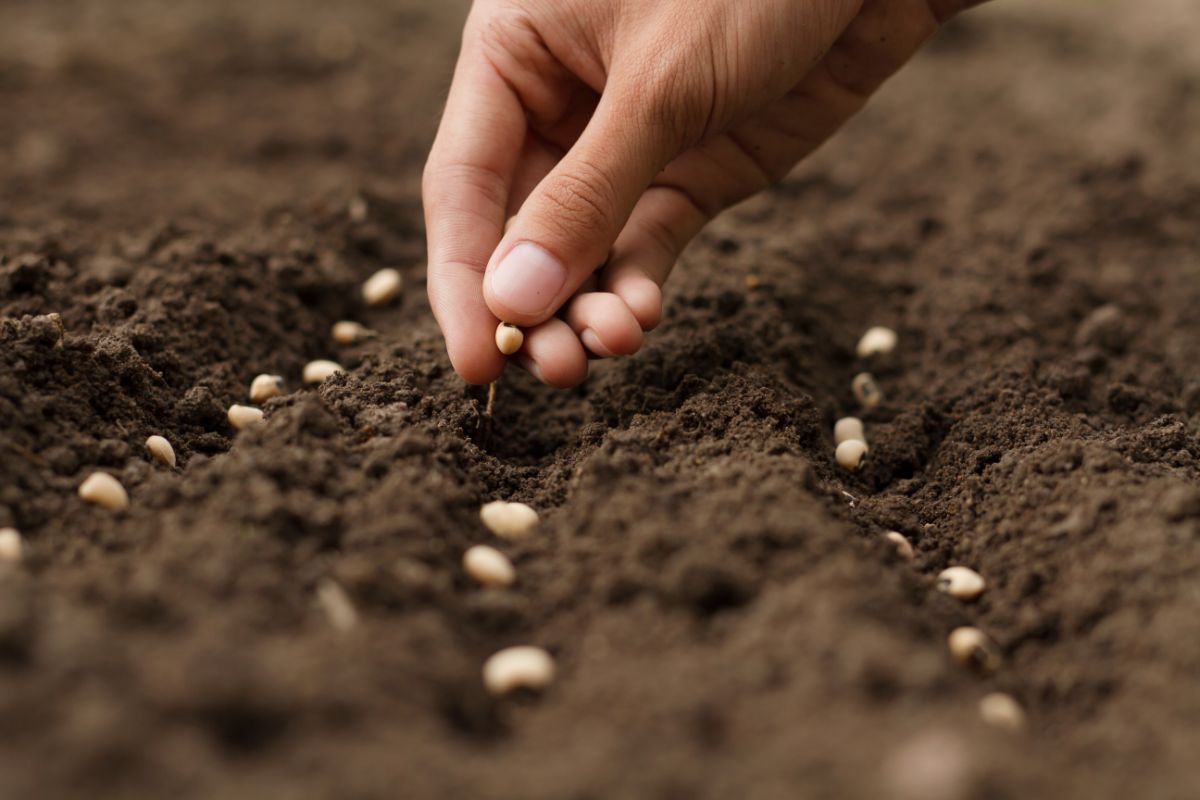 There are some plants that you should start inside in the late winter or early spring (and a few you should start earlier in the winter). But there are other seeds that should not be started inside at all. Those seeds should be direct sown in the garden when the time Is right.
Jump to:
What Is Direct Sowing?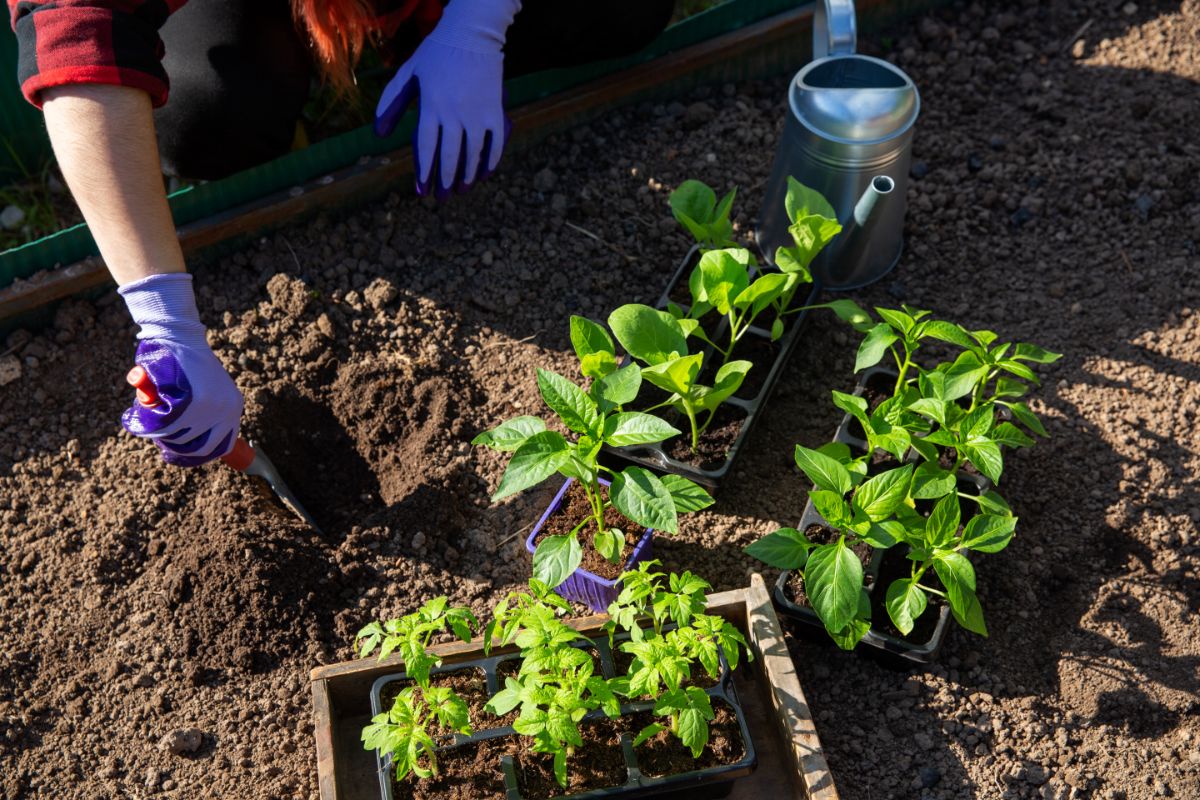 Sowing is really just another way of saying planting a seed. So direct sowing just means that you are planting your seeds into the ground without growing them in pots to plant as transplants. You're planting the seeds outside directly into the garden.
Direct sowing saves a lot of time and money, really. When you direct sow, you don't need extra pots, germination pots, potting up pots, and potting soil. You don't need to run grow lights or keep them heated. The ground of your garden is your pot, and its soil is your planting medium.
So Why Not Direct Sow All Seeds Right into Your Garden Ground?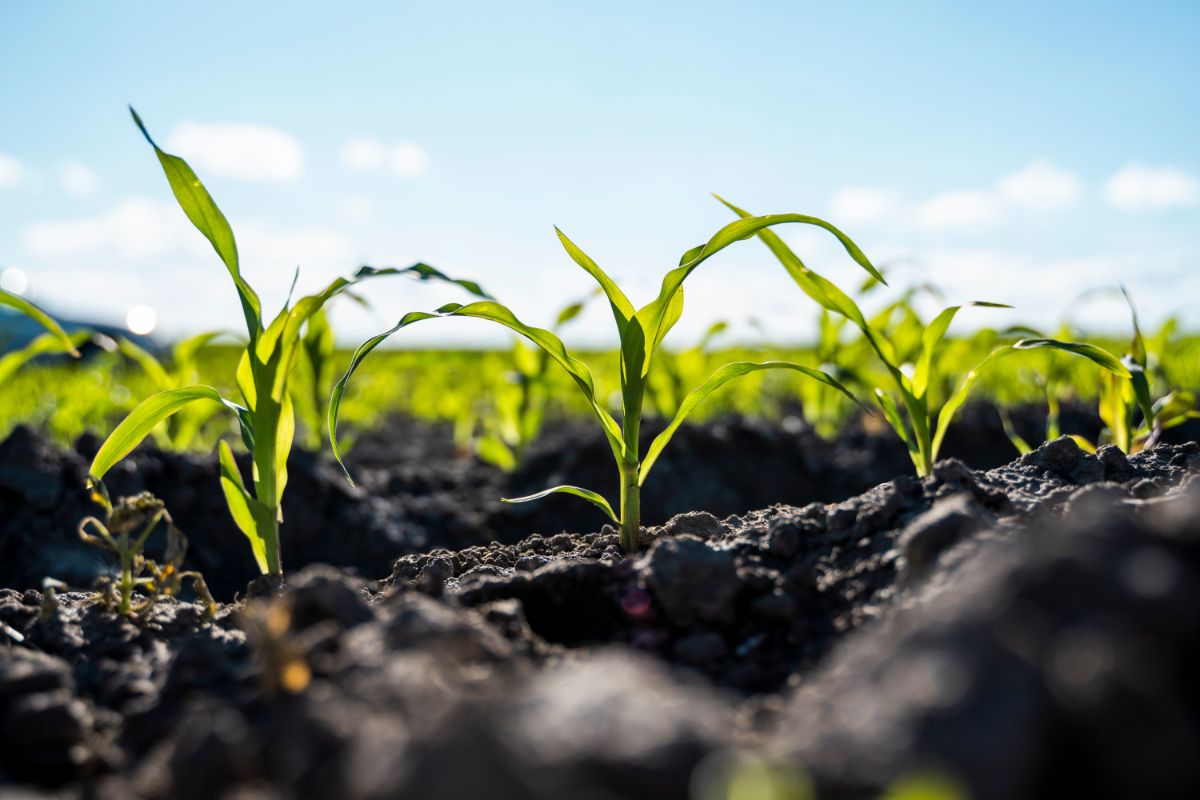 There are some very good reasons to start seeds indoors, if the seeds are right for it. Not all types of seed are right for starting inside, though.
The biggest reason to start seeds inside is to give plants with long growing seasons enough time to grow to harvest. A lot of the vegetables and flowers that we grow come from warmer climates with longer growing seasons. If we don't start them inside and give them an extra couple of months, we won't get a harvest from them.
Another top reason is simply to get a head-start on the growing season so we can enjoy our garden harvests sooner and eat our own fresh homegrown food for longer.
Why Can't All Seeds Be Started Indoors?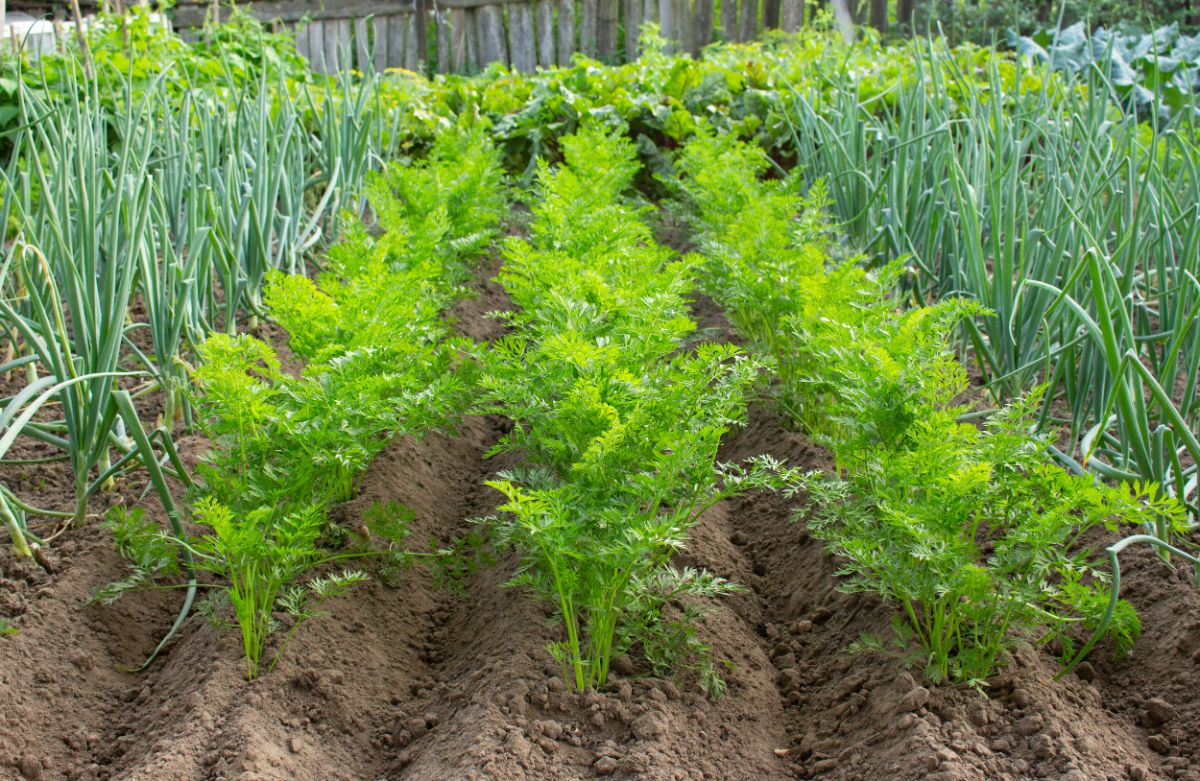 Just as there are reasons we should start seeds inside, there are reasons not to start some types of seeds indoors.
The biggest reason is that some seedlings do not transplant well, or do not transplant at all, and will die if you try to start them inside and then plant them outside.
Other reasons not to start everything indoors are that some plants just don't gain much by being started inside. If they are prone to transplant shock or drying out when transplanting, by the time they recover (if they do), you just haven't gained any real growing time. Other types of plants and seeds just germinate and grow so quickly that there's no point in starting them inside.
For some vegetables, the part that we eat really is the root; those roots tend to be small and fine for a long time, and disturbing them by trying to transplant them is futile, so direct sowing is the right way to plant them.
And then there are plants that we grow in such large numbers, that starting them in pots indoors is too much to deal with. Think of the number of corn or pea plants you would grow, and each one grows from a single seed. Planting that many individual plants would be a ridiculous task to take on, especially when you could just put the seed in the ground—and those plants don't want to be transplanted, anyway! Could you imagine starting a whole crop of carrots from individual tiny transplants??
What Seeds Should Be Direct Sown?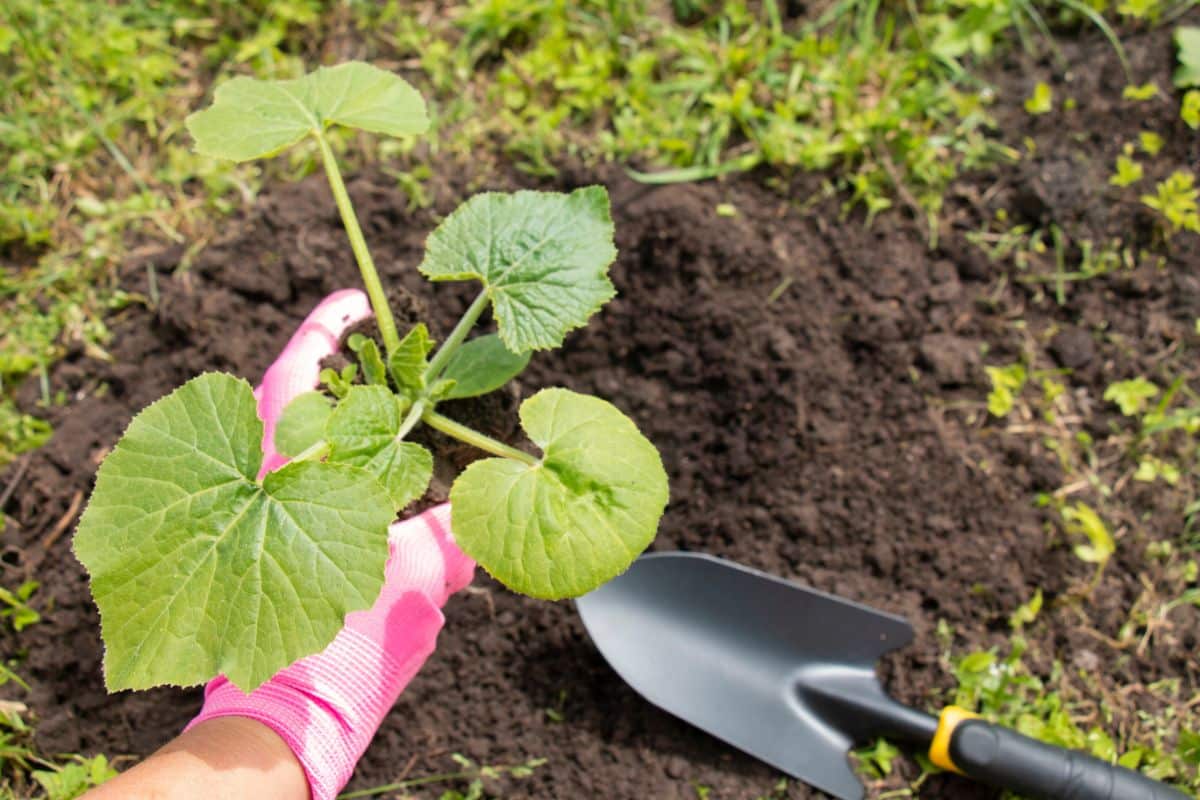 Almost all root crops should be direct-sown in the garden, with just a few exceptions (slow-growing celeriac is an example of an exception). There are other plants that should be direct-sown, too. Seeds that should be direct sown are:
Carrots
Beets
Radishes
Turnips
Rutabaga
Parsnips
Corn
Green beans
Dried beans
Soybeans/Edamame
Edible pod peas
Shelling peas
Swiss chard (does equally well started or direct sown)
Lettuce succession crops (optional but usually the most sensible choice)
Spinach (again, optional but often makes the most sense)
Arugula
Other fast-germinating/growing greens
Snapdragons**
Nasturtiums
Sunflowers
Wildflowers
Chives
Dill*
Parsley*
Cilantro*
*These herbs start well enough indoors, but they grow quickly and often go to flower and to seed before you are ready for them (this is especially the case with dill that you are growing for pickles), so for that reason, you may prefer to direct-sow them or start some from transplants and direct sow a second succession crop.
Seeds That Can Be Either Direct Sown or Started Indoors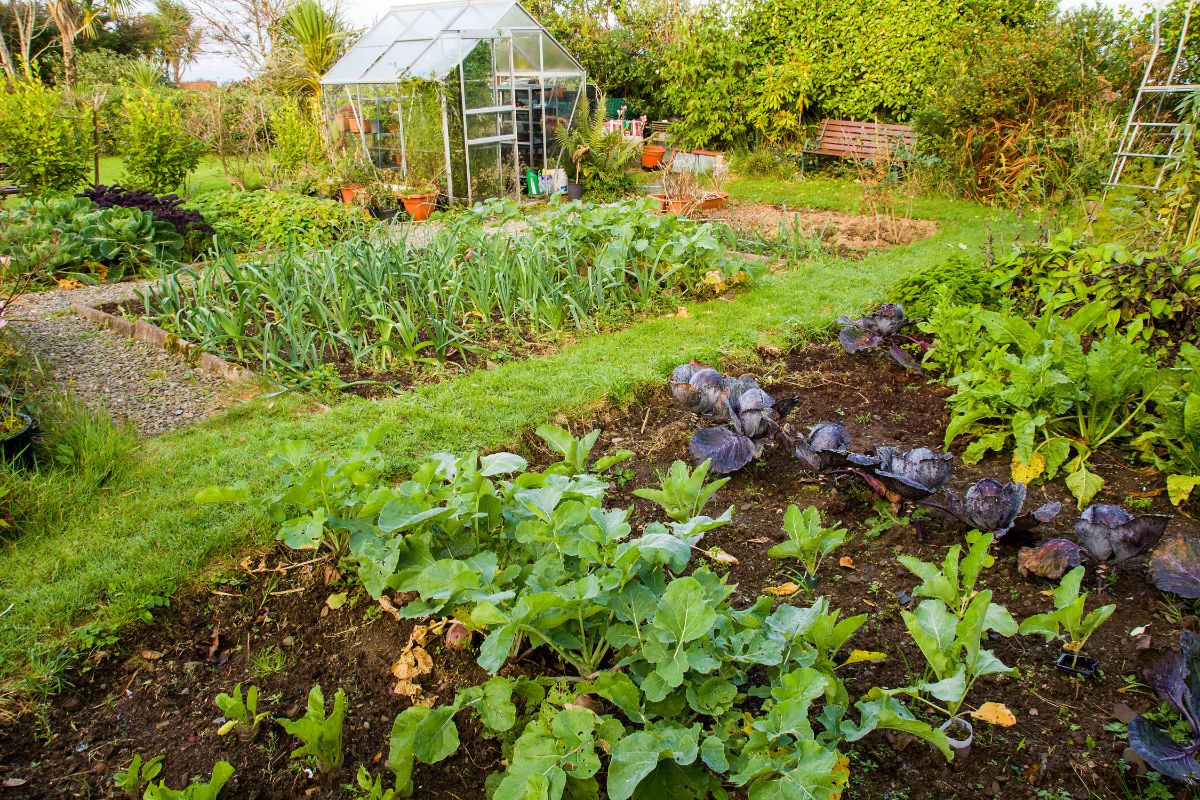 Some plants straddle the divide of whether to start inside or direct sow. Examples of these include:
Cucumbers
Summer squash
Zucchini
Winter Squash
Pumpkins
Watermelon (can be difficult to transplant but benefits from an early start in cool locations)
Other types of melons
Sunflowers
Zinnias (start well in pots, too, but they grow quickly, so they're worth direct seeding)
You may gain some time to harvest if you successfully start these plants indoors, but they are among those that balk at being transplanted, and they may struggle, so direct-sowing is often just as good an option for them—sometimes, even better. It's really up to you, and you could go either way.
If you do choose to start these seeds inside, plant them in soil blocks or plantable pots (such as peat pots), so you don't have to disturb their roots. Hold some seeds back in case you need to replace any by direct sowing.
You'll find other seeds that have been traditionally direct-sow-only are sometimes available in garden centers as seedling transplants. Some people have been experimenting with starting these seeds indoors, but the reviews are mixed, and the benefits seem negligible. Peas, beans, and corn are a few examples of these, but you'll find that overwhelmingly, the experts at the seed companies will still say these should all be directly sown in the ground.
Depending on where you live, several types of flowers do well direct-sown, but starting ahead of time gets you blooms faster. Also, planting transplants helps overcome weed competition when the plants are small. It is easier to tell established transplants apart from weeds, too, as many flowers and weeds all look the same or similar when young.