Choosing perennials can be confusing. You do your research, you go to the local garden center or order online, you get them home, plant them, and enjoy them. They die back for the winter, but they come back every year, right?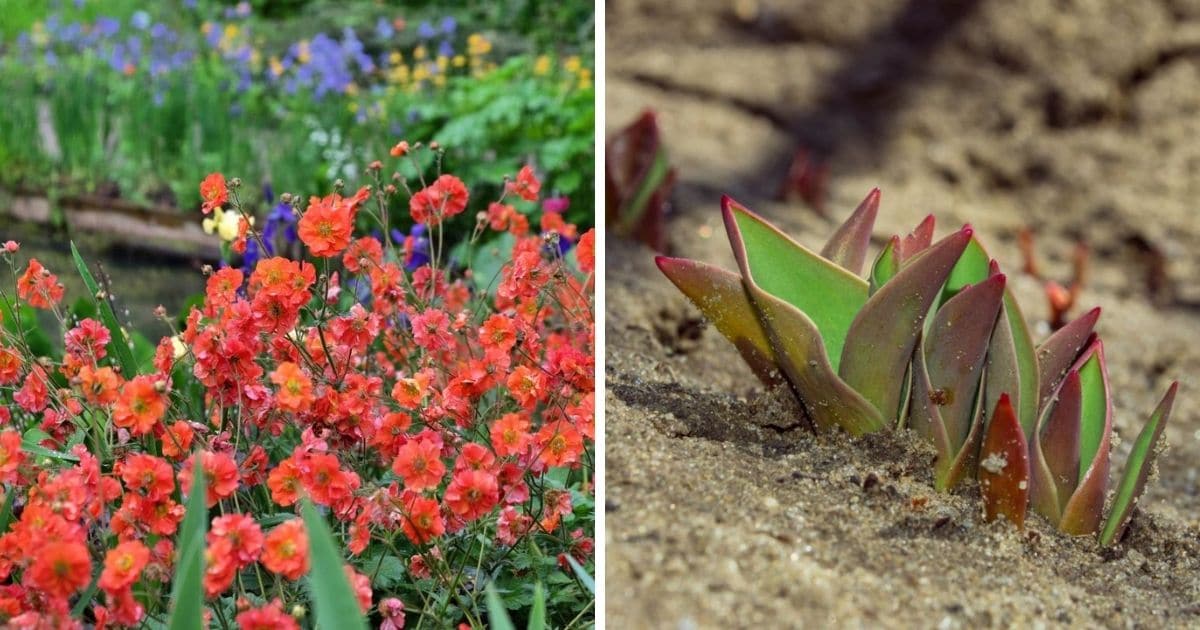 Usually, but not always. The unfortunate truth is that growing perennials isn't always as simple as it should be.
Jump to:
Worth the Investment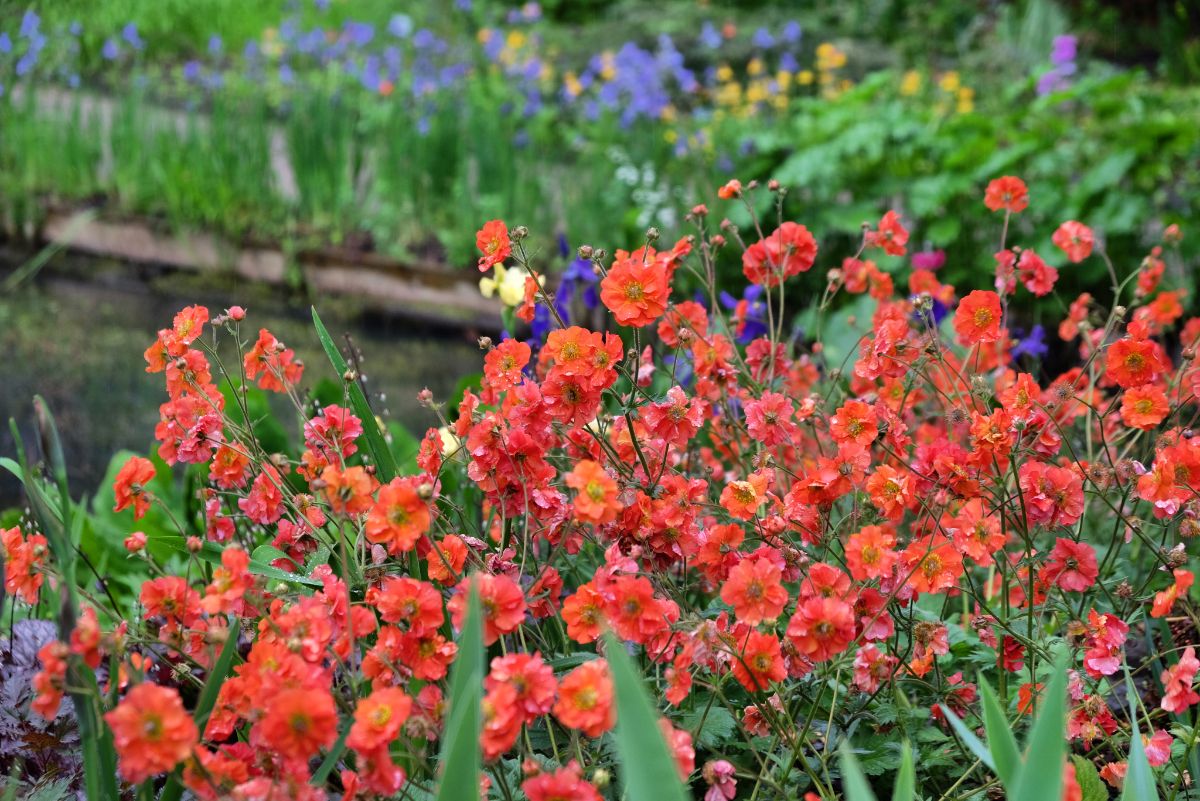 Even though perennials are typically higher in price than annual plants and flowers they are well worth that price because they come back every year and live for years and years. At least, they should do.
If those plants do not come back as they should, they have suddenly become a very expensive annual plant from which you might only have gotten a few months' worth of enjoyment.
Why Perennials Die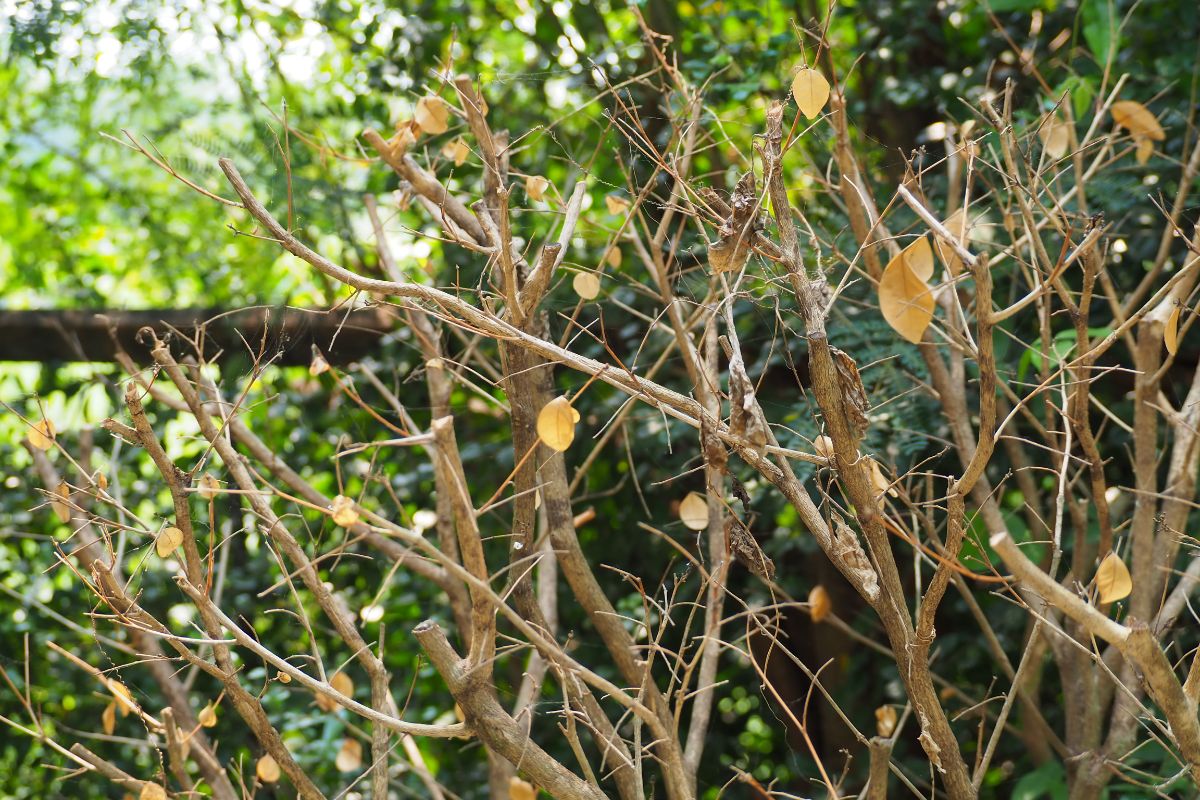 In many cases the reason that a perennial does not thrive and revive is because it was never a suitable perennial to begin with—not for the location where it was planted, anyway.
To be sure, there are reasons why appropriately selected perennials die early, too. Disease might become an issue. Pests might invade your perennial patch. Or you might experience a freak bout of weather or abnormal winter temperatures.
Often, though, you can hedge your bets that your perennials will not only live but thrive if you start off right with the right plants. Here are some top tips to help you do that. These are considerations that are often taken for granted or are overlooked. Being aware of them will help you choose the best perennials for your gardens, beds, and landscape.
Jump to:
Top Tips for Selecting Perennials That Will Thrive—No Matter Where You Live
1. Check your plant hardiness zone.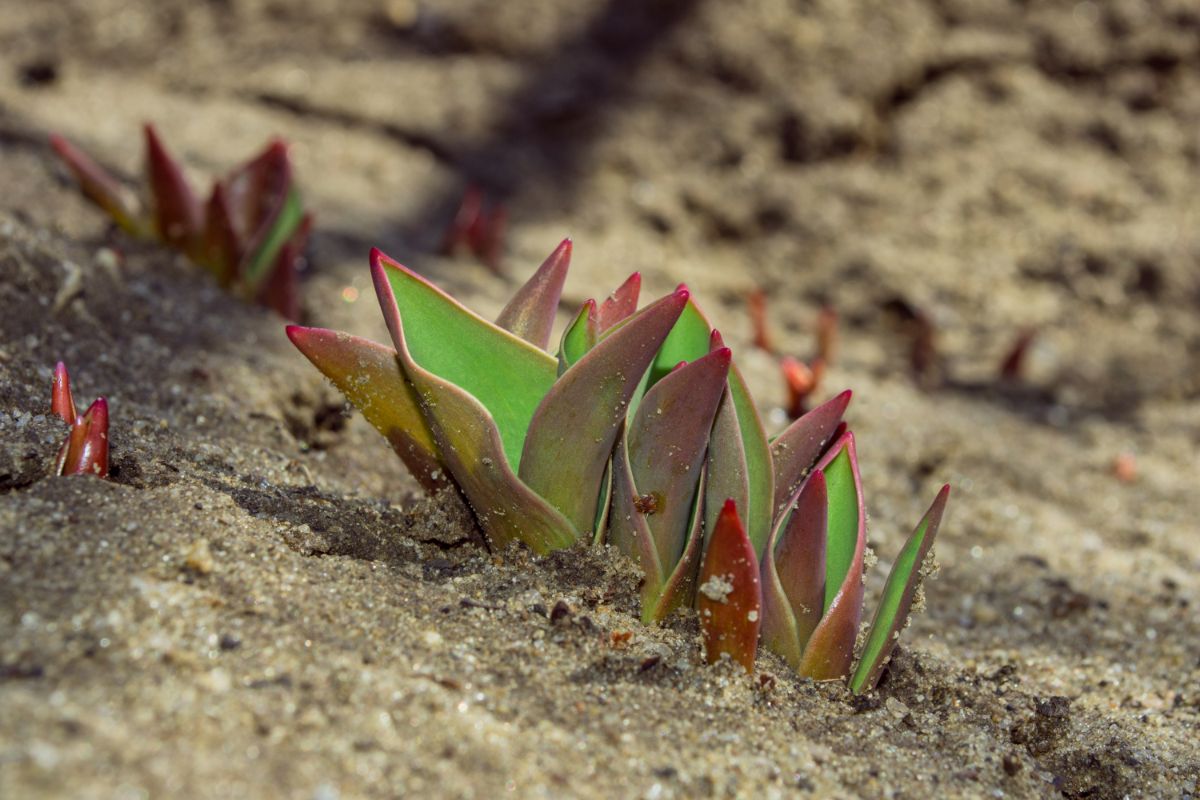 Your plant hardiness zone (also known as a growing zone) is a measure of how extreme your average low winter temperatures are. Growers and horticulturists use this measure to decide what perennials can grow where. So, the first thing to do is know what zone you live in.
Plant packages and descriptions should list what zones the plant can grow in. It may say something like "hardy in zones 8-11". If your zone is 7 or lower, or 12 or higher, the plant will not be expected to grow there year-round. Note that some plants and bulbs can be grown in zones where they are not hardy, but they will need special care and usually cannot be overwintered outdoors.
The higher the zone number, the warmer it is. As the zone numbers go down, the average extreme temperature goes down (in 10-degree increments on most charts). Generally speaking, the higher north you are, the lower your zone; the more south you are, the higher your zone. It should be noted that zones are not straight longitudinal assignments, though—they are based on recorded temperature averages, not geography.
You can easily find your hardiness zone online.
2. Make sure it's really a perennial where you live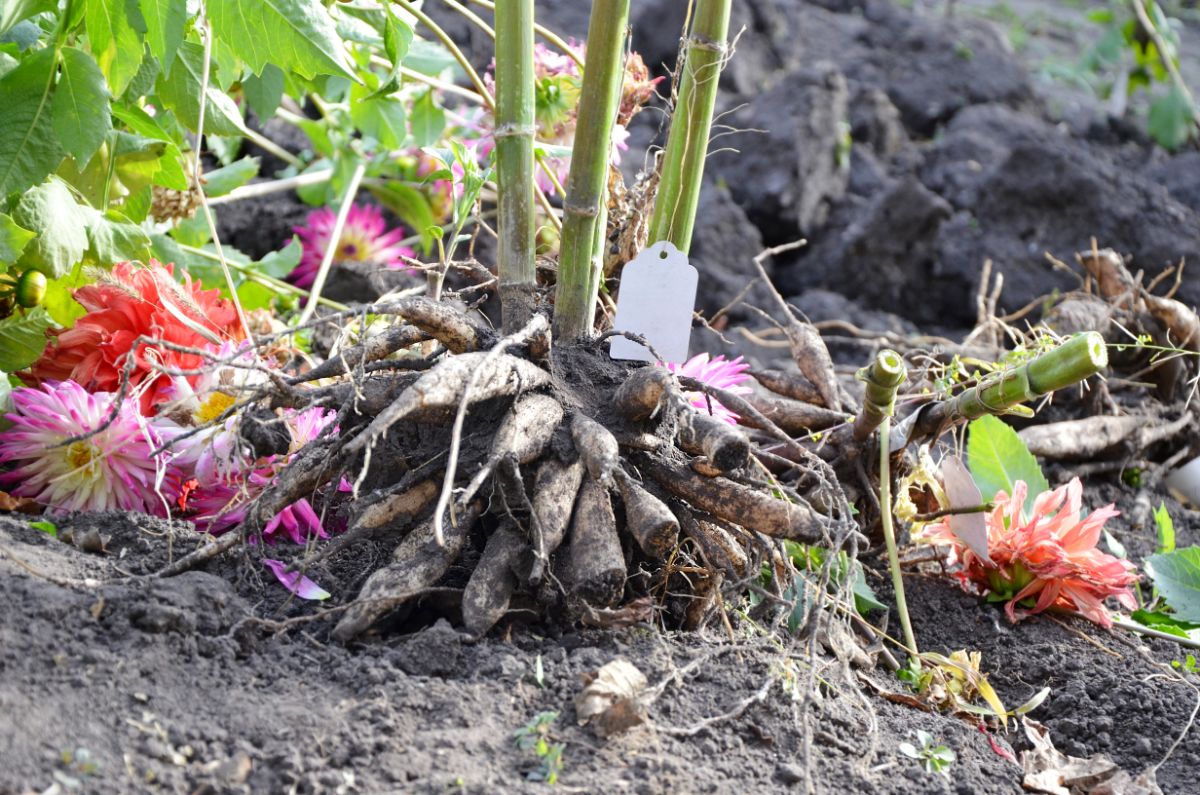 Almost all plants are perennials somewhere in the world in their natural environment; but that does not mean that a perennial in Florida is a perennial in Alaska. That also does not mean people might not grow that plant in Alaska—it just means that in Alaska it is grown as an annual plant and not a perennial.
Some things are listed as perennials because they are perennials in their native environment, or they are in the most common growing zones. With plants and bulbs being shipped far and wide, what sometimes happens is that plant labels will say a plant is a perennial, but it may not be one where you are gardening.
Bulbs are a good example of this. For example, people in the higher zones (8, 9, 10, 11) can grow dahlias and leave the bulbs in the ground to overwinter. They are perennials there. In lower zones (7, 6, 5, 4, 3), dahlias can be grown but need to be dug up and stored before the ground freezes for the winter. In those zones, dahlias are annual plants. It is not usually recommended to grow dahlias in zones 2 and 1 because the season would be too short for them to grow and bloom.
Before you invest in a pricy perennial, do a little local research and make sure it still grows, thrives, and survives as a perennial where you live.
3. Don't assume you can grow it just because it's in the store.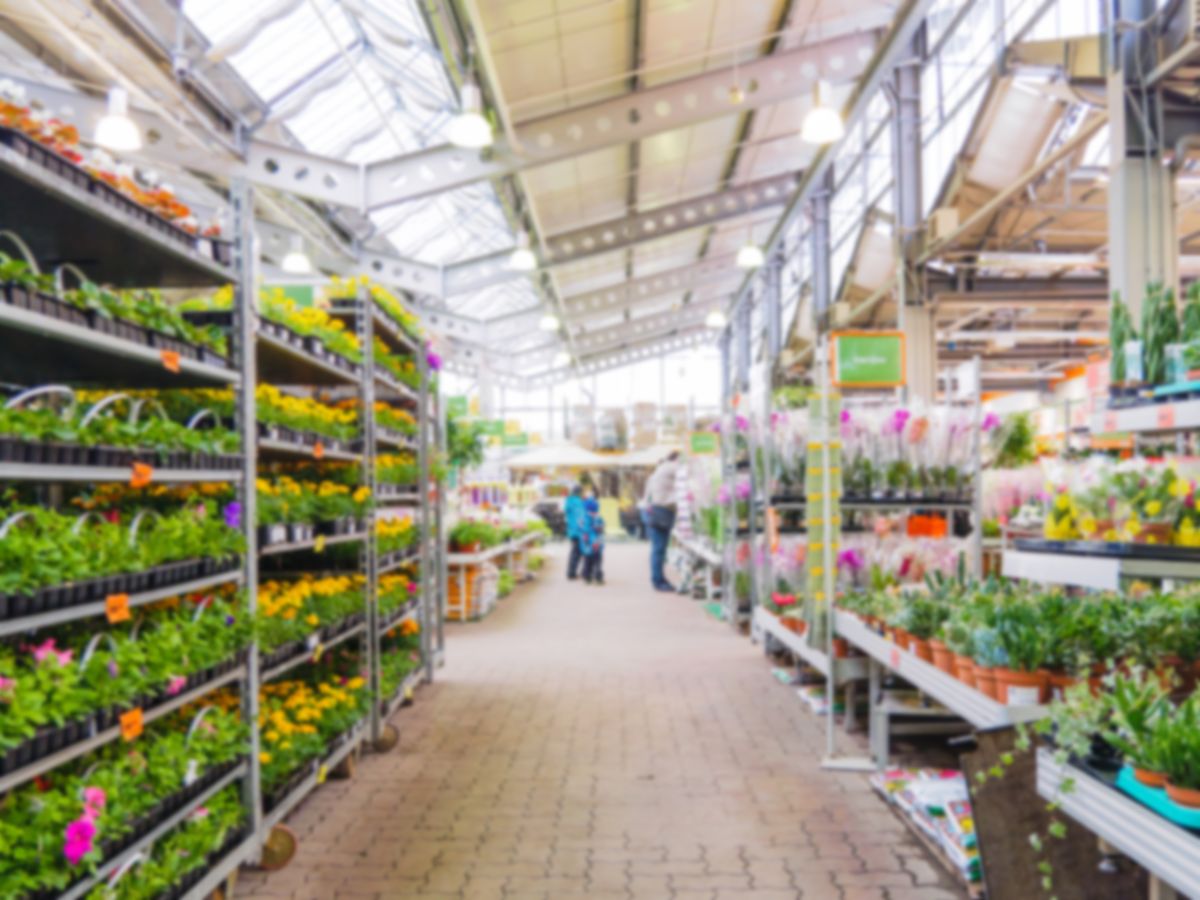 Stores aren't always very ethical about selling perennials that you shouldn't be trying to grow in your area—like pomegranate in New England (yes, that's really happened). Local greenhouses and local growers are usually reliable (or will at least warn you that the plant is a risk or requires special winter care).
Often franchise and "big-box" stores are less concerned with what should be sold according to growing zone and viability. If you think it's too good to be true for your location, it probably is.
The bottom line? If it's not something you've ever seen grown in your area before, do a quick search before you buy and find out what zones the plant can really survive in.
4. Know what extra care certain perennials may need in winter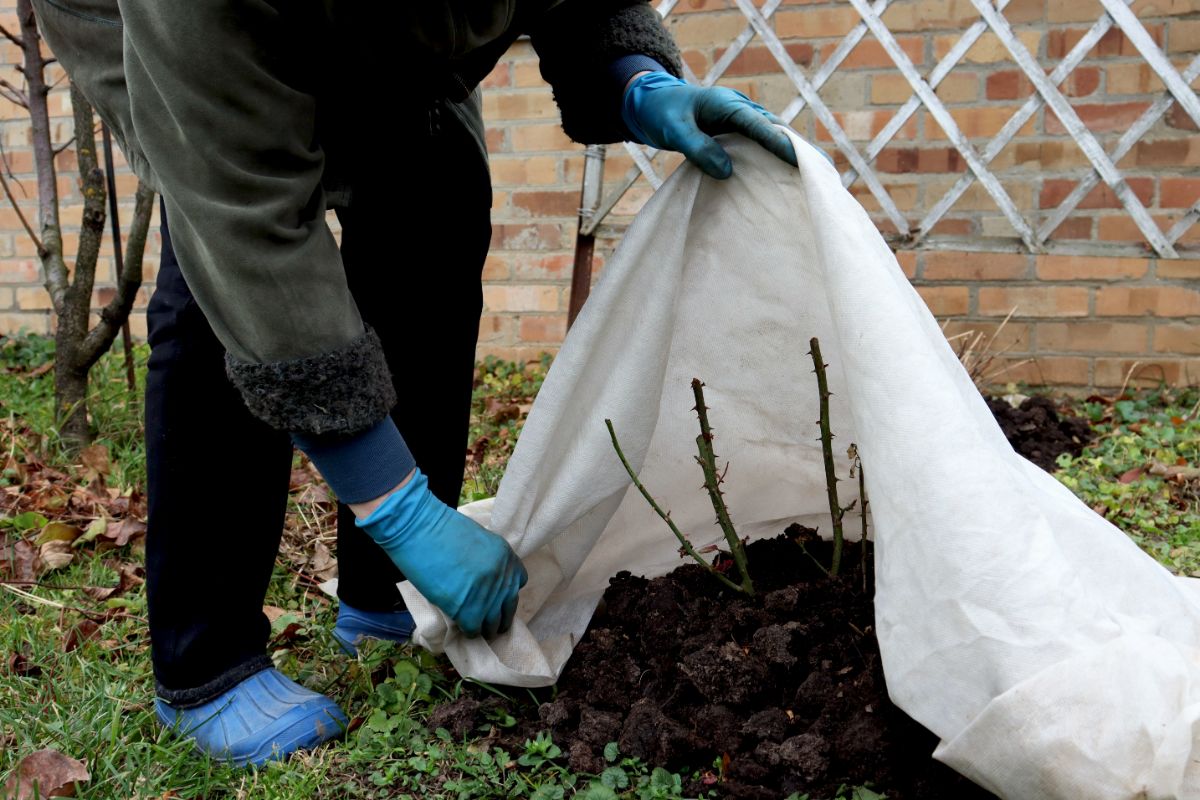 Some perennials will survive in your location, but they need a little help to do so. Sometimes you can grow a borderline hardy plant in your zone with some research and extra effort.
For the plants you invest in, invest some time into researching dormant winter care, too. Does your favorite perennial need extra mulching, covering, or a protective structure to protect it from falling snow and ice? Does it need to be trimmed back or wrapped in something like burlap? These are all things you want to know to keep your perennials from being winter-killed so they will last you for many years.
5. Remember temperature isn't just about cold.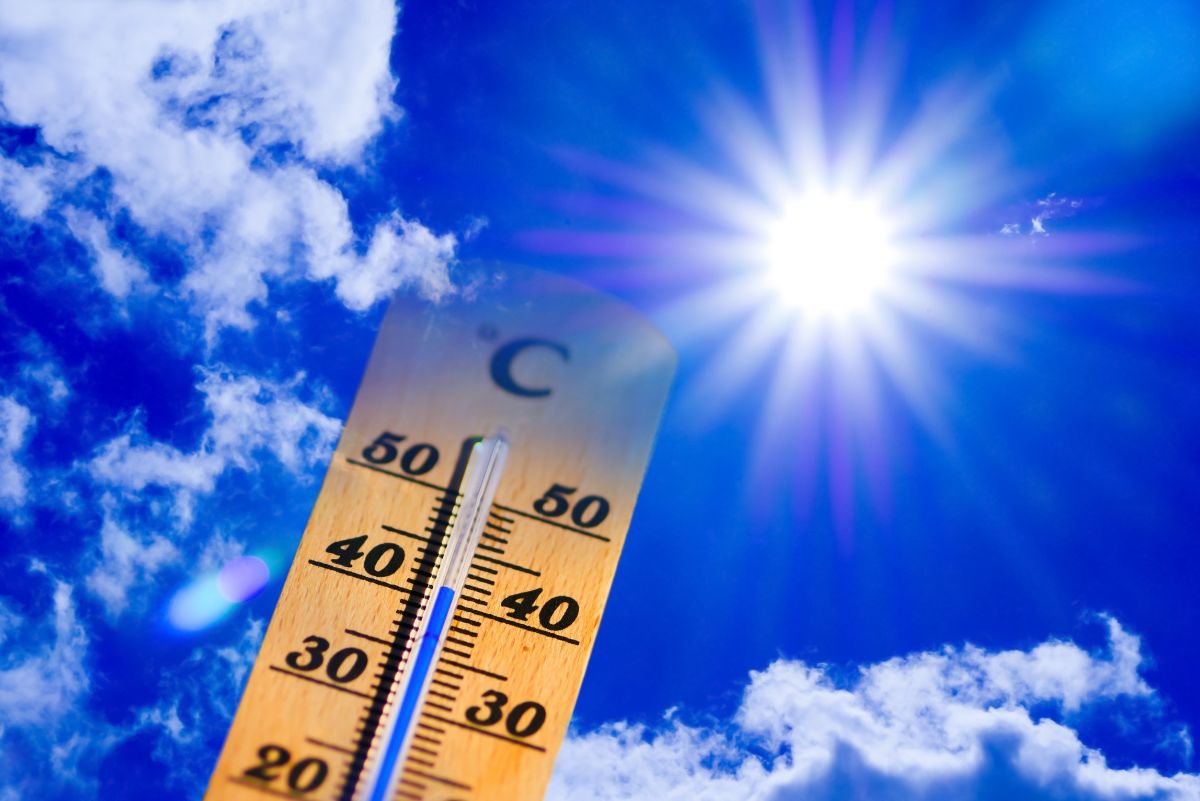 When we think about perennial selection and hardiness, we usually think about whether the plant can stand the winter. But winter is only half the story.
When we think about the temperatures that a plant needs to thrive, or the temperature extremes that it can handle, we need to consider summer temperatures, too. When you are researching your potential plants, also research the high temperatures that they can or cannot survive.
Again, the answer may not be as simple as whether you live in the north or the south. You need to know what your local temperature extremes are because the effects of things like oceans or large lakes may change conditions. They may keep average temperatures cooler than inland locations. Elevation will also come into play. Plant adaptability and hardiness in regard to temperature is about a lot more than just north versus south.
6. Climate conditions matter, too.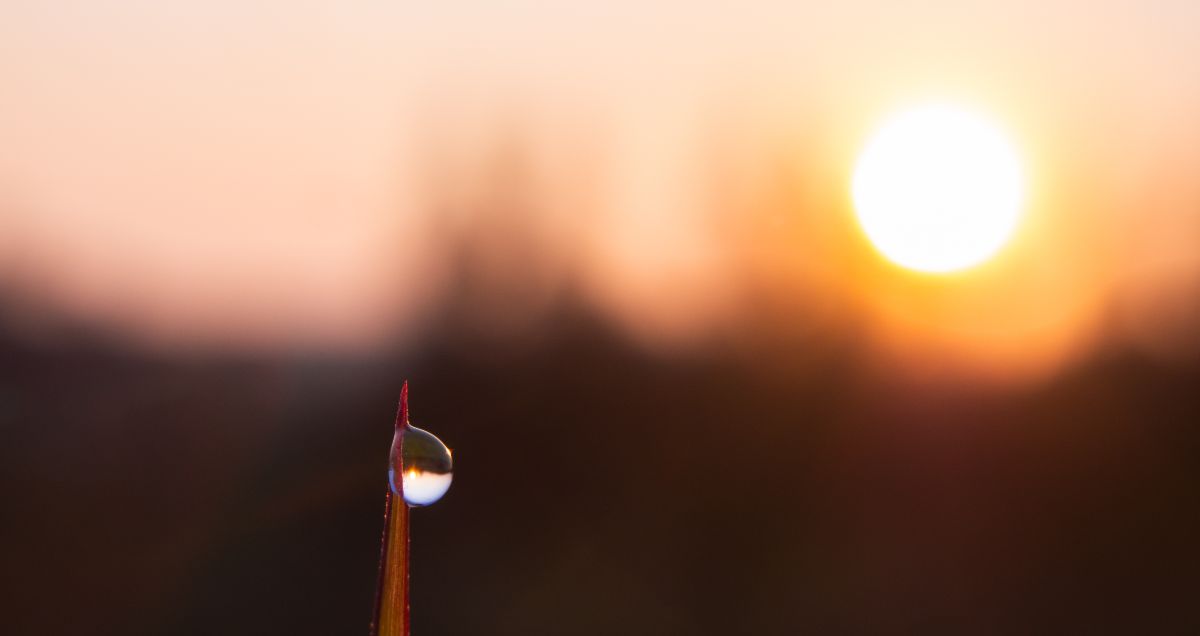 Are your climate conditions right for this plant? Is extra care involved?
Temperature is only half the story. There are other climate conditions to consider for the plants that you want to grow. For example, many desert plants won't live in high-moisture/high-rain areas or locations with high humid summer conditions. On the flip side, plants that have high water requirements or that rely on pulling moisture from the air won't thrive in an arid location.
If conditions aren't right, you may be able to accommodate them, and you may not. Do you have the extra time and water resources to fulfill the requirements of a water-loving swamp plant?
Finally, you need to consider the climate factors beyond temperature survivability that just cannot be overcome. For example, some southern and desert-loving plants might even be able to withstand your cold winter temperatures, but they may not be able to take the moisture associated with winter snowfalls or spring mud and melts.
7. Don't forget about soil conditions.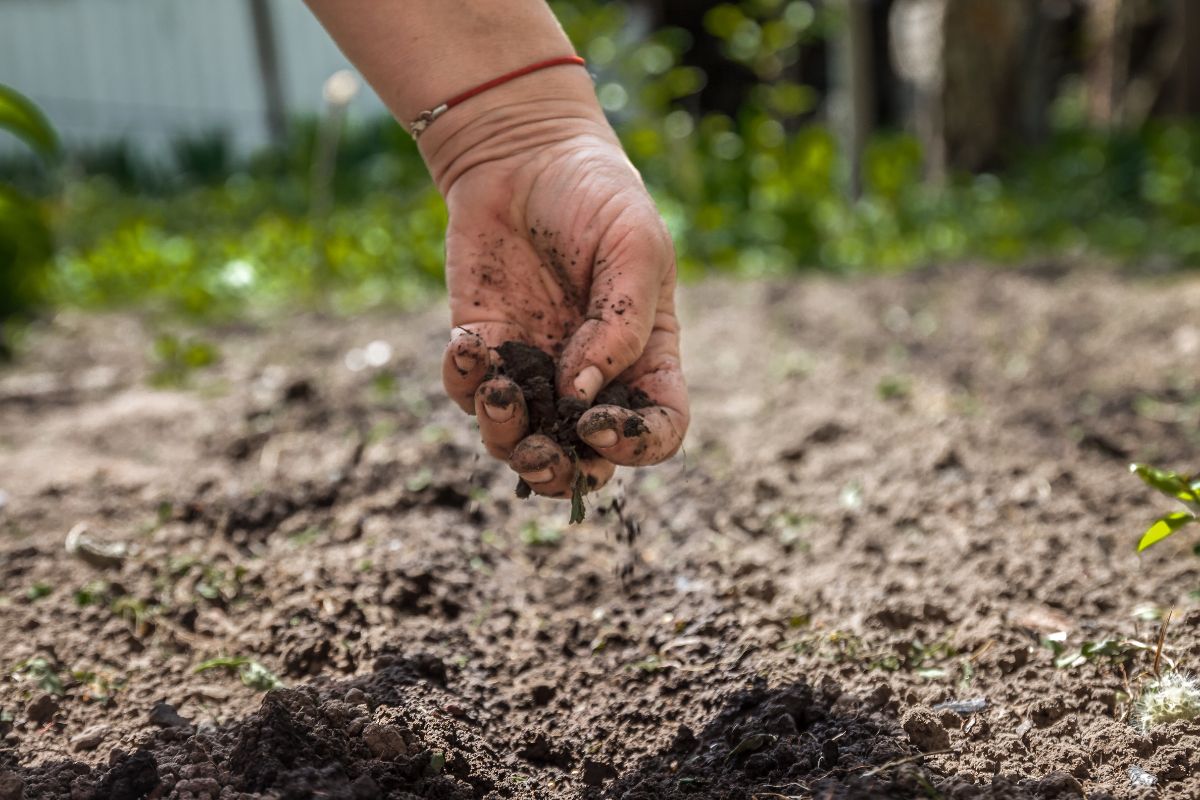 Finally, consider the soil conditions in your yard and gardens. Also consider that soil conditions can be quite localized. What grows in your friend's yard across town in the river valley may not grow for you on a ledge-covered hill, even though you live mere minutes apart.
All plants have their preferred soil conditions. Some will be quite tolerant of less-than-ideal conditions, but others cannot take much variation at all. The type of soil you have makes a difference—is it rocky? Sandy? Heavy clay? Loose, fertile loam? Moist? Wet with standing water? Dry and fast draining?
Also pay attention to soil nutrient levels, and acidity and alkalinity (pH). Know what your plants do and do not want (because no, highly fertile, neutral pH soils are not the ideal for all plants, either).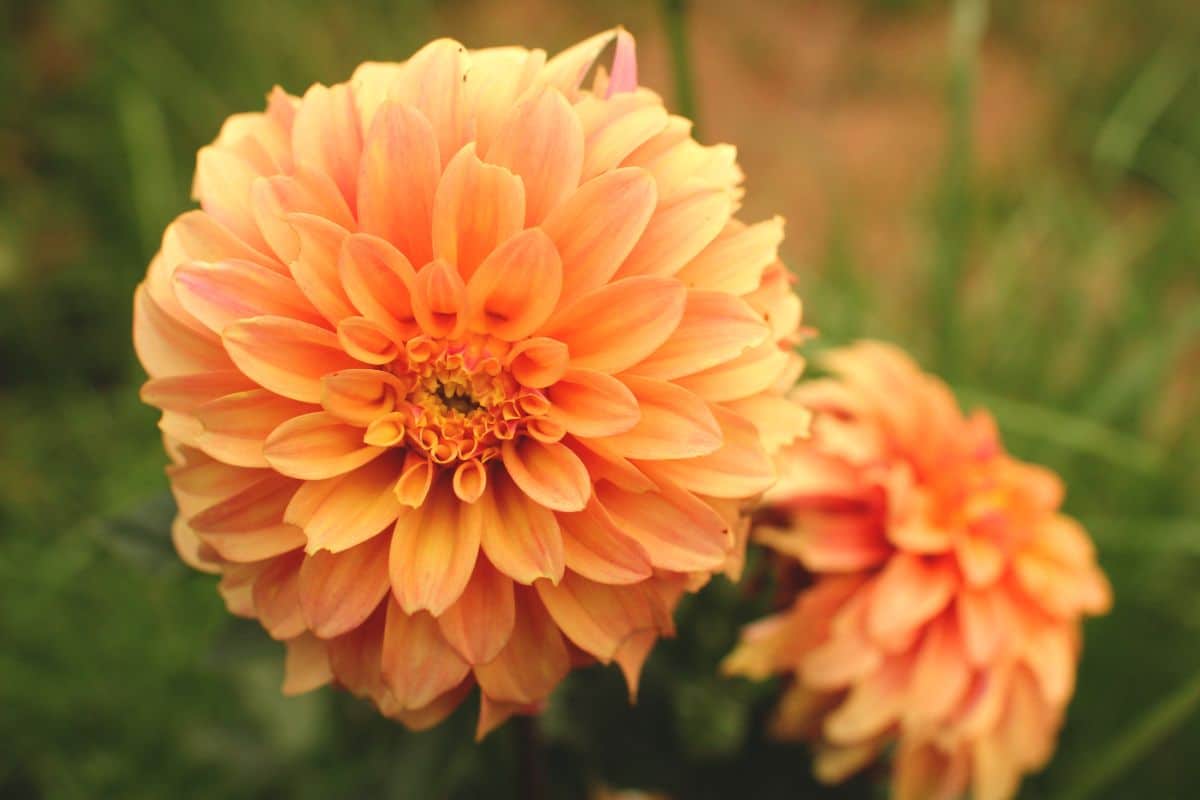 There are many, many choices in quality, attractive perennials. No matter where you live and what your conditions are, there is a perennial—several perennials—that will be a good option for you and will survive where you live.
These seven tips will help you avoid the all-too-common buying mistakes that many gardeners make. Do a little research, have reasonable growing expectations, and you can easily find excellent perennials that will survive no matter where you live.