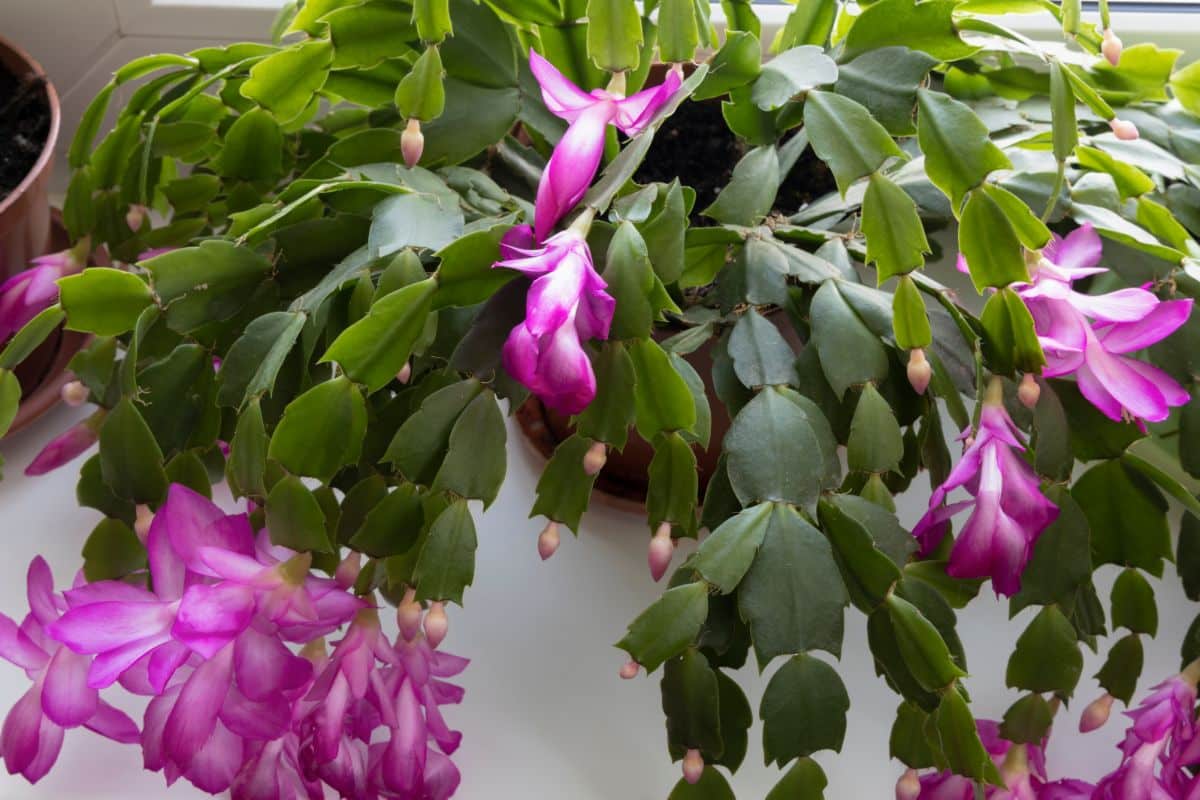 Temperature is very important to successfully growing—and blooming—Christmas cactuses. Do you know the right temperature to keep your Christmas cactus at? Do you know the right temperature to make it bloom? The right temperature to help it hold its blooms? The right temperature for general good living?
Jump to:
Christmas Cactus Bloom Success: The Right Temperature to Trigger Blooming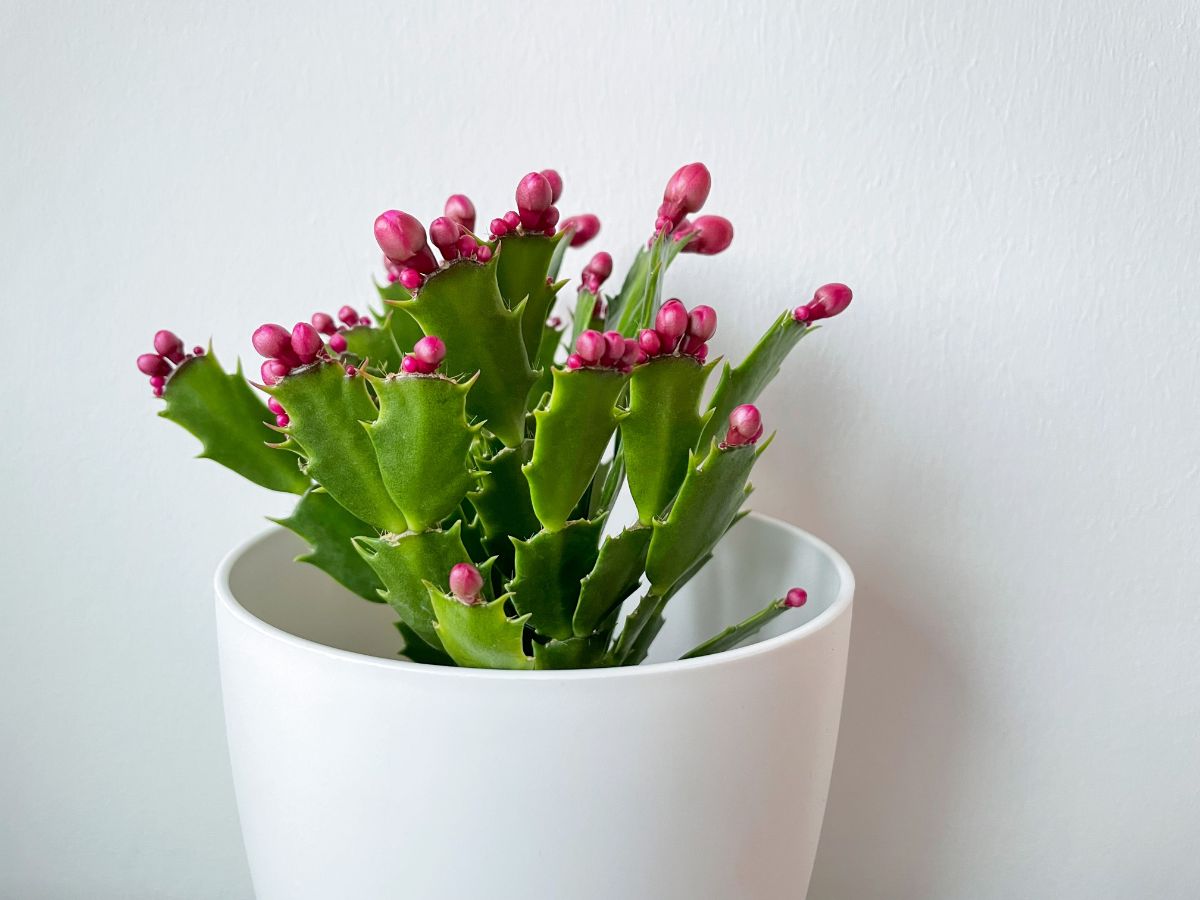 Sometimes when Christmas cactuses don't bloom, it is because their care and environment are a little too steady. Christmas cactuses are short-day plants. They take their cue from Mother Nature in the wild, and they form buds when the days get short, and the temperature drops a bit.
If it is nearing the time you expect your Christmas cactus to bloom, you'll do well to move it to a cooler room for a week or two. A move to a cooler room in the range of 60 to 65 F (15 to 18 C) is a good way to recreate life in the wild.
Blooming and General Care: Christmas Cactuses are Warm When You Are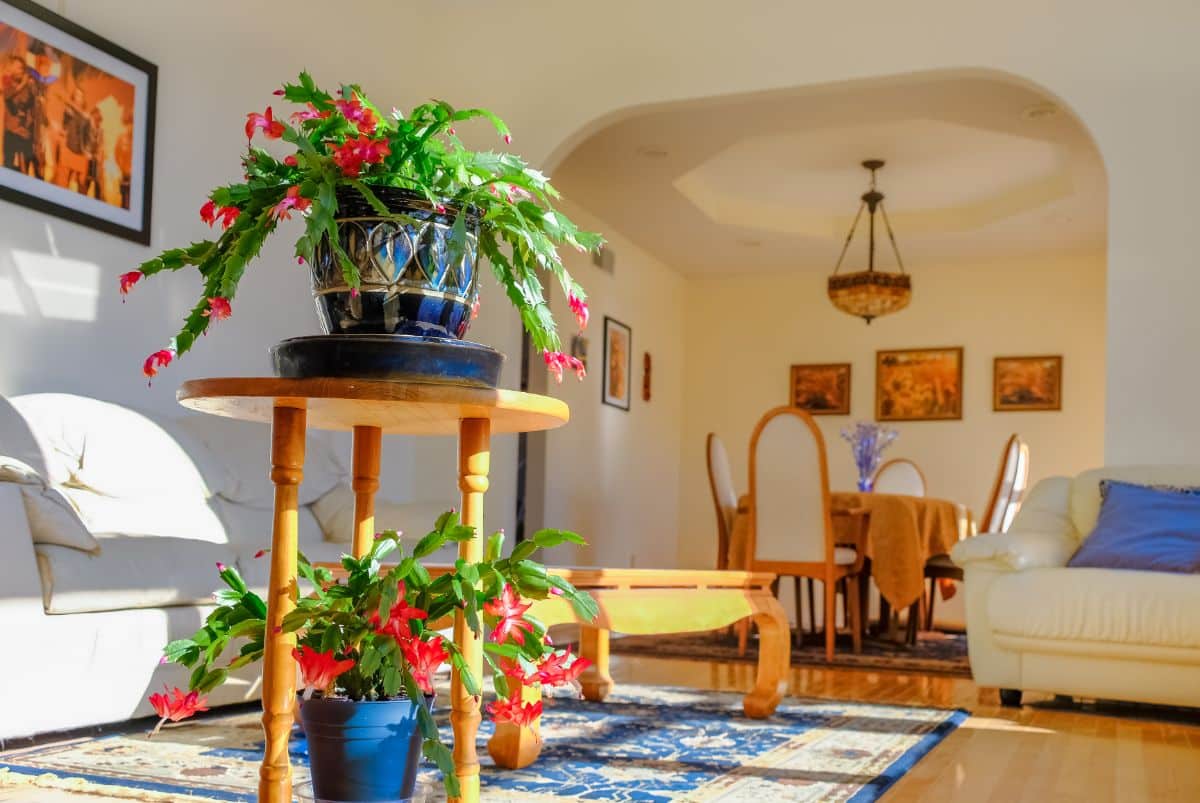 When your Christmas cactus has set buds, or when you are not trying to force it, and you are just giving it good general care, normal homeroom temperatures will do your Christmas cactus just fine. A good rule of thumb is that if you are comfortable, your cactus will be, too.
A typical good temperature range for a Christmas cactus is around 70 degrees (F) or 21 (C). If you like to keep your home a little warmer or cooler, that is okay, too; at that point, consistency will be more key.
Provide Heat That Isn't Too Hot or Too Direct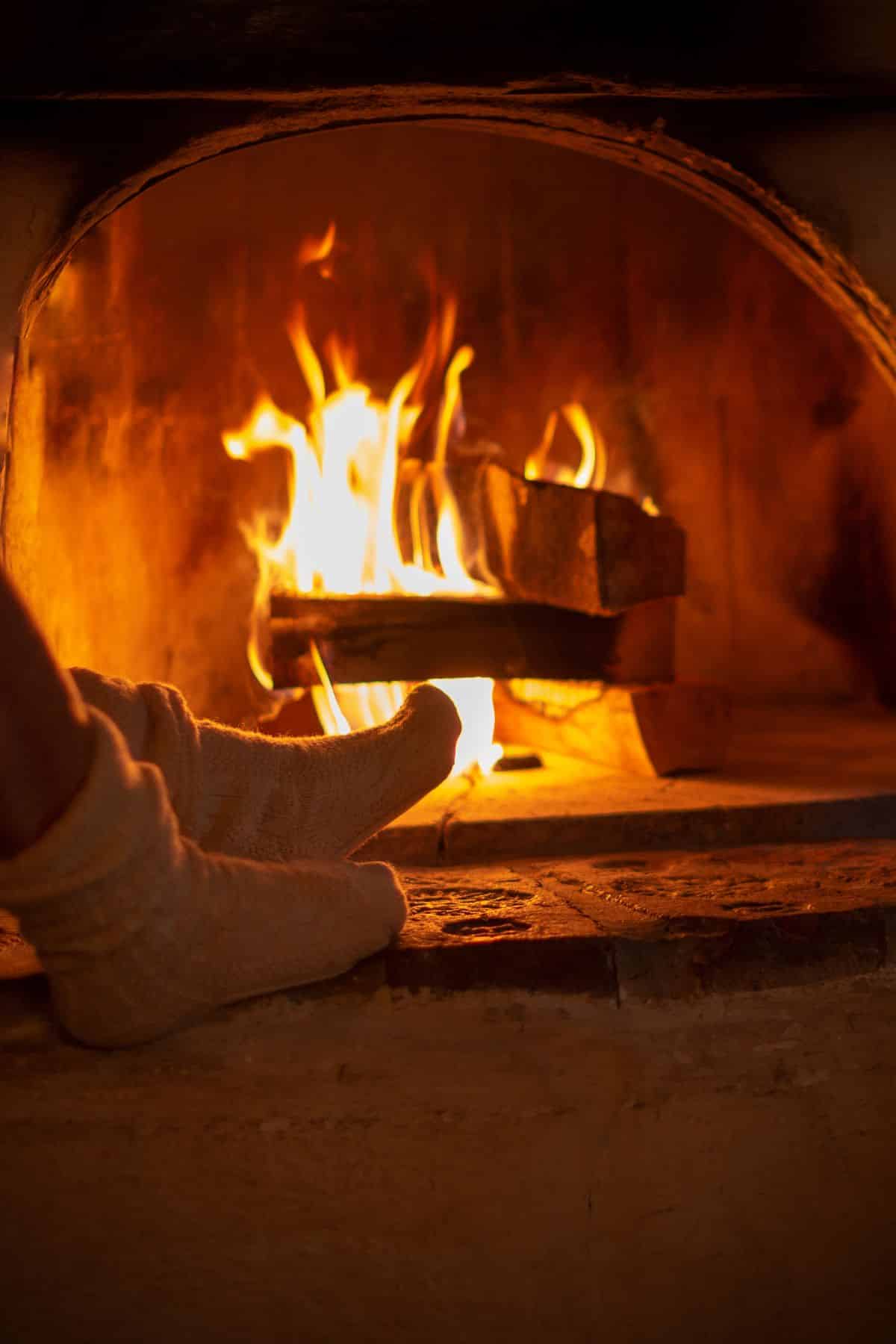 A good, steady temperature is fine. If you like your home on the warmer side, just be sure your plant doesn't get too dried out. Also, make sure that it is not in the line of direct heat. A bit of distance from your heating unit will keep the temperature steady and not too hot. This is good advice even if you keep a cooler home because hot blasts can still happen at lower room temperatures when heating units turn on.
Keep in mind that warmer temps and close proximity are factors in faster water consumption, low humidity, and quicker drying out of plant soil. Always let your plant be your guide for watering your Christmas cactus.
Christmas Cactus Can Take a Range, But NEVER Freezing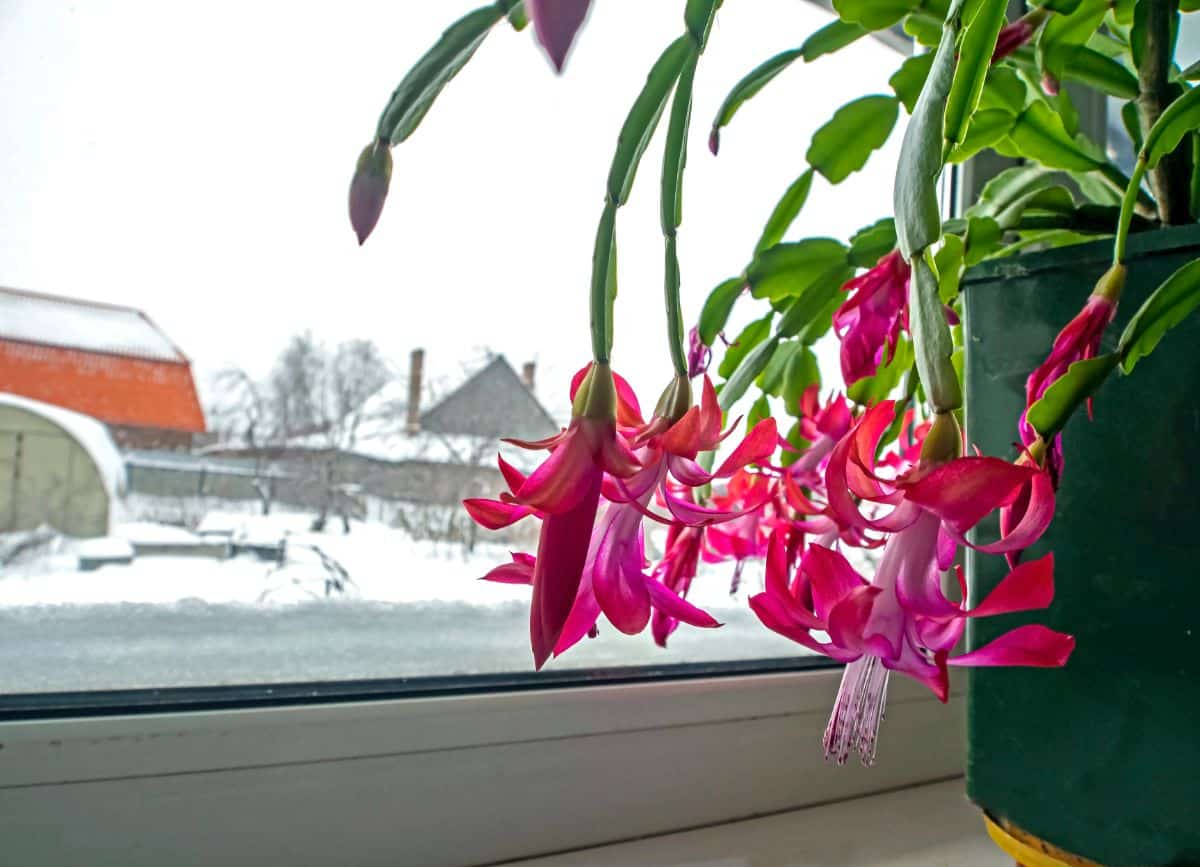 As mentioned, Christmas cactuses are pretty good at acclimating to a range of temperatures and, within reason, will do well if kept at reasonably steady temperatures. During the rest of the year, you can even give your Christmas cactus a home outdoors during the warmer months.
Just make sure that you never let your Christmas cactus experience freezing temperatures. They will kill the plant. It's best never to keep the plant at a temperature below 50 F (10 C).
With these few exceptions, keeping Christmas cactuses in the right temperature range is easy. Your plants will respond with long life and beautiful blooms for many years to come (a lifetime, in fact!).