If you read a lot of gardening articles, especially those written in the U.S. or by U.S.-based writers, you will often see writers referring to "zones" or hardiness zones. This is a useful way to figure out if certain perennials can survive through winter to regrow as a perennial next year and for years to come.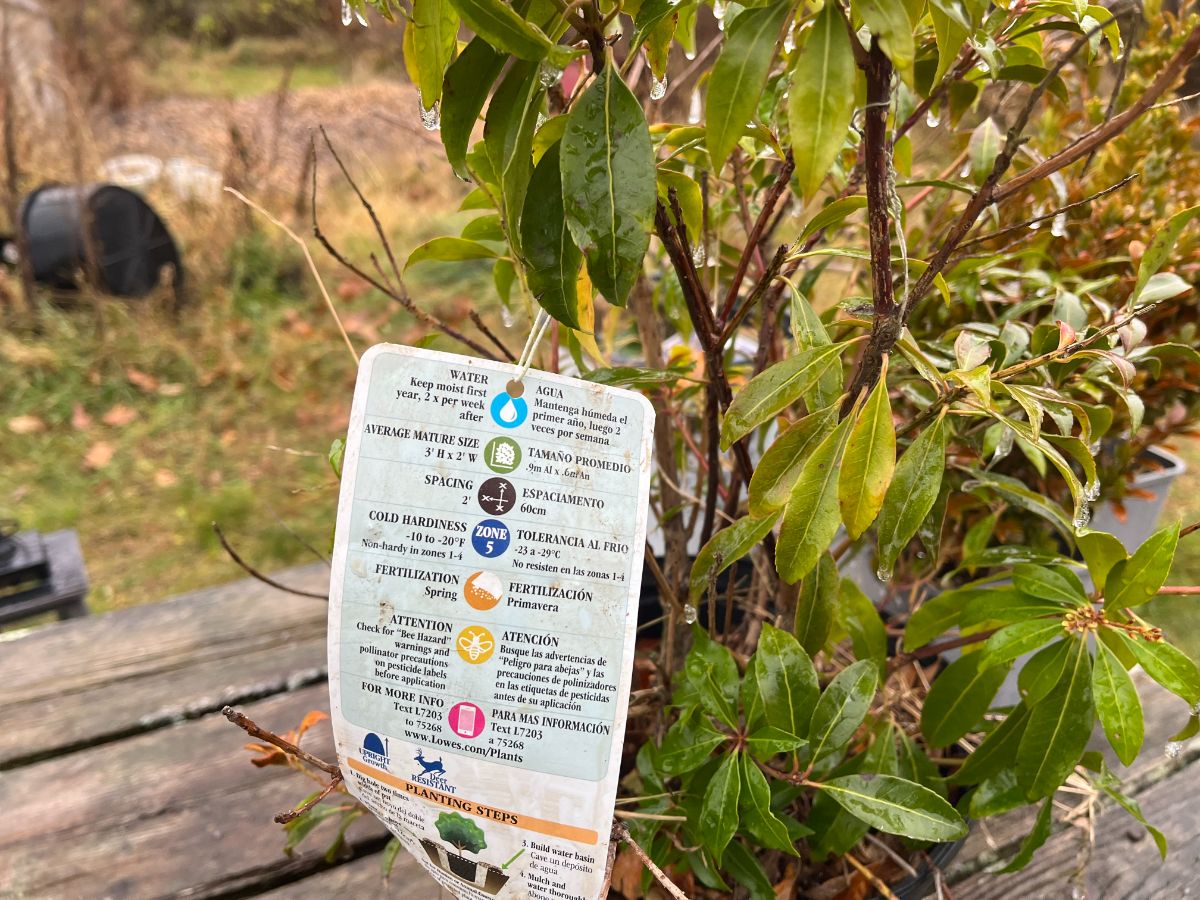 Jump to:
What a Hardiness Zone Measures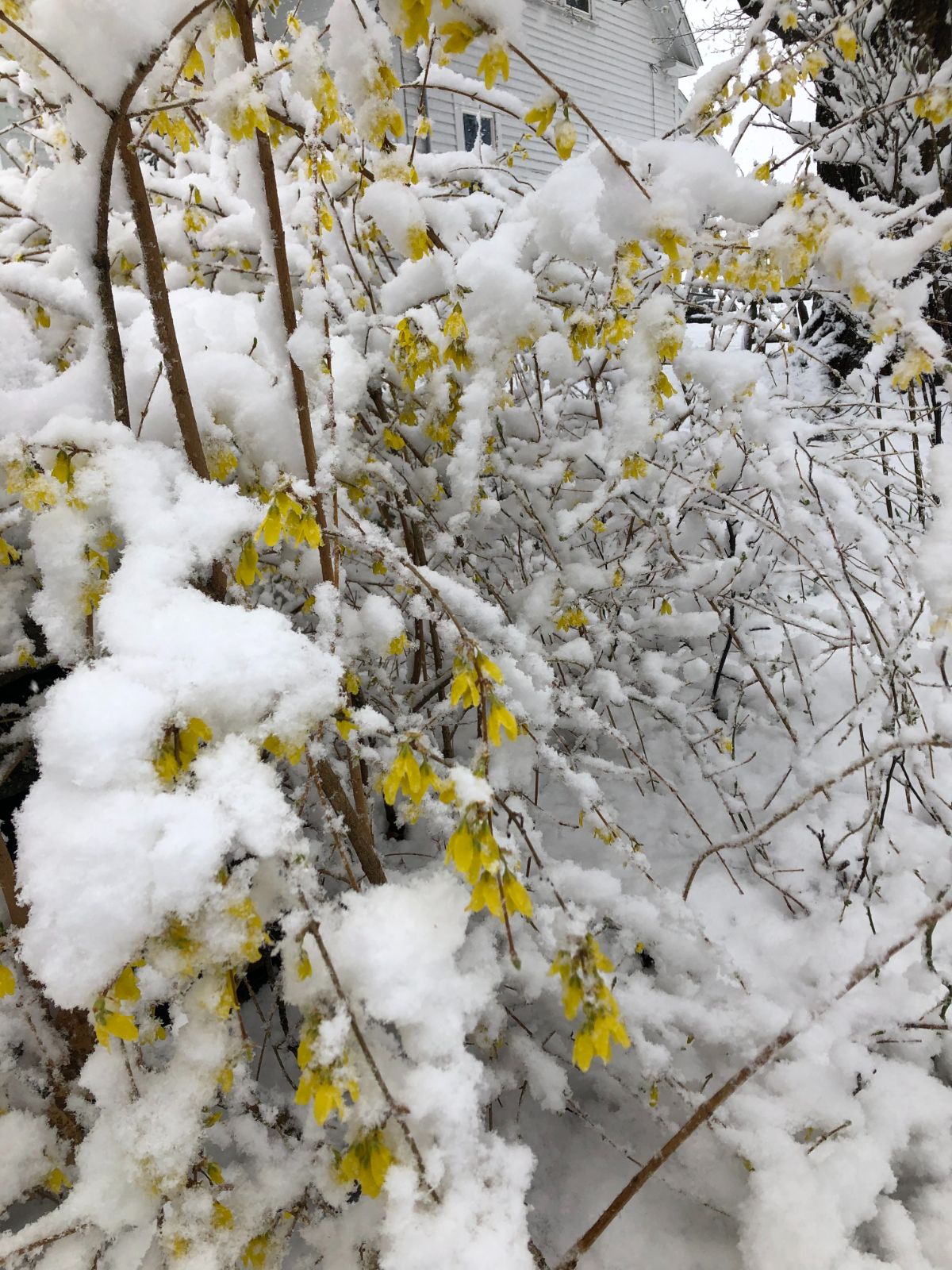 Plant hardiness zones measure the extreme cold temperatures in an area. They take an average of temperature lows over several years (usually 10 years or more).
Climates, as we are experiencing more and more in recent years, change over time, so hardiness zones are not set in stone. Authorities and agencies (in the case of U.S. zones, the United States Department of Agriculture) update the zones and maps periodically.
A location may have a new warmer or colder zone assigned to them, based on the data. So even though you have not moved, what is considered hardy for your zone might change.
For the most part, the zones themselves stay the same (though sometimes, in the past, the agency has created new zones, and they also refined zones into "a" and "b" to make them even more specific).
What a Plant Hardiness Zone Tells You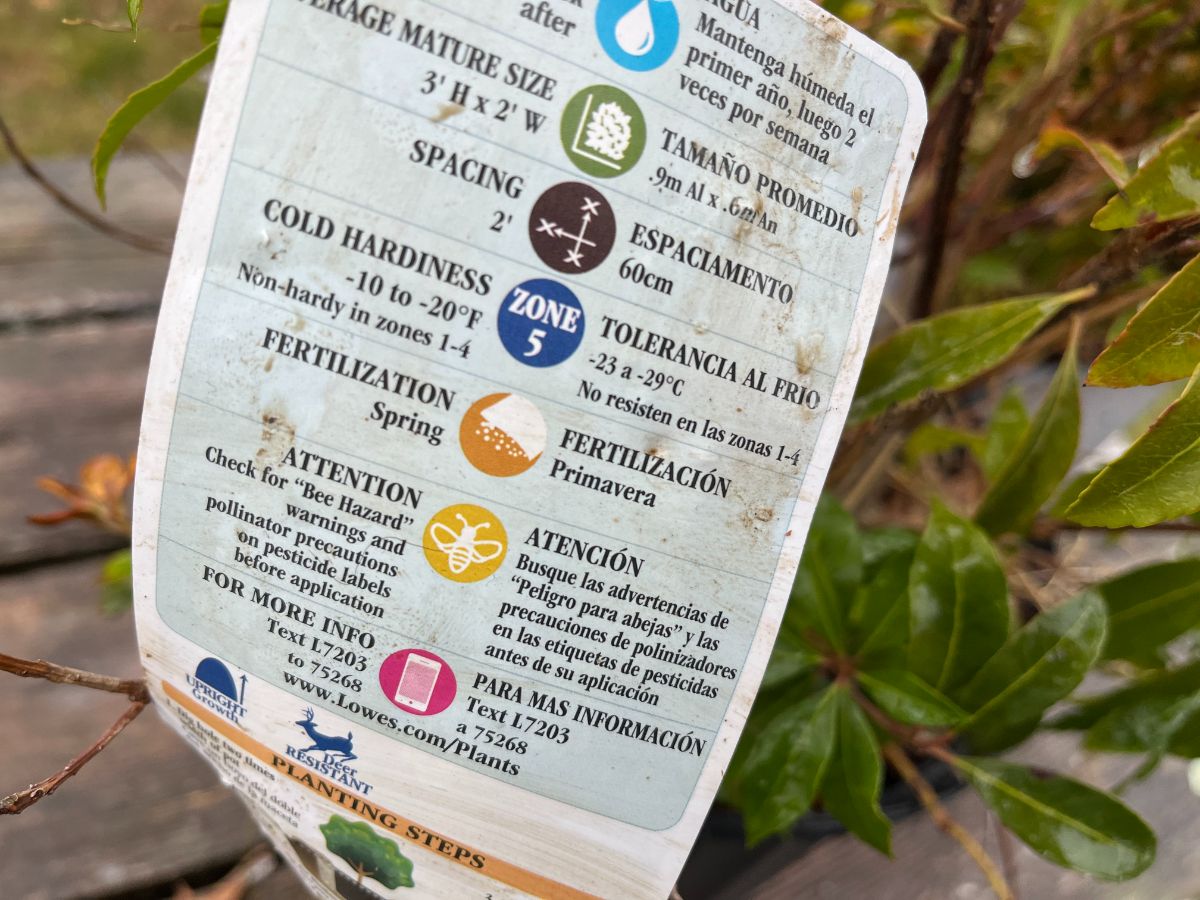 What plant hardiness zones are meant to tell you is if a perennial plant is hardy enough to live through even the harshest expected winter where you live. There is good data that classifies plants into categories like perennial, tender perennial, and hardy perennial.
The plants we grow today have been studied and grown over generations. New hybrids are trialed before being marketed to collect hardiness data. It's pretty well known how much cold or freezing a perennial plant can take. Once that information is known, all you have to do is know how low your typical winter temperatures go. And that is exactly what the plant hardiness zones or scales are designed to do.
You can often find out how hardy a plant is by researching online, where you can usually find either a range of zones or a low-temperature range of tolerance to determine its winter hardiness.
Applying Plant Hardiness Zones in Other Areas: Finding the Equivalent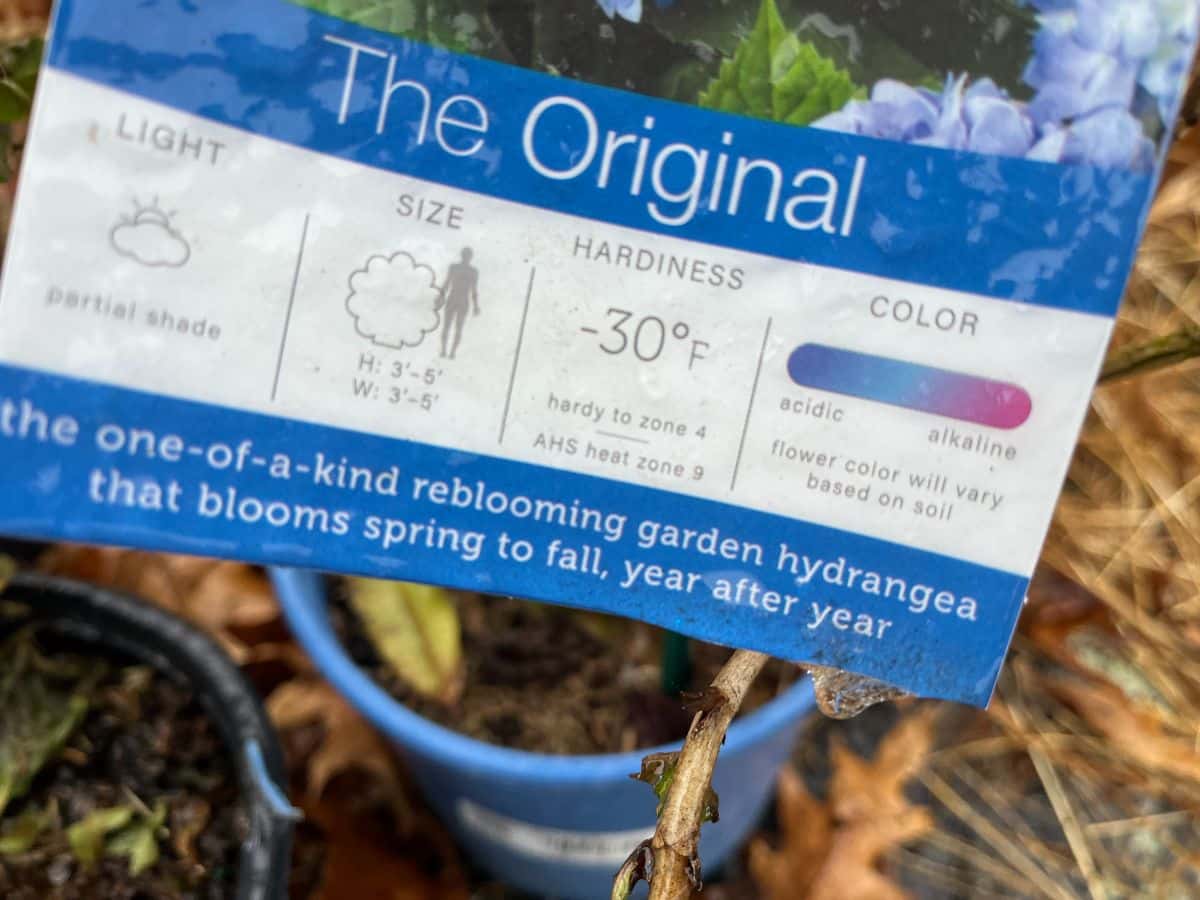 It's really a simple matter to figure out if a plant you're considering can survive where you are, even if the only information you have is a USDA hardiness zone. All you have to do is know what the temperature range is for that zone, and see if yours is the same or higher, then compare accordingly.
Note that some climates are actually too warm for plants to thrive in that location, but generally speaking, if the climate for winter matches up closely, then the summer climate is likely to be proportional enough, too. Base your planting decisions off the available data that hardiness is set by, which is the low extreme winter temperature range.
USDA Hardiness Zone temperature ranges: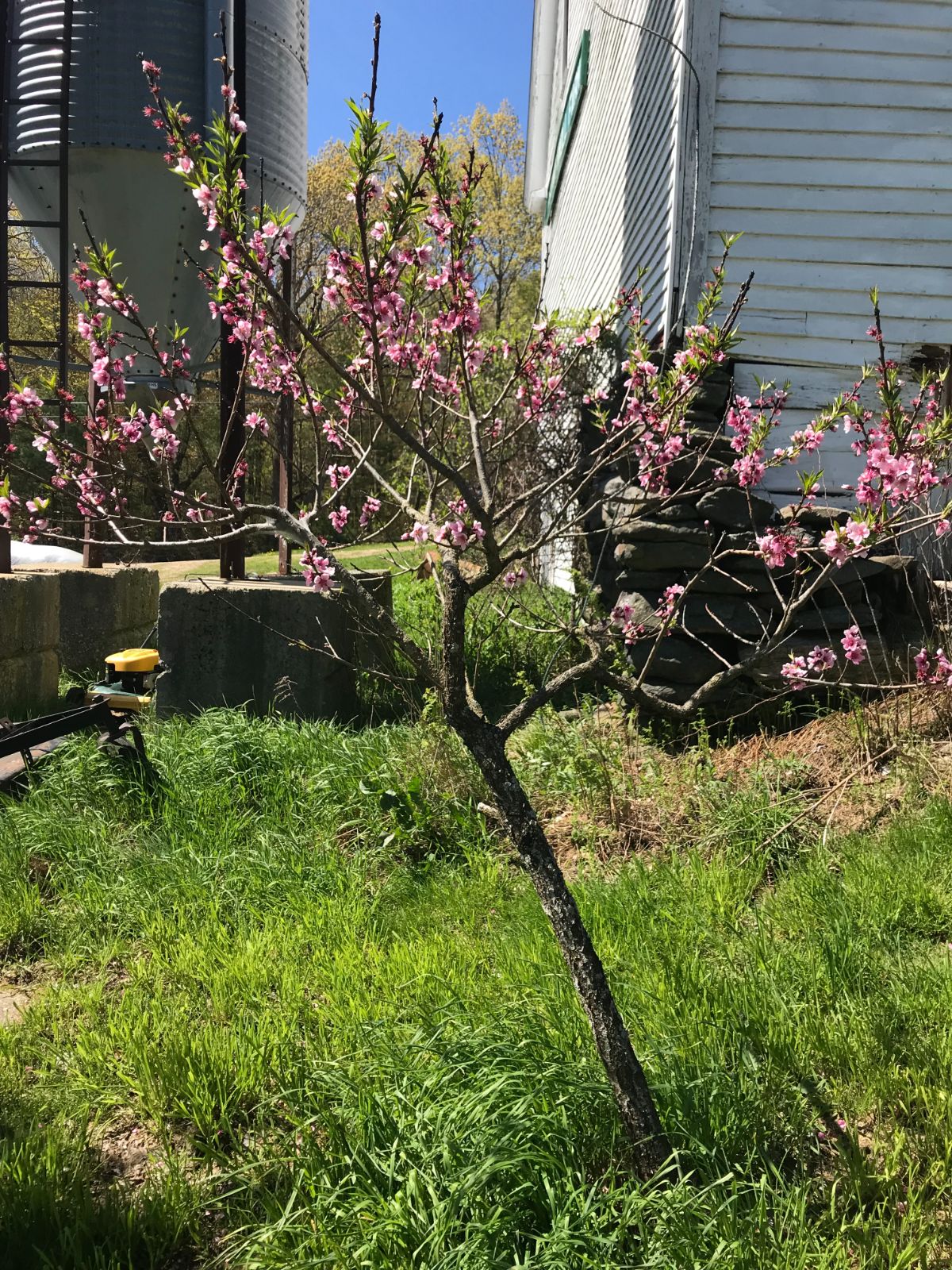 Here are the temperature ranges that match the USDA plant hardiness zones. The zones go in order from zone one through zone thirteen. Zone one is the coldest, rising up the scale to thirteen, the warmest.
Since most planting information is given for whole zones and not the a and b half zones, we've given the whole zone ranges. If you want to see half zone ranges, you can find them here. It's enough to just know the main zones and their extreme temperature ranges.
Zone 1: -60 F to –50 F (-51.1 to –45.6 C)
Zone 2: -50 F to –40 F (-45.6 to –40 C)
Zone 3: -40 F to –30 F (-40 to –34.4 C)
Zone 4: -30 F to –20 F (-34.4 to –28.9 C)
Zone 5: -20 F to –10 F (28.9 to –23.3 C)
Zone 6: -10 F to 0 F (-23.3 to –17.8 C)
Zone 7: 0 F to 10 F (-17.8 to –12.2 C)
Zone 8: 10 F to 20 F (-12.2 to –6.7 C)
Zone 9: 20 F to 30 F (-6.7 to –1.1 C)
Zone 10: 30 F to 40 F (-1.1 to 4.4 C)
Zone 11: 40 F to 50 F (4.4 to 10 C)
Zone 12: 50 F to 60 F (10 to 15.6 C)
Zone 13: 60 F to 70 F (15.6 to 21.1 C)
Hardiness Zones in Other Countries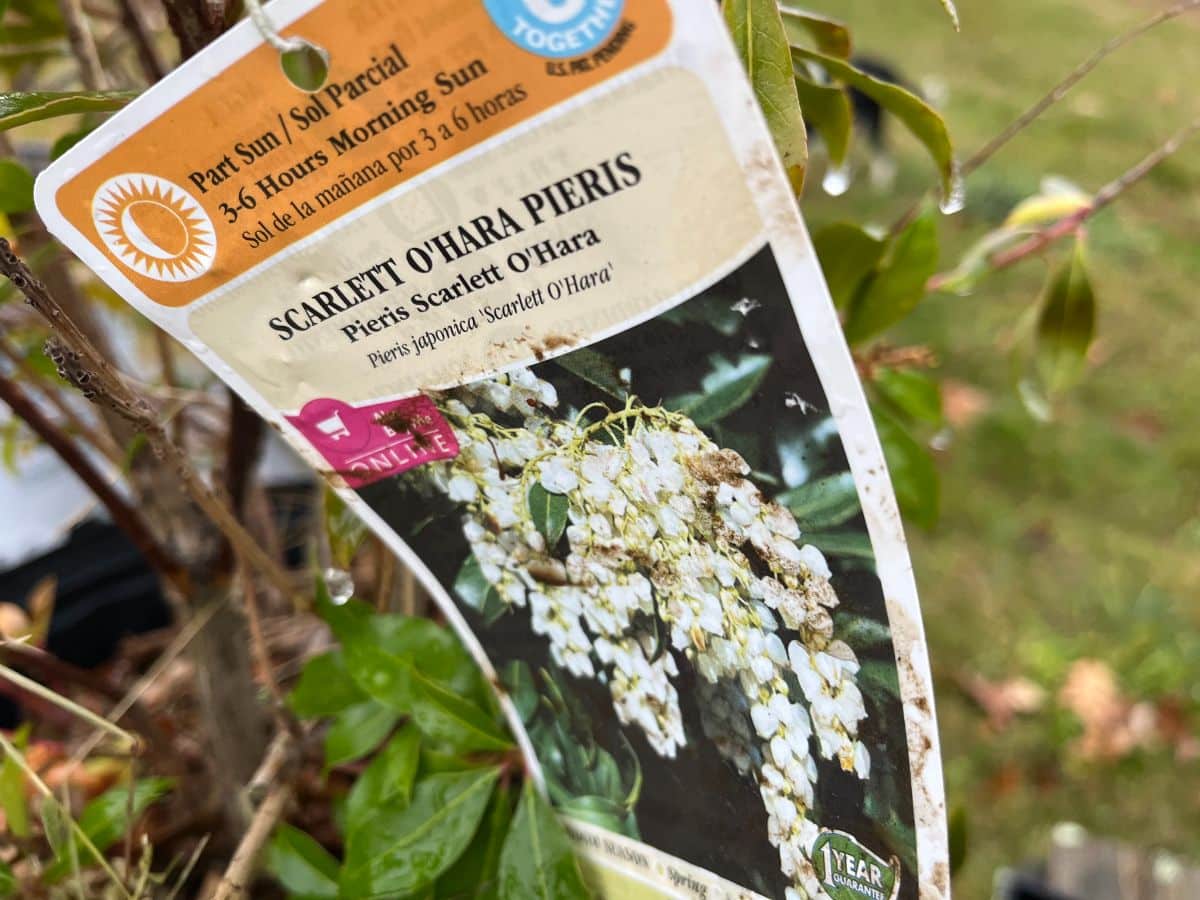 Other countries have hardiness zone scales, too. They are largely based on similar criteria, though they can vary. Zones in one country aren't necessarily the same as they are in another country. For example, the temperature and climate range in US zone 6 may or may not be the same as zone 6 for Canada or zone 6 for England.
You can find links for climate and hardiness zones for other countries here.
We hope this information has been useful to you. Bookmark this page so that the next time you see someone reference a hardiness zone or range of zones and plant hardiness, you can easily compare the temperature range in a USDA zone to your own. Then you can decide if this is a plant that should be grown where you live—or at least know if it can grow as a perennial or if you need to treat it like an annual.