If you can grow and produce your own food, you will never have to worry about whether there will be food there for you. You won't be stressed when the grocery store shelves start looking bare, when shortages get shorter, or when prices rise to the point of being unaffordable.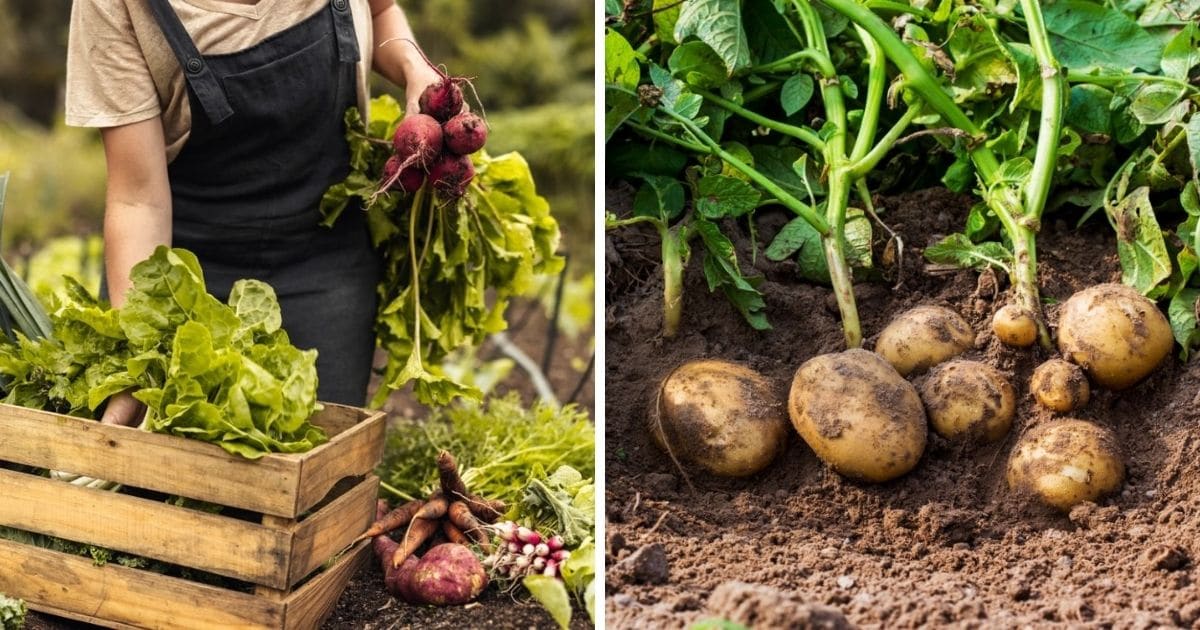 More and more, gardening that started as a hobby or a way to enjoy some fresher foods is becoming a focus for people. Shifting the focus of your gardening efforts to one of more personal sustainability and self-sufficiency requires a shift in planning and mindset.
Of course, subsistence gardening is not just for experienced gardeners. Anyone can (and should) grow their own food. Sure, there's a learning curve involved, but everything you know is something you once learned. What better things to learn than skills that can mean survival?
Jump to:
Plan Ahead for Your Self-Sustaining Garden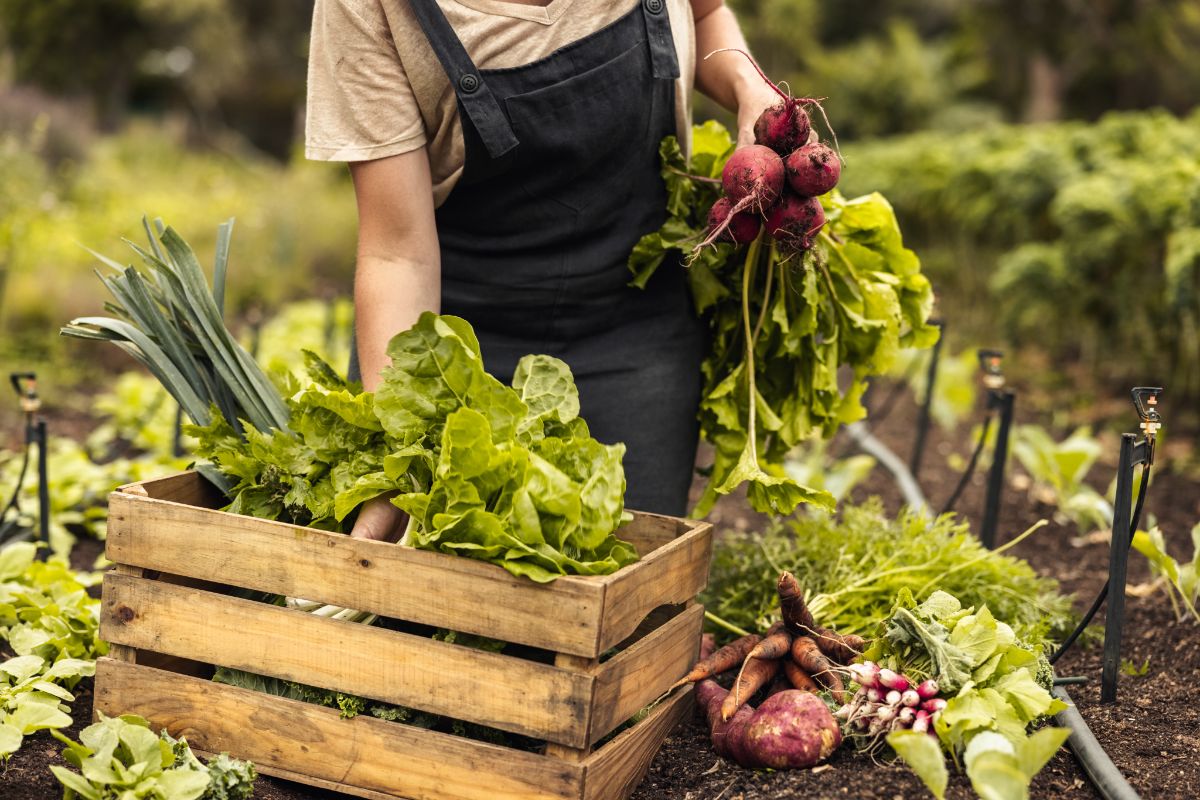 Growing a survival or self-sufficiency garden means that you are going at the task with more purpose—with more of a goal. You are putting resources of time and money into your garden that take on a level of higher significance now. After all, resources like that are limited. You are either using them to make money to buy your food, or you are assigning them elsewhere. And now the results matter more.
When the results matter, you need to go at your efforts with planning and foresight. The results need to feed and sustain you. So that means you need to plan for foods that can be grown in enough quantity, saved for use in the off-garden season, and that will provide you sustenance and satisfaction. They need to be foods with nutritional value and foods that you like; foods that you and yours will eat.
So, how do you plan a garden for survival and self-sufficiency? Where do you start if you've never gardened on this level before?
You start by asking yourself the questions that matter. The questions that will tell you what you need to support you and yours. Questions like:
How much do you need to grow?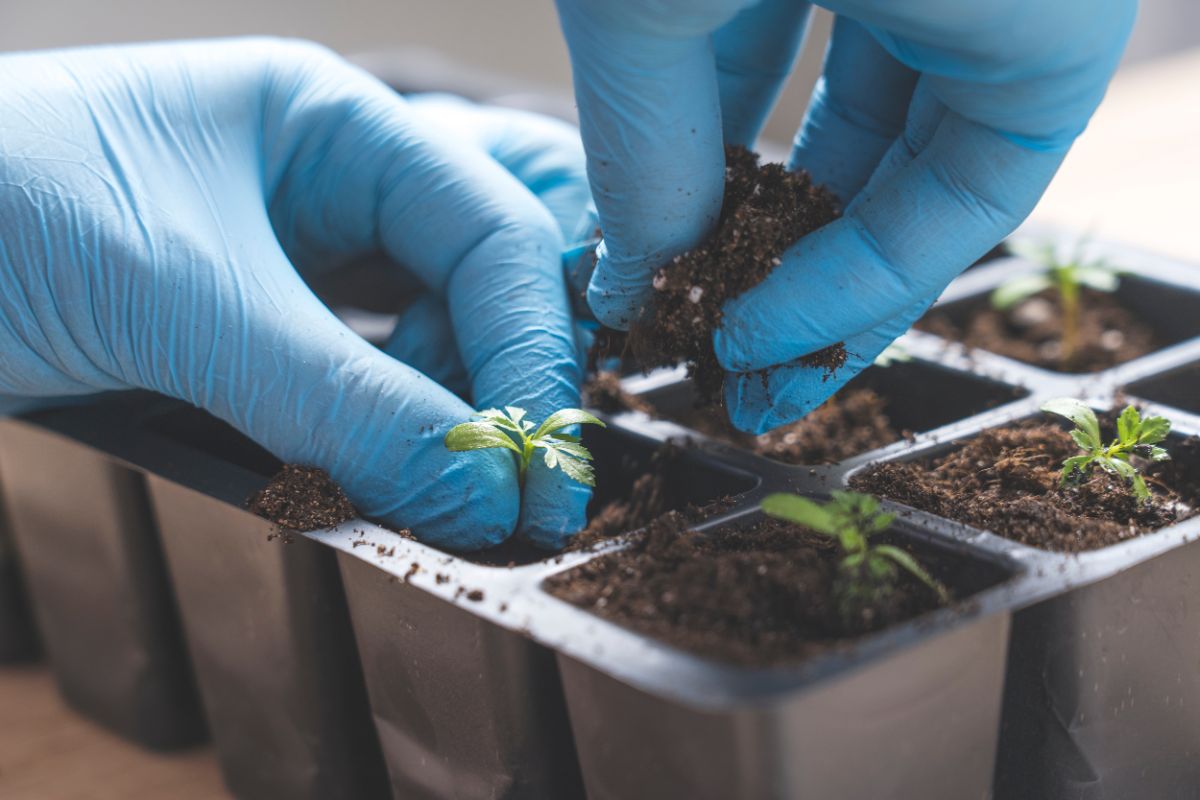 How many are you feeding? How long of a time period do you need to cover? How many weeks is it until you will not only be able to plant again, but until you will be harvesting the next crop again?
What you grow and how much of each fruit or vegetable will depend on different things, including how much space you have. To get started planning quantities, start with a list like the one here:
Another good planning resource for a sustainable garden is to consult old Victory Garden plans. These were designed exactly for this purpose and the types of crops are more traditional kinds of vegetables that focus on reliable, useful produce.
What do you and your family like?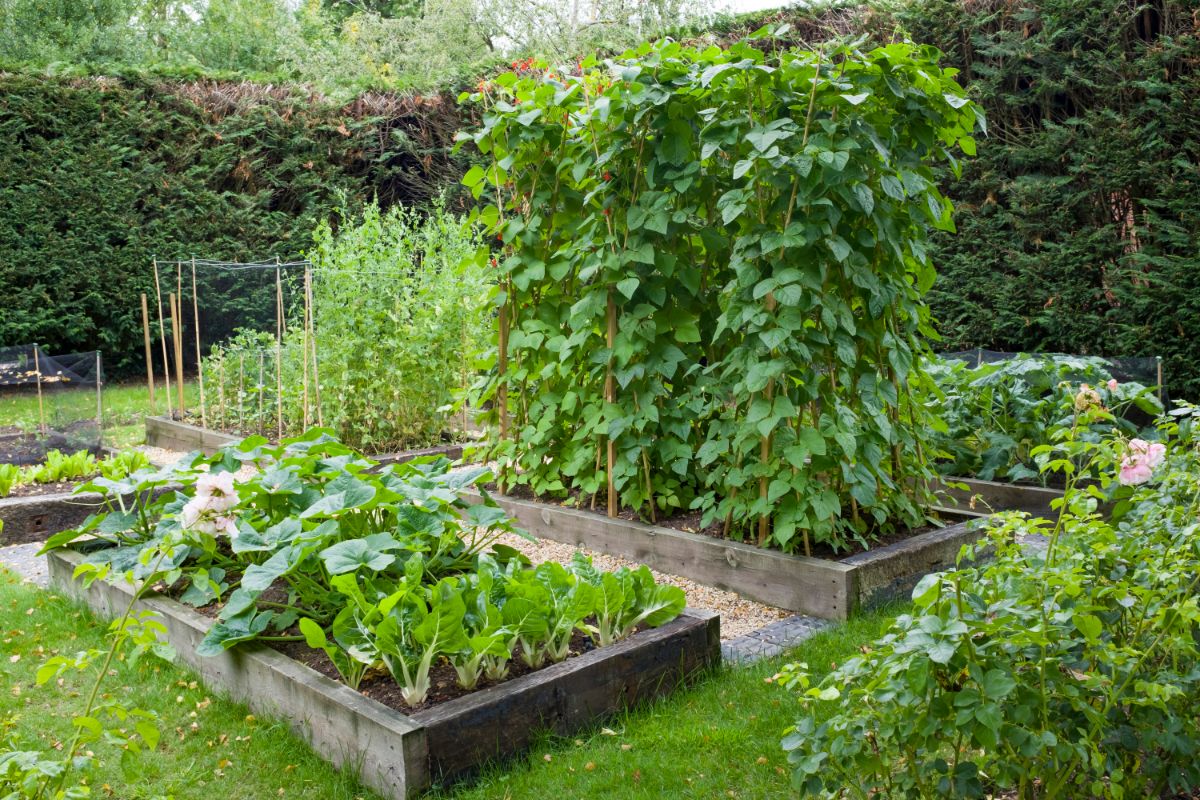 Let's be honest. If you're not going to eat it, there's no point in growing it.
It can be easy to get caught up in what people say you "should" plant; what crops they think you "need". But you don't need to waste time, money, resources, and valuable garden space on fruits and vegetables that you don't like.
If it doesn't have a place on your table or a purpose on your homestead, use that space for something else.
What do you use the most?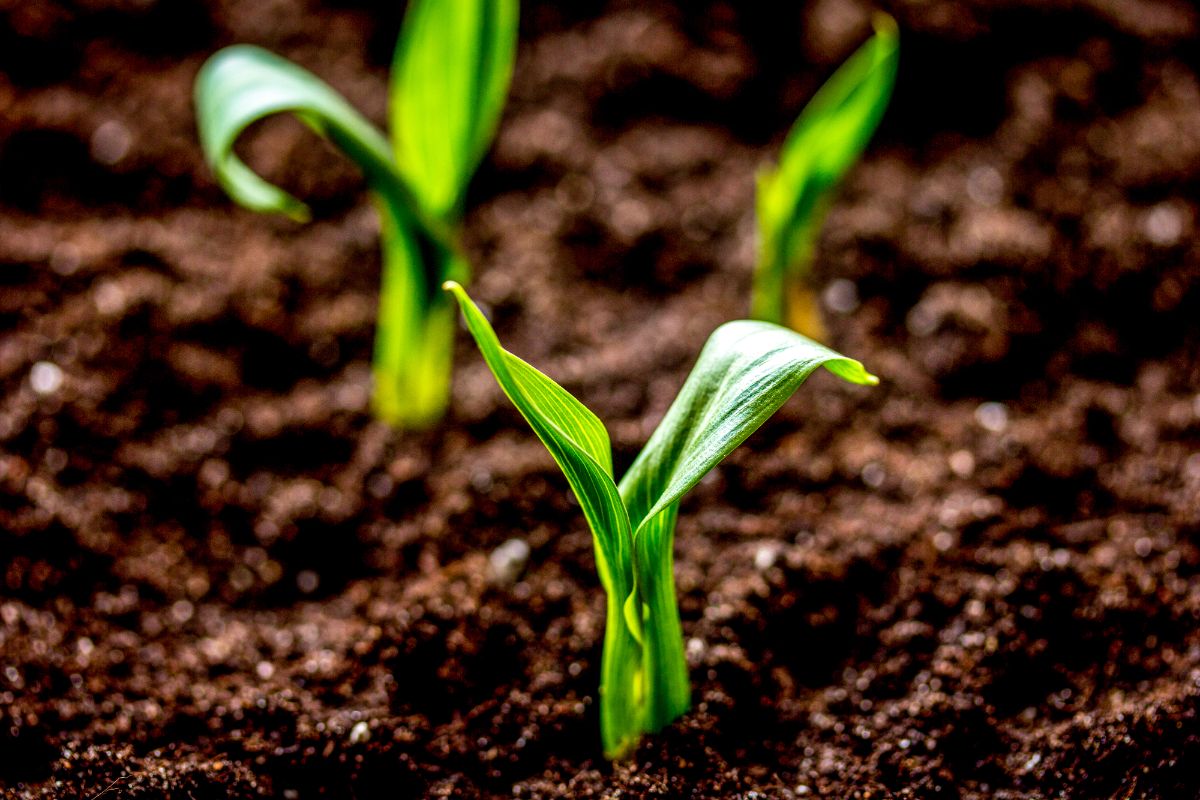 One of the first things you should do is stop and think about the food that you eat. What vegetables and fruits make it to your table most often? How many pounds of those foods do you use each meal? How many meals or weeks of the year do you eat these foods?
Don't just think about the fresh, canned, or frozen vegetables you consume. Think about the preserved or prepared foods you eat like sauces and combined dishes—tomato sauce, salsa, relishes, jams, jellies, fermented foods...
Answer these questions to help you figure out what and how much you use now. It doesn't matter if you grew it or bought it—the point is to decide how much you need.
Are there allergies or intolerances you need to consider?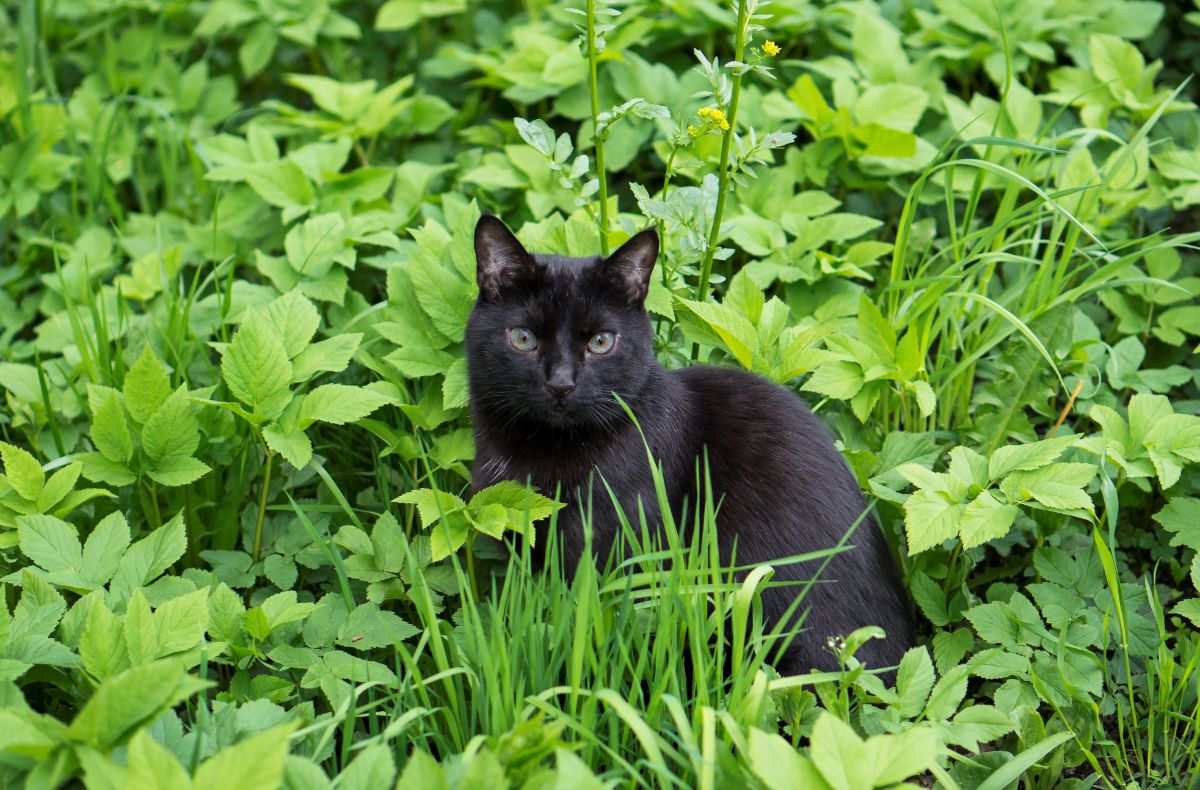 Again, if you can't use it, don't grow it. Yes, it's true that if things really get tough and push comes to shove you may have to change what you eat so you don't go hungry. But allergies and food intolerances are not a choice, they're a medical fact. You won't be able to change that just because you can't buy the substitutes you used to buy.
In fact, this line of thinking is arguably more important for a survival type situation because if access or expense means you can't get medications or can't get to a medical facility, ignoring something that makes you sick or gives you an allergic reaction could be life-threatening.
Think about all the people in your household; all the people who matter to you; all the people you want to be able to feed.
What will maximize the garden space you have?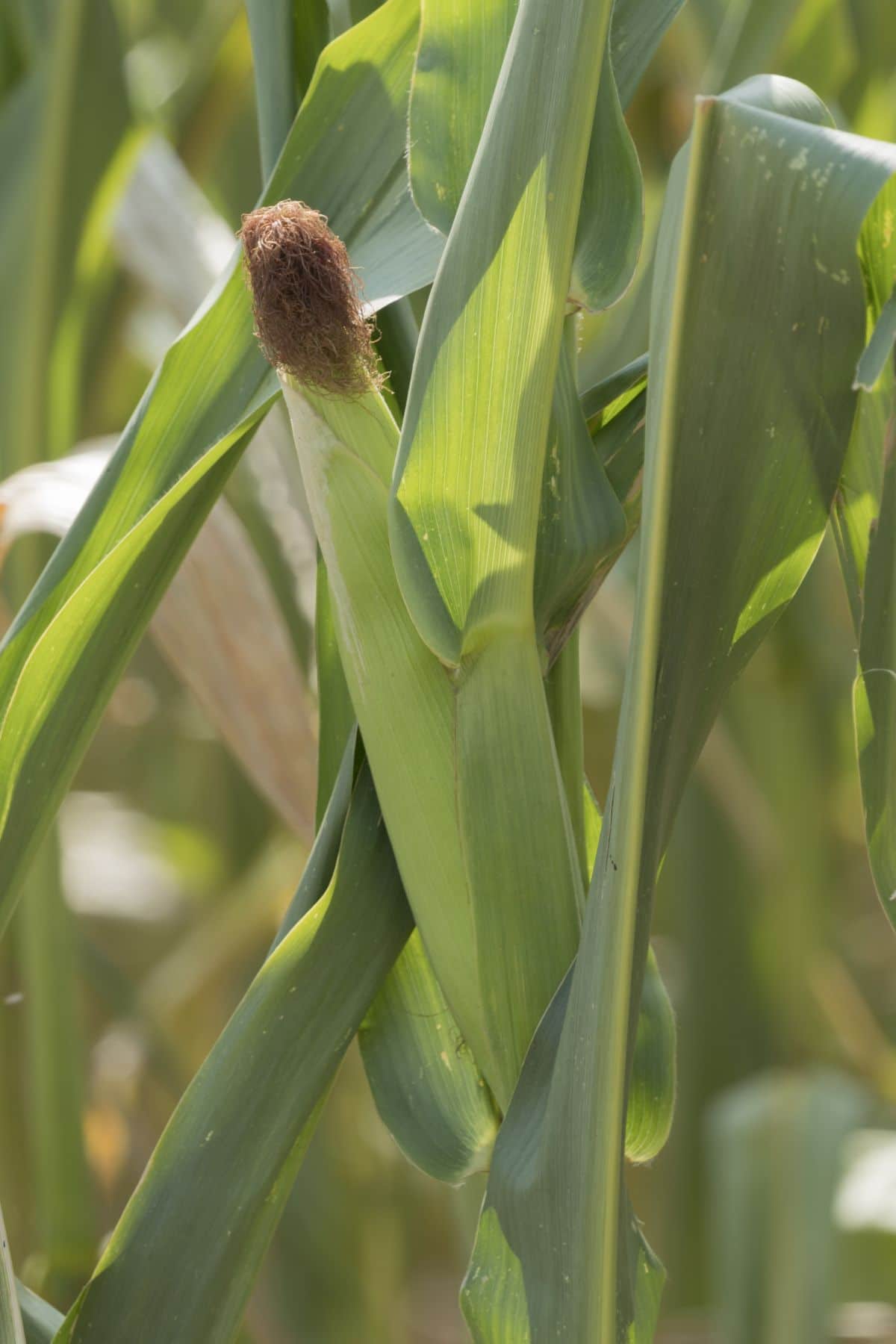 We all only have the space we have to grow in. So, you must make that space work. If you don't have the space available to grow every type of vegetable, you need to find a way around it. Start by prioritizing according to space, yield per square foot, and usability of the varieties grown.
Let's take corn as an example. It's probably one of the first things that come to mind when you think of a subsistence garden. And it very well may be a good choice for you. Corn is a fairly versatile vegetable.
But corn also takes up a lot of space. It produces only one crop and only one to two ears per stalk. Compared to other vegetables, it is probably not the most "bang for your buck".
Some vegetables that will give you the most yield per square foot include potatoes, sweet potatoes, tomatoes, pole beans, zucchini, squash, cucumbers, and peppers.
Broccoli is also a good choice if you harvest the side shoots after the main head is cut because the plant will keep producing those shoots well through frost and beyond until a hard freeze—and those shoots really add up.
Kale is another good producer because it also keeps on going beyond frost dates.
What is best for preserving for the winter?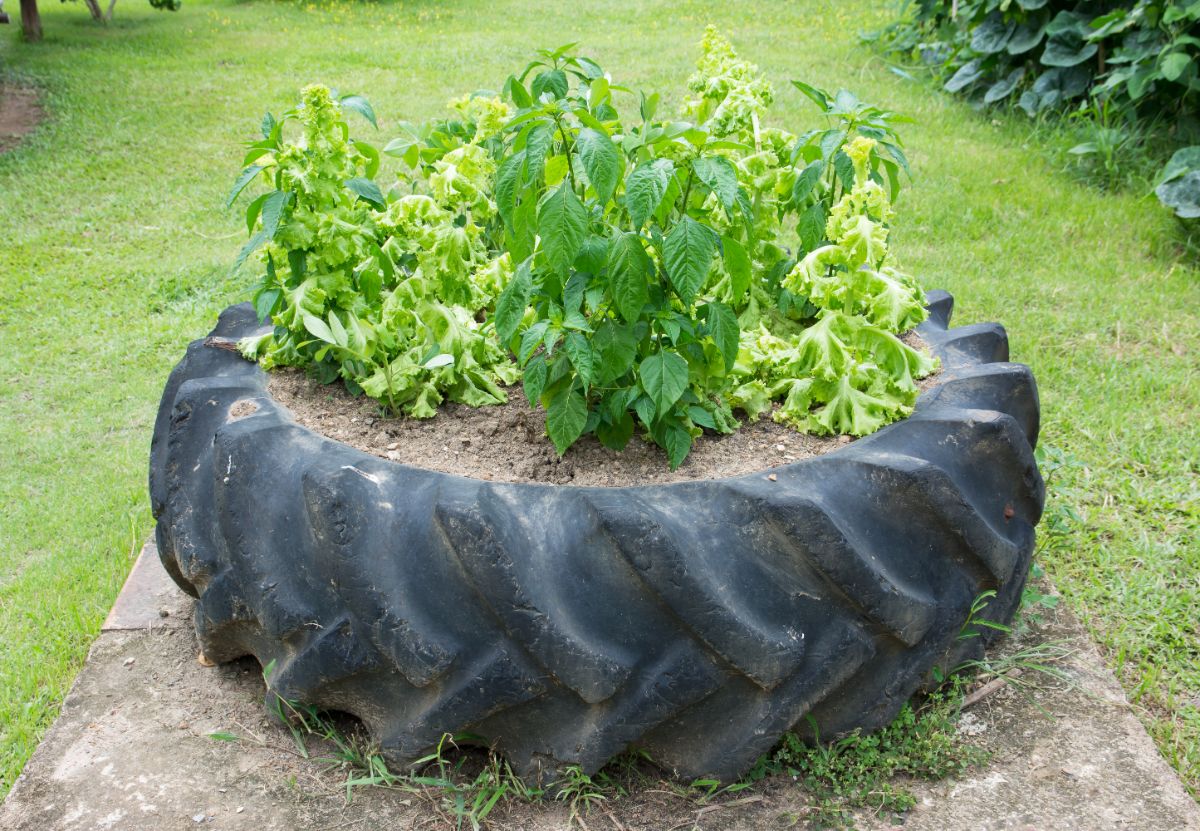 Lettuce and things that are for fresh eating are great for in-season eating but won't do you much good in the dead of winter. So while yes, there is a place for these crops in your garden, you may need to think about how much space you have and what level of priority they get.
To survive on the produce of your garden you must have crops that can be preserved in some way. They also need to be crops that have enough bulk and nutrition to sustain you. Vegetables that hold up well and do not lose a lot of mass when preserved are the best for feeding you through the winter. For example, things like summer squash break down too much when processed or frozen, so they might not be the best thing for you to grow in terms of preserving.
What crops can you grow in succession?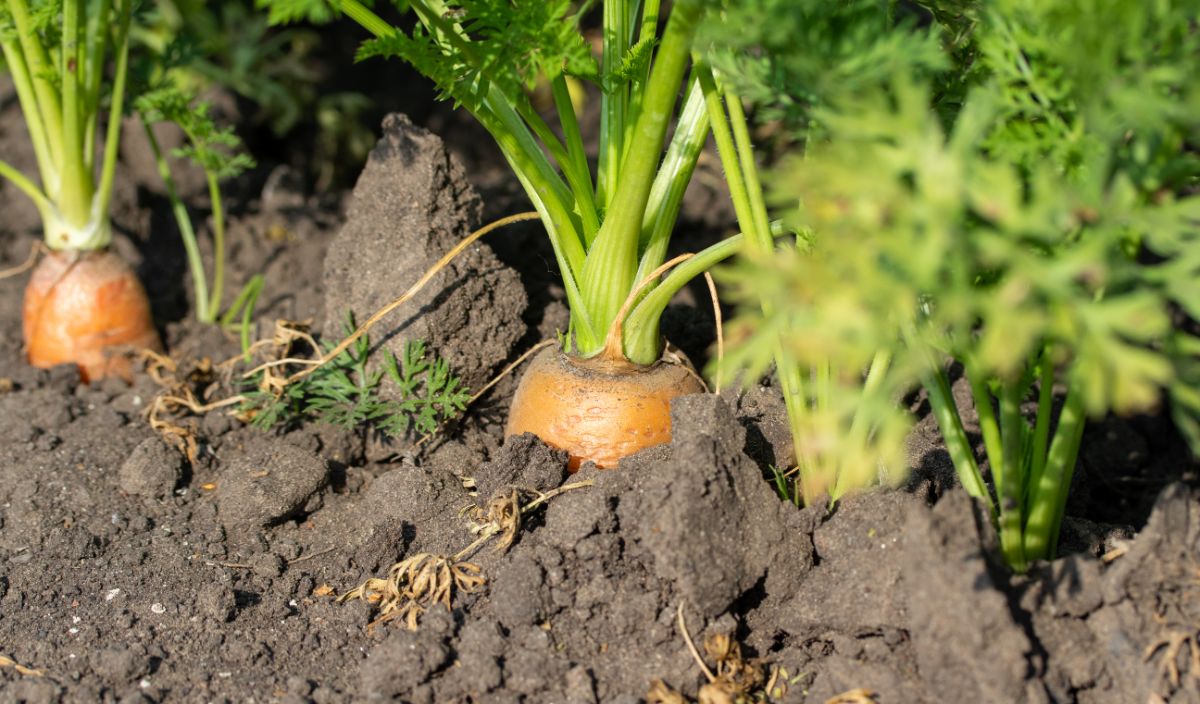 You can use the same space to grow more than one crop in a season if the time to harvest is short and you can plan to work those crops in succession.
Taking the lettuce above as an example, you can grow lettuce in the early part of the season while it is cooler (the best time to grow lettuce) and then plant a second crop for later harvest—carrots, for example.
Or you can use that space for an early and a late crop of the same crop. Carrots are an example of a vegetable that can be planted early in the spring for one harvest and planted a second time for a second crop, thereby doubling your harvest.
What type of preserving do you plan to do? What do you have the skills and supplies to preserve?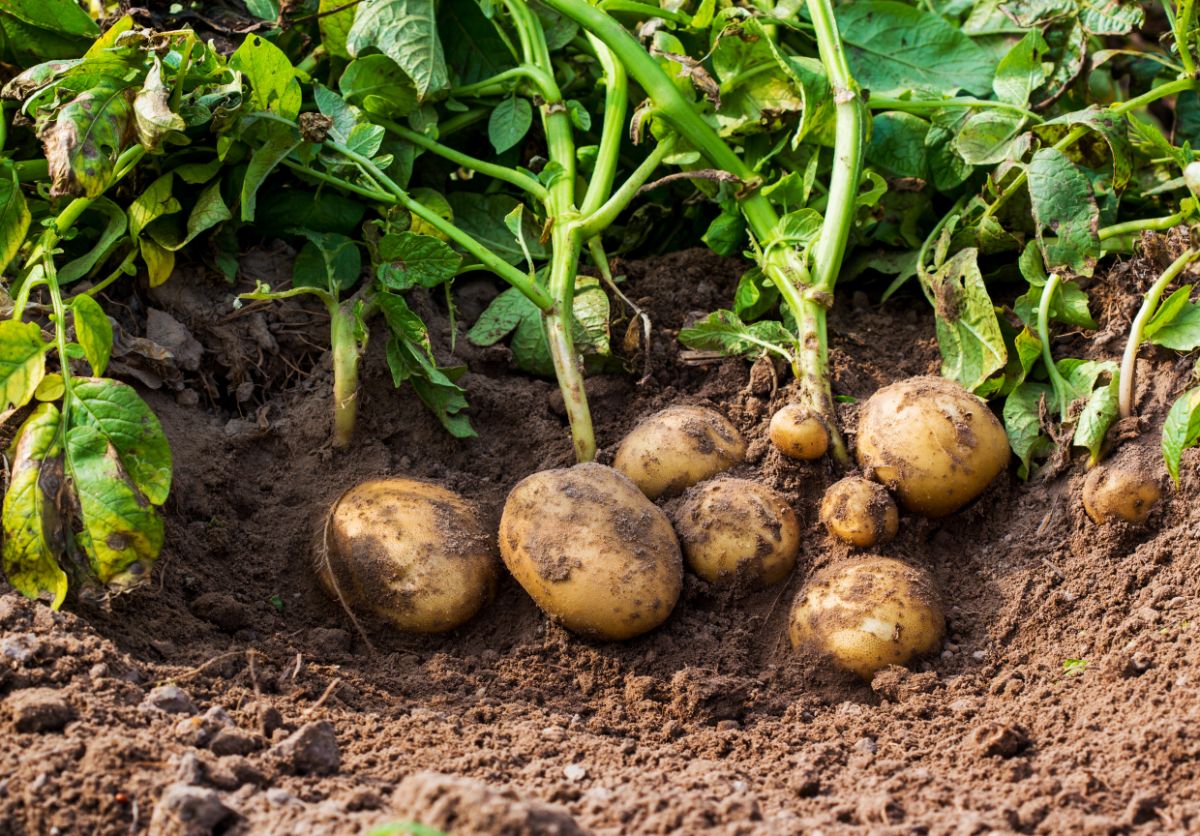 Even the best-yielding and best-preserving crops aren't much good if you don't have the knowledge, skills, supplies, or ability to preserve them. So, this needs to be a factor, too. (But let's not forget it can all be learned.)
The three types of preserving are freezing, drying/dehydrating, and canning (called "jarring" in some countries). Each of these methods has their advantages and disadvantages.
Some vegetables are better than others for certain types of preserving. Dehydrating is probably the most versatile method that works for more types of produce, but you'll want to learn how to do it to preserve nutrition and flavor. There may be an investment to be made in equipment. (You might also want to look into ways to make your own solar dehydrator or screens for preserving without electricity or appliances.)
While you are deciding what to grow to sustain you, also decide how you will save that food for later. You can read all about the pros and cons of freezing, canning, and dehydrating here: https://gardening.org/best-way-to-preserve-your-harvest/ .
What can be stored with little or no preservation?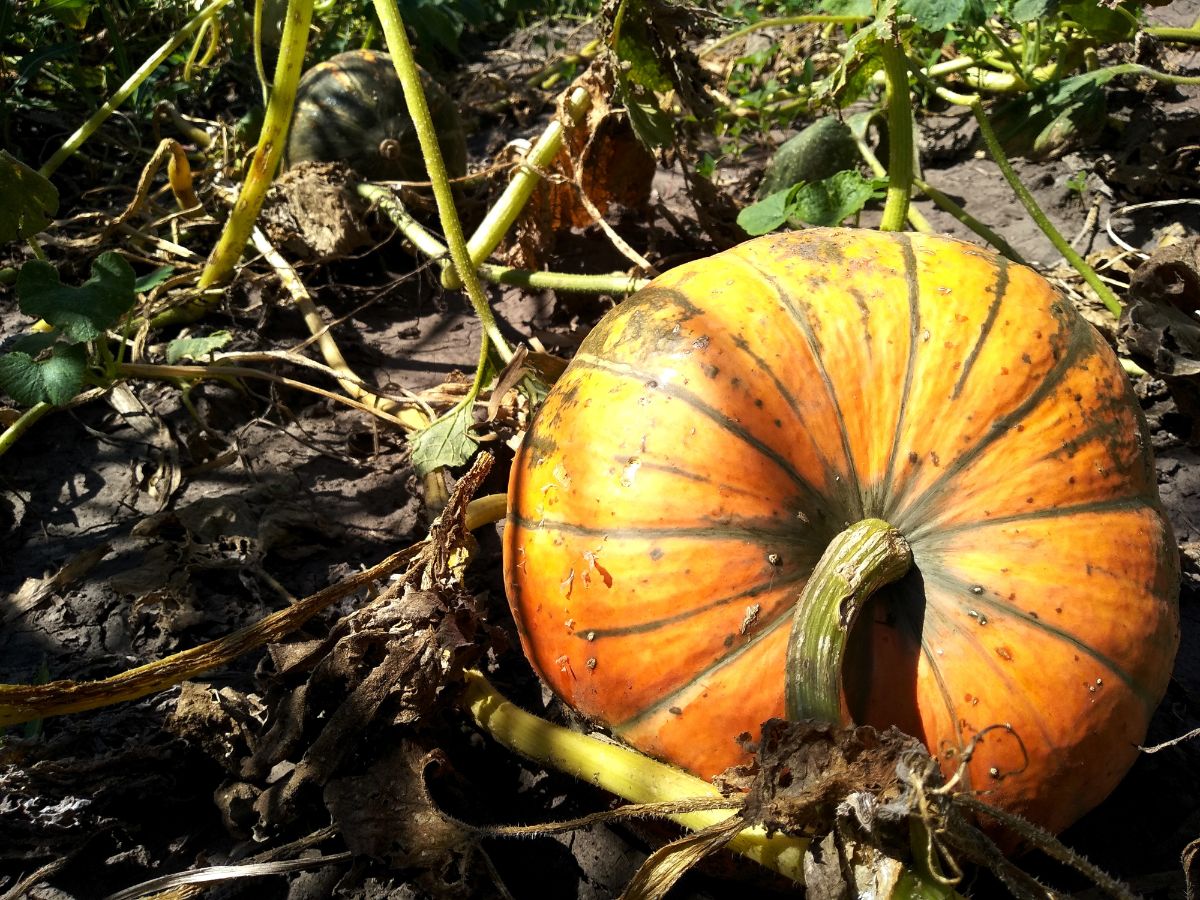 The most efficient vegetables are those that do not need preserving at all—those that can be stored for long periods of time just by cleaning and giving them a dark, cool space. Fortunately, the vegetables that are most well-suited to this are vegetables that also yield well and make great use of your gardening space.
Root crops such as carrots, beets, parsnips, and turnips all store very well without processing or preserving. Potatoes, onions, and garlic are good winter storing vegetables, as are squash and pumpkins. Cabbage is a good choice for greens that can store long-term in a root cellar or similar environment. Apples and pears can also be stored for a long time.
What vegetables are most versatile—dual purpose?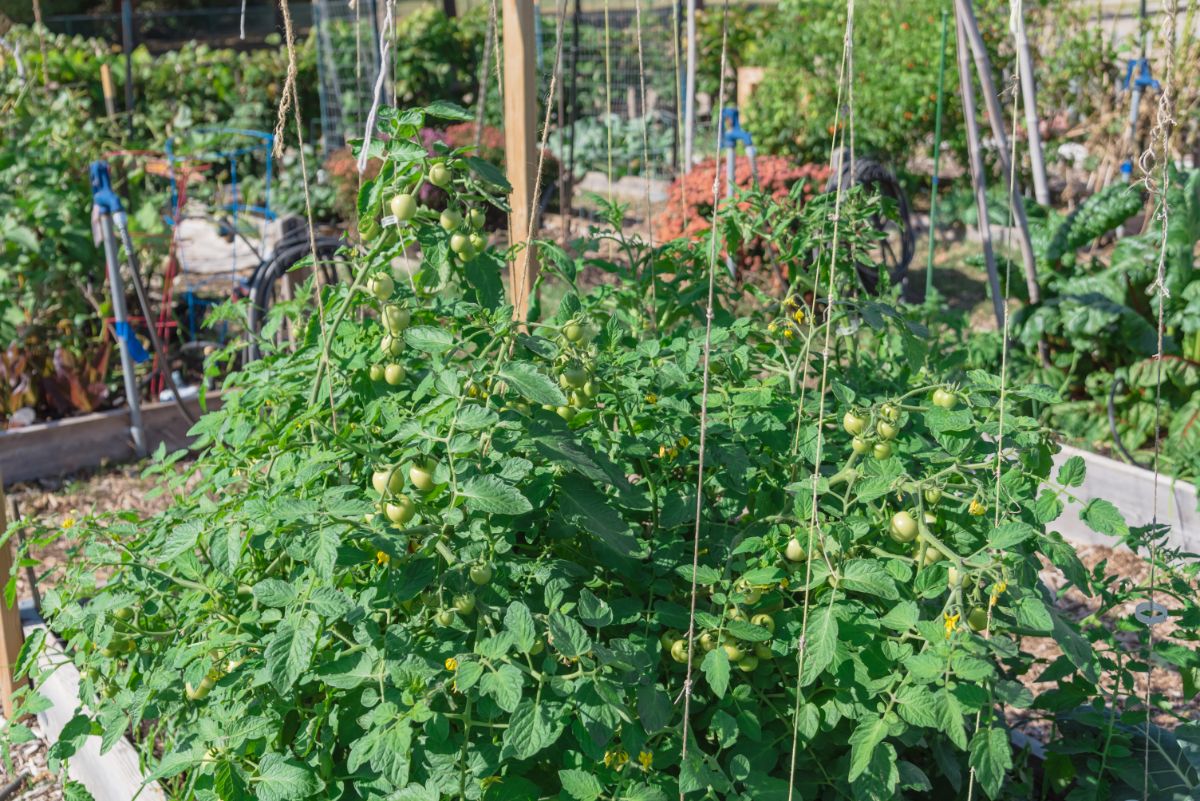 Another way to maximize space and yield is to look for vegetables that have some dual- or multi-purpose. These may be crops that are good for eating fresh while in season, good for preserving as canned goods or sauces, and/or good for preserving as dried products.
The right crop can give you not only a variety of taste and flavor, but also a variety of food products. Tomatoes, for example, are excellent for fresh eating, canning, sauces, and soups, and they are also easy to dry for powders and dried tomatoes. Dried tomatoes can be easily rehydrated for use in sides, soups, toppings, and sauces later on.
Corn is another good example of a multi-use vegetable (if you have the space to grow it). Corn can be eaten fresh, cut off the cob and frozen, canned, or dried, or the kernels can be dried on the cob on the stalk in the garden, then harvested and stored (on or off the cob) and ground for corn meal, which also has a variety of uses. Even the cobs can be saved and used as a heating fuel in a wood or corn-burning stove.
When you think about dual- or multi-purpose use crops, don't just think about the type of vegetables you'll grow, but also think about the variety of the type. For example, a bean that can be used fresh, eaten as a green bean, then left to mature as a dried bean, and which can also be used as seed in the next year. Dried beans are easy to grow, easy to store and use and are excellent sources of protein. They are highly versatile in cooking as side dishes, casseroles, chili, in soups, and so on.
What about herbs?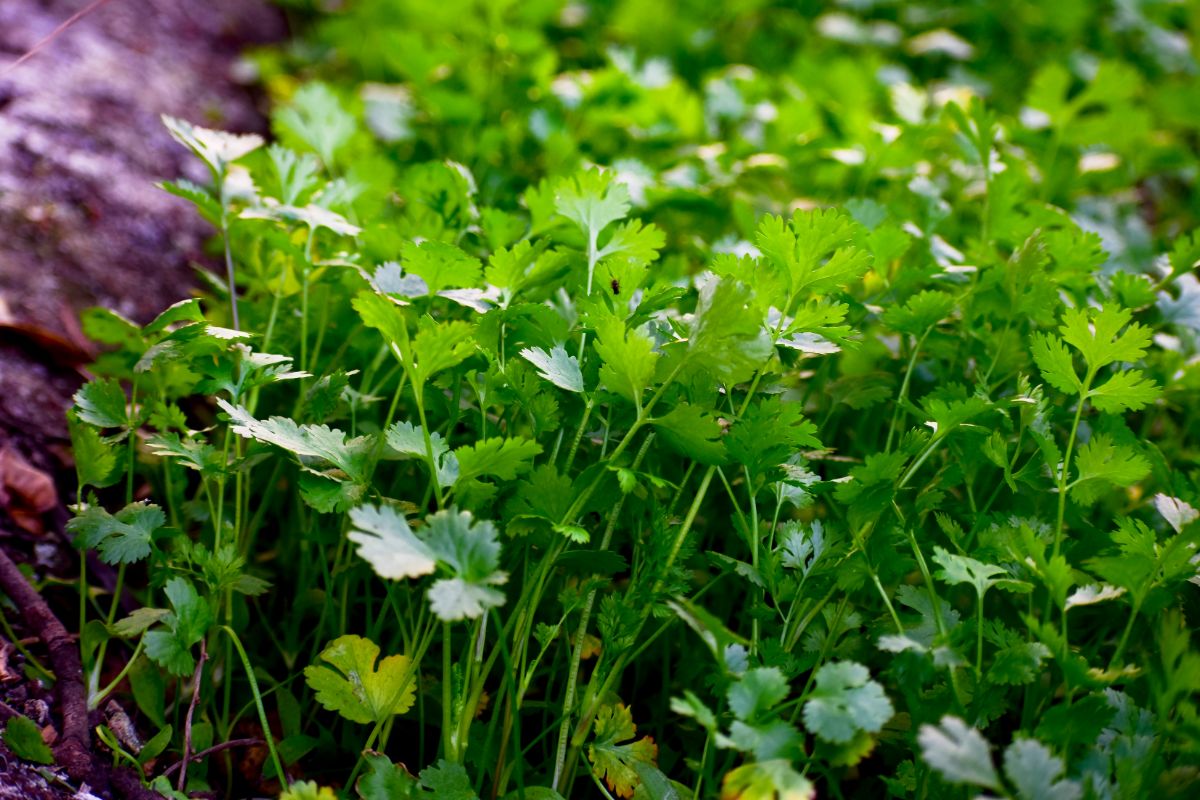 As you are planning, don't forget about herbs. A lot of herbs do not take up much space (though there are certainly big spreaders that do). They make great pest-deterrent companion plants as well, so they are easy to mix into a garden planting without dedicating valuable row space.
Herbs are also highly versatile. They can be used for flavoring, but many also have medicinal properties. Different herbs can be used alone or in combination for teas, too.
Herbs are extremely easy to preserve—hanging and air-drying are recommended. Many are perennials but will also yield in year one. Most are "cut and come again" so they keep on producing throughout the season. Some have multiple crops to offer. You may get a fresh green harvest, a harvest for drying, and a harvest of flowers or seed (several herbs have seeds that are used as a second type of herb or spice crop).
What can you grow to feed meat animals?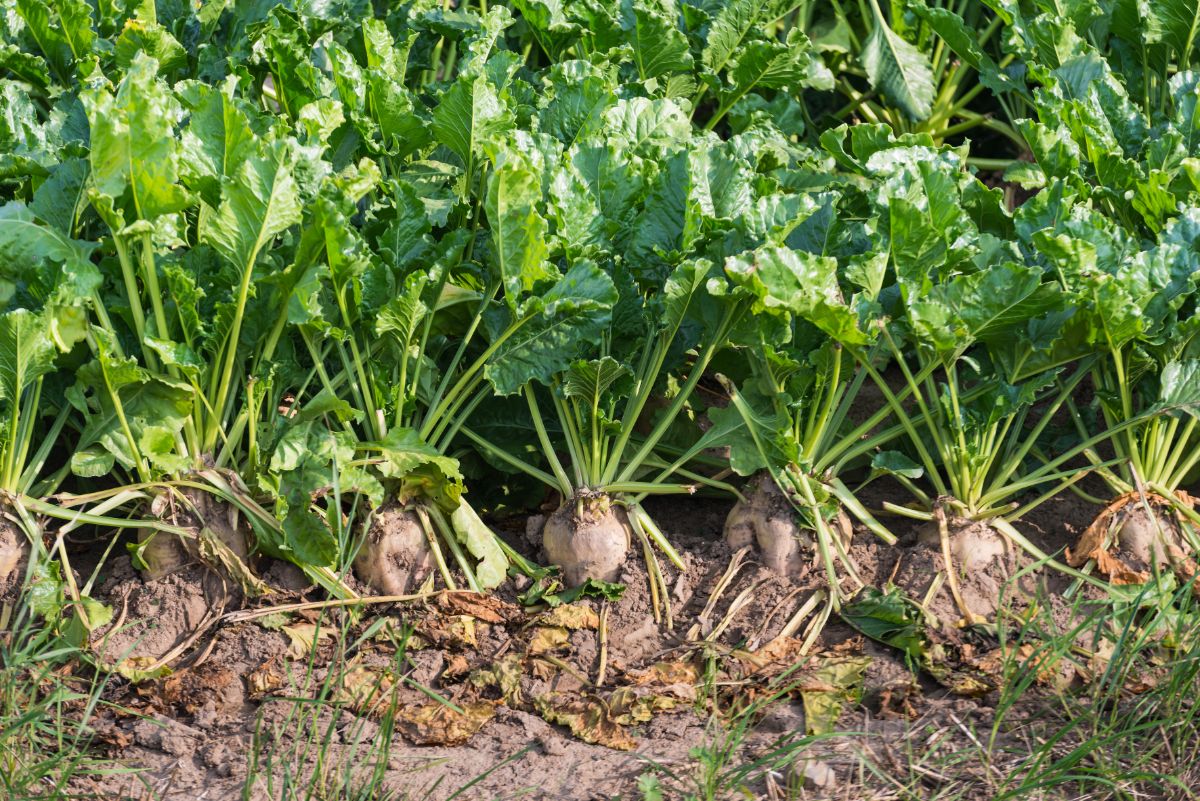 In addition to what you will grow to feed your family directly, put some thought into the other uses for your crops.
If you have an interest in a survival garden or becoming more self-sufficient, you might also be interested in growing some or all of your own meats. Chickens, turkeys, poultry, rabbits, beef, pork...these are all healthy, quality meat sources that you can grow and that can use garden crops as some or all of their feed.
Some examples of garden vegetables that can also be livestock feeds are dried corn, dried greens like spinach, kale, and lettuce, root crops, cabbages, dried soybeans, and dried sunflower seeds. Sugar beets (also called Mangels or Mangel beets) are a traditional fodder for many types of animals, including large animals like horses and cattle.
Dual-purpose crops such as these don't just have to be for meat animals, either. You might grow extra crops for feeding production animals like egg-laying chickens and ducks, or milk-producing goats or cows. The potential for food and sustainability from those animals expands your self-sufficiency and survivability even more...fluid milk, eggs for baking, cheese, yogurt, cream and sour cream, even soaps and salves.
What can be grown to be used for barter or trade?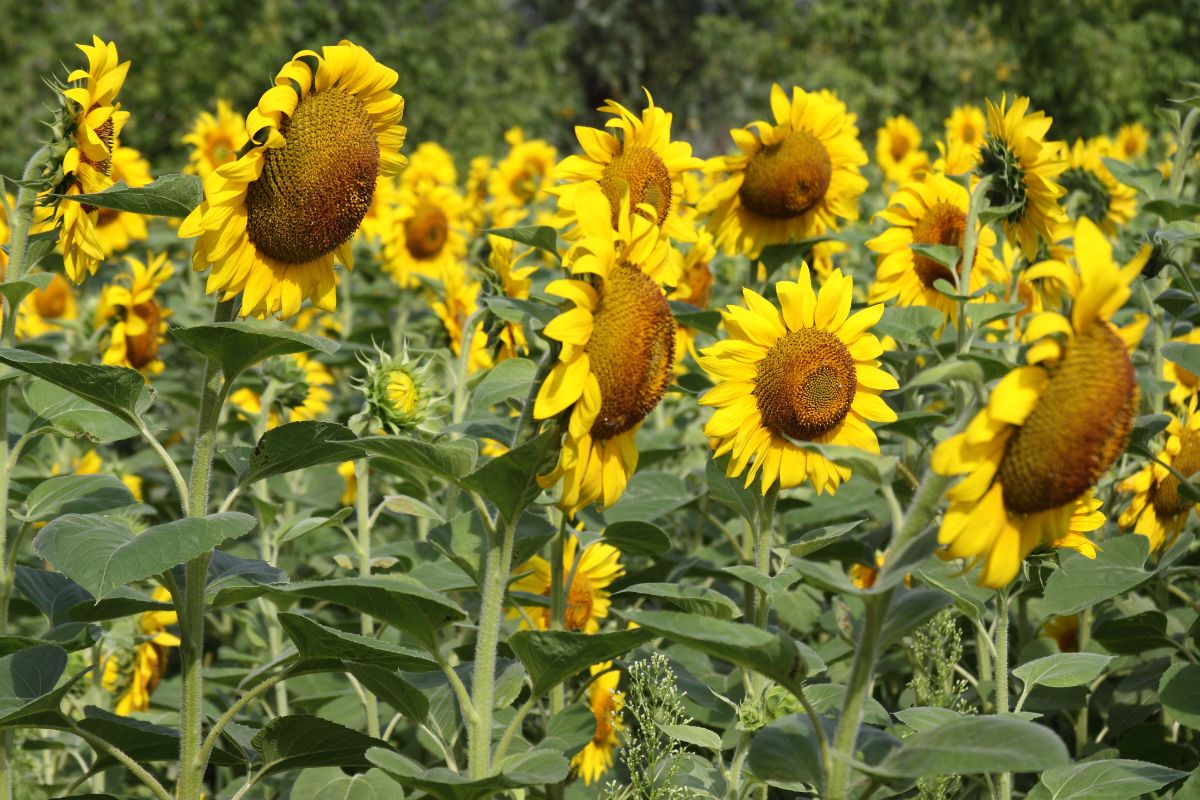 Think also about what other people may need, or what you might have the space and resources to grow that others can't. Anything that is in demand (or will be) and is of value is valuable as a source to sell, barter, or trade for what you don't have.
So too are the products that you might raise or make with all those vegetable crops. Lots of people can grow vegetables, but that milk and eggs, cheese, and soap—that is something not everyone can manage.
What can you trade for and not grow?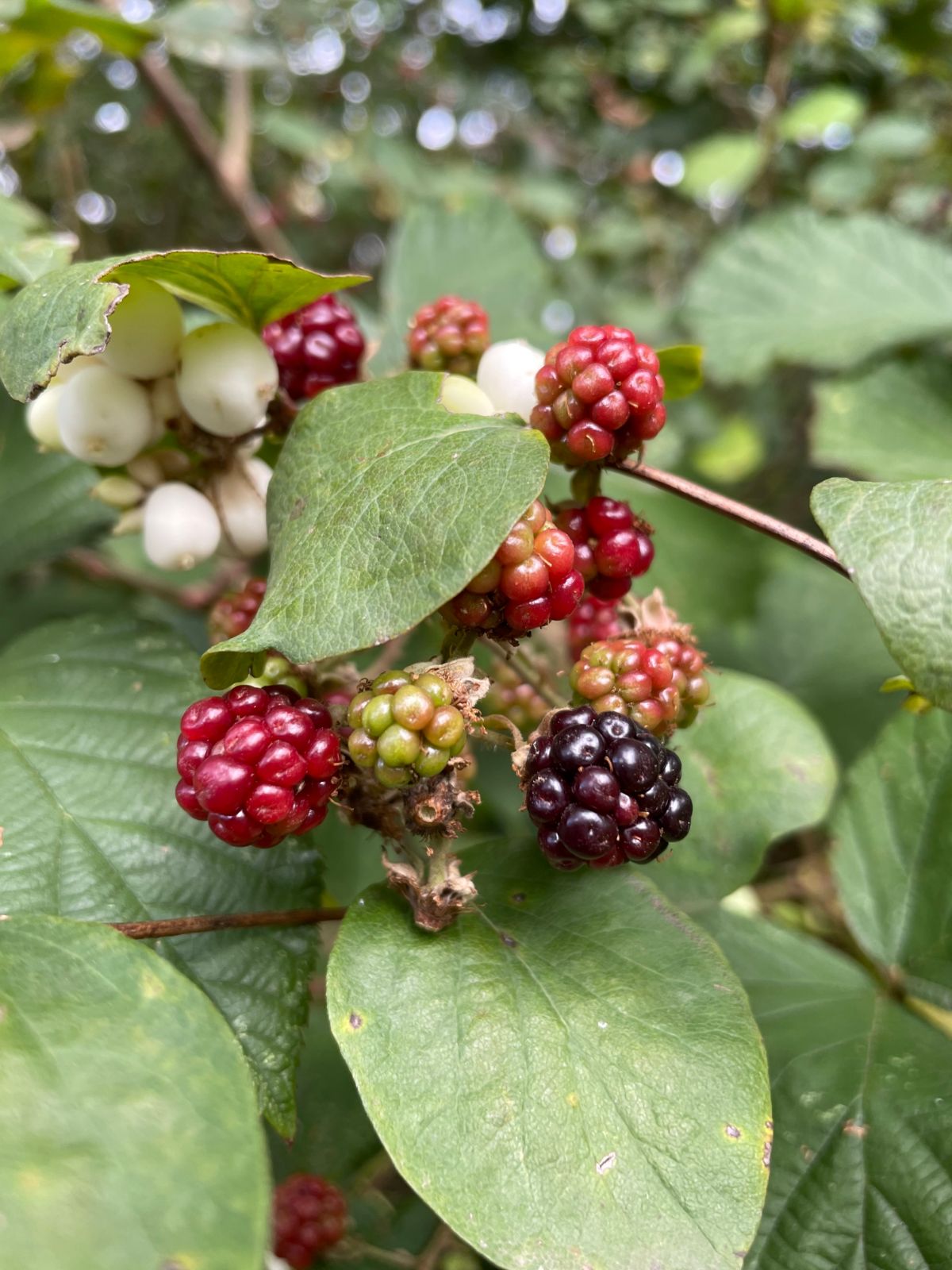 If time, space, or resources are an issue, also think about the crops that you can grow and that can be a source of trade or barter now, not just in the future.
What crops are likely to give you more than you need (or that you can easily plant enough of to give you an excess)?
Is there a friend, family member, or neighbor who might be in a similar situation of space limitation? Could you grow one crop while they grow another and you can split the produce to satisfy both needs?
Start with Annual Vegetable Crops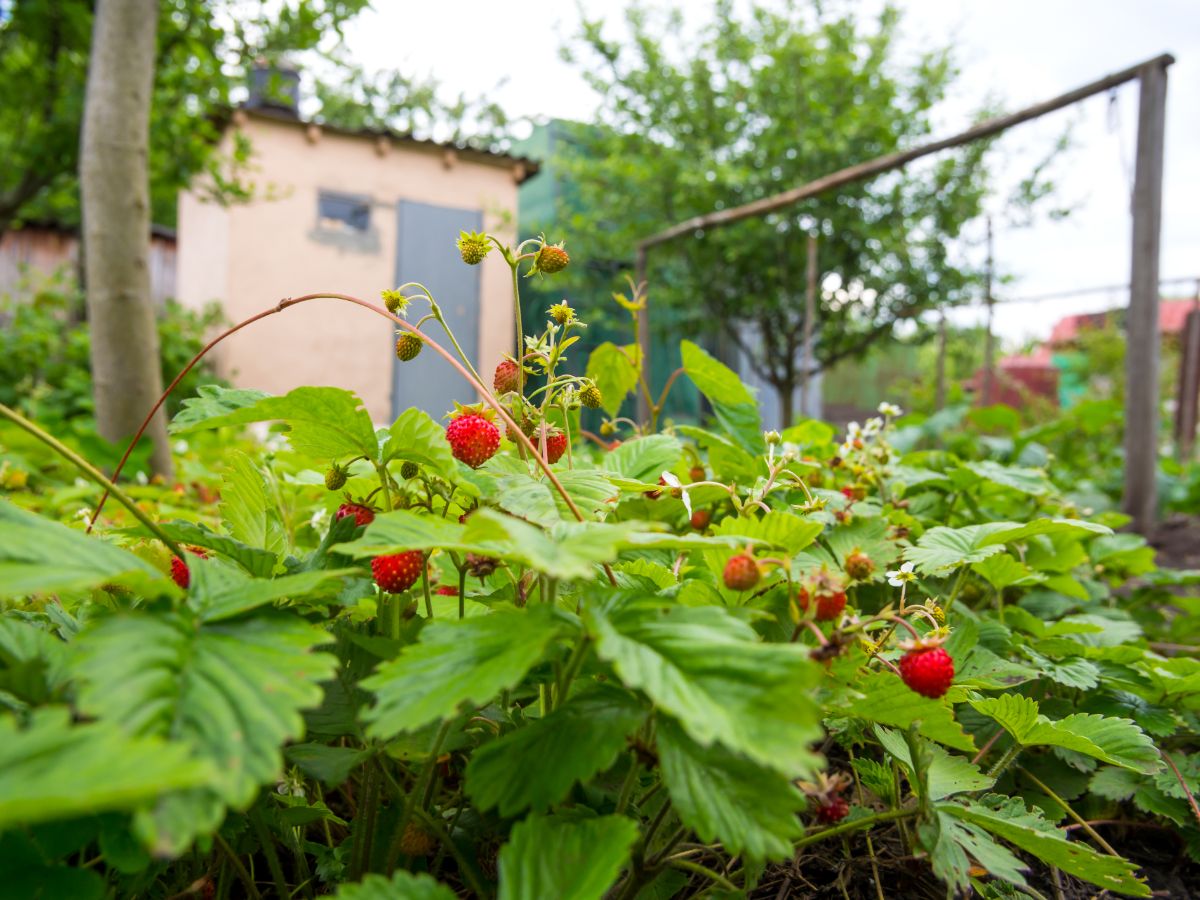 The fastest way to self-sufficiency is to start with crops that will yield and feed you quickly. Those will be your annual vegetable crops that will produce in one season. Most fruit and berry crops take at least two years to yield an edible crop. Some good examples are asparagus, rhubarb, and strawberries. Fruit orchards will take even longer.
There are other perennial vegetables and fruits worth growing, too, but you can't expect them to feed you for quite some time.
To really get yourself headed in the right direction for sustainability, start with planning and planting a hardy, reliable survival garden filled with annual crops. As you go along, add to it as space and availability allows. Invest in some of the crops that will help you round out your future survival garden. Add perennial vegetables, fruits, and berries later.
True Sustainability Means Seed Saving—And That Means Savable Seeds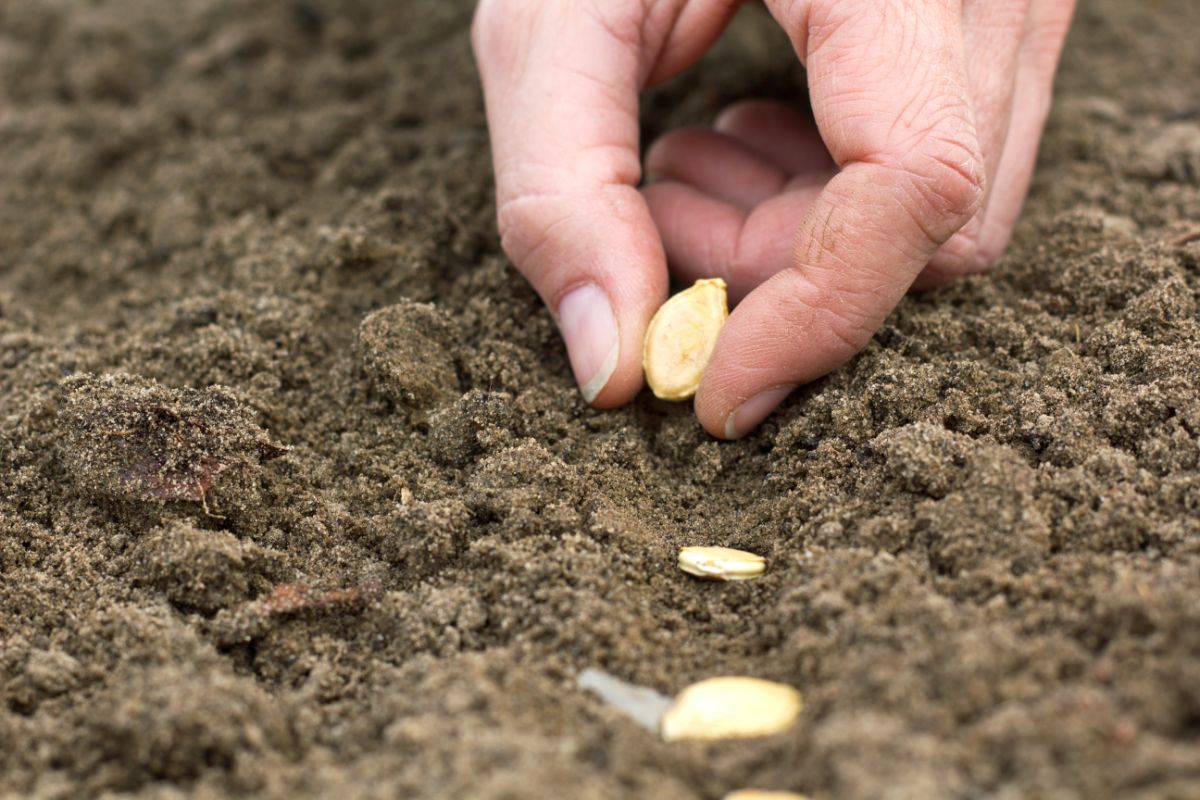 One final thing to consider: If you really want to be as self-sufficient as you can be, and you really want a true survival garden that doesn't rely on others, commercial suppliers, or a supply chain, you need to be able to recreate that garden from year to year. That means you need to save seed.
Saving seed needs to be planned for, too. Many if not most commercially available plants are from hybrid crossings. These are not what you want for seed saving. They do not breed true to type and the results of their offspring can be quite poor producers.
To build a sustainable garden that can reproduce itself, you need to start right with the right kind of seed. Use Open Pollinated (OP) and heirloom varieties of the plants that you grow. You'll also need to read up on how to avoid cross pollination (and what plants don't usually cross-pollinate).
If you start with the right kind of seed, you can continue to learn and research as the season goes along so that you can save your seeds. When you have this down, then you will truly have a reliable, self-sustainable garden to support you.