Protect your crops with these effective and all-natural ways to control wireworms organically!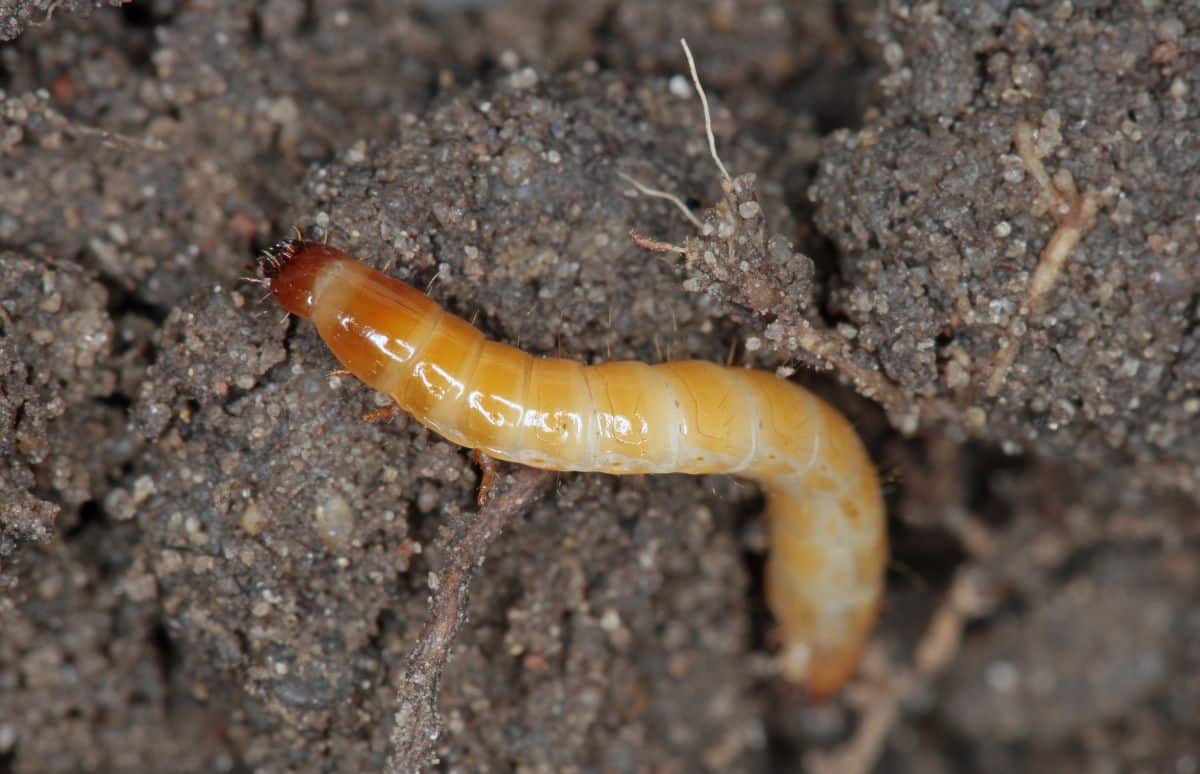 Wireworms are the larvae of click beetles, and they can absolutely devastate your crops if a large population develops in your garden. These pests target potatoes, wheat, and grasses and can riddle tubers with holes and chew away plant roots causing stunting and plant death. But wireworms aren't picky, and they will also infest other root vegetables, melons, beans, peas, and even some ornamental plants.
Wireworms look a lot like mealworms and have a hard exoskeleton that can range in color from white to brown. Their slender form is said to look a bit like wires, which helps to explain their name.
If you spot these pests in your garden, it's important to act fast as they can be difficult to eradicate, and they can do a lot of damage to your crops. The good news is that there are plenty of effective ways to prevent and control wireworms organically, so these pests won't trouble you in the future!
Jump to:
12 ways to prevent and treat wireworms organically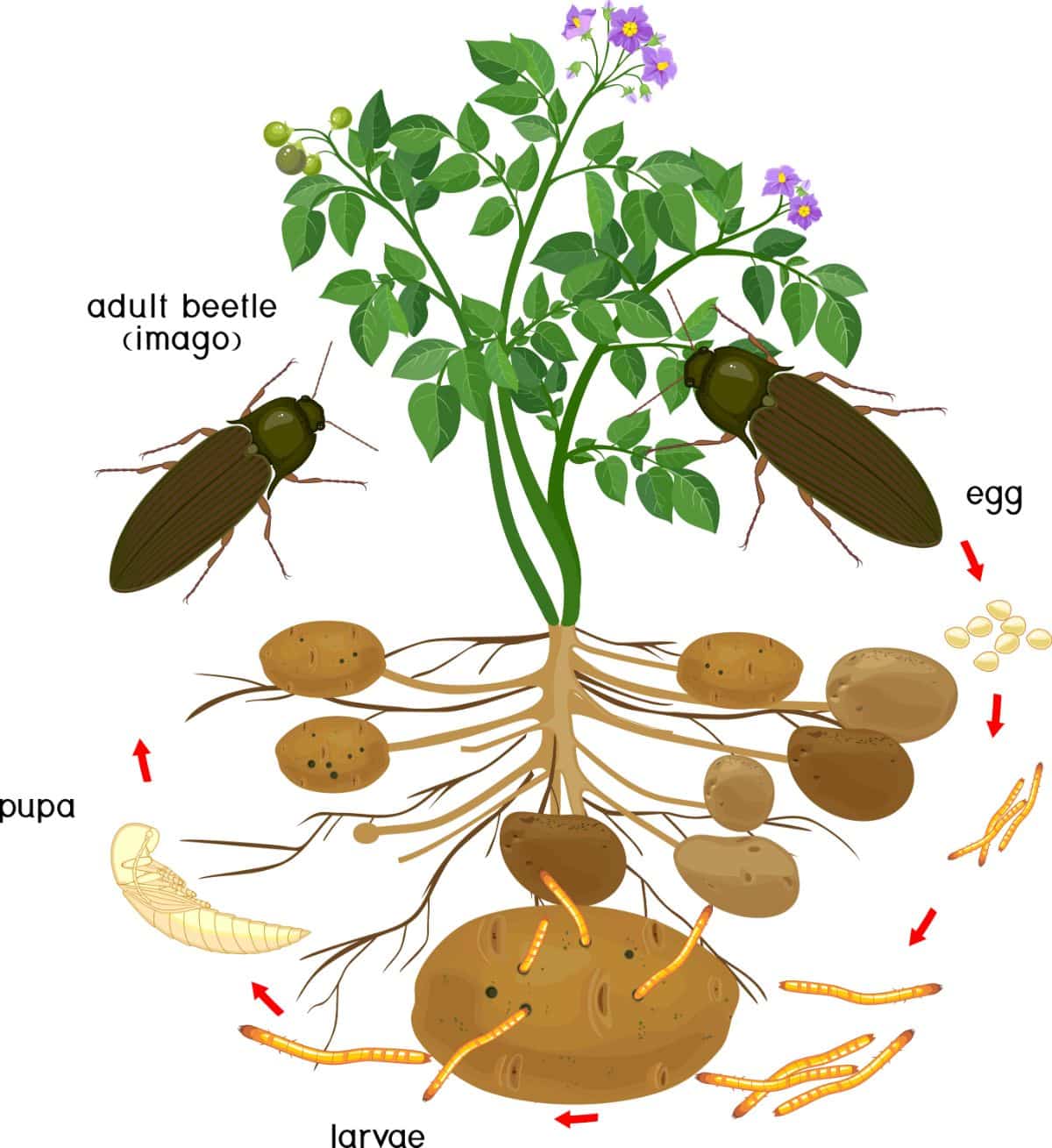 Wireworms can be very destructive insects, and they can ruin your root crops and other veggies too. Luckily, there are lots of efficient ways to deal with them that don't require any chemical pesticides at all!
1. Rotate your crops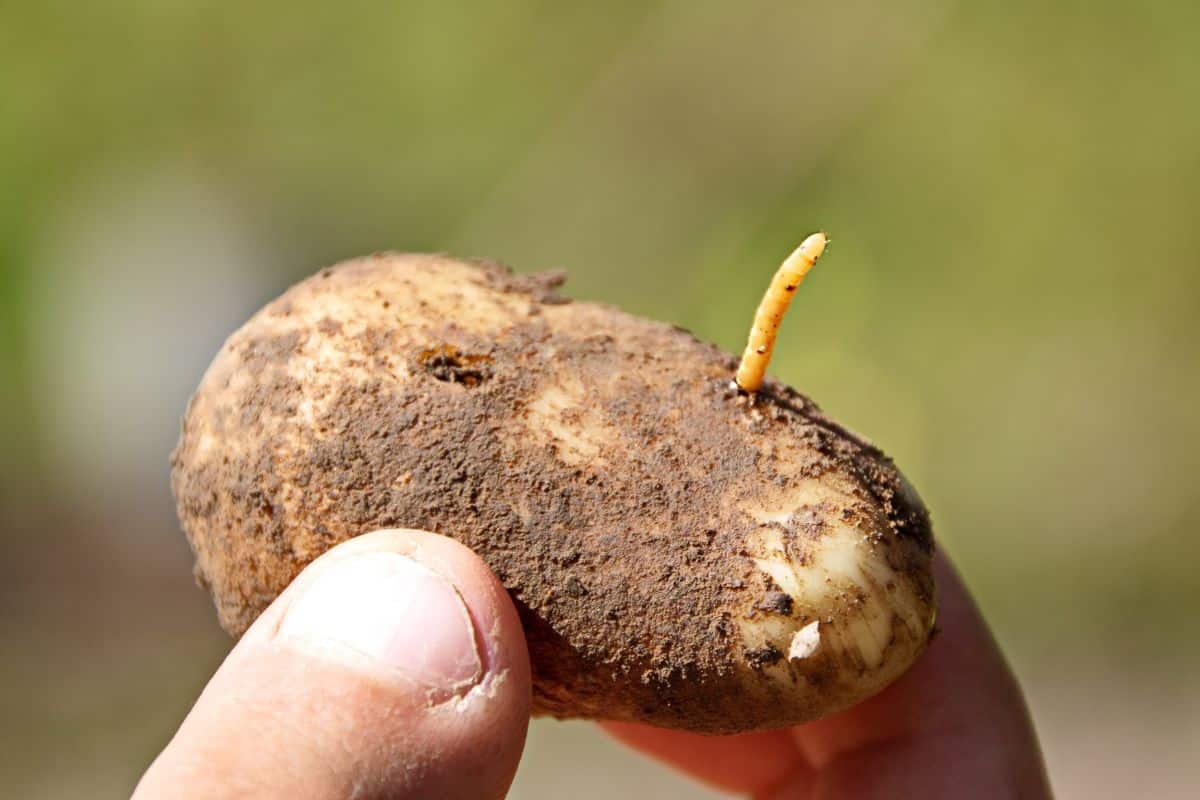 Wireworms are a relatively long-lived pest species, and it can take between 1 to 6 years for them to complete their lifecycle. For this reason, if you had wireworms in a garden bed one year, there's a good chance they will still be there the next growing season. Sowing certain plants in that garden bed is, therefore, risky because wireworms will likely target them too.
To avoid this, be sure to rotate your crops on a 3 to 5-year cycle. That means that if you planted potatoes in a certain location one year, you'll need to wait 3 to 5 years until you plant potatoes in that location again. Because similar plants can be susceptible to the same pests, you'll also want to avoid sowing plants in the same plant family in a particular location year after year.
Wireworms are particularly fond of grass crops (like wheat and corn), potatoes, root vegetables, beans, and peas, so try rotating these crops with less vulnerable plants every few years.
2. Till your beds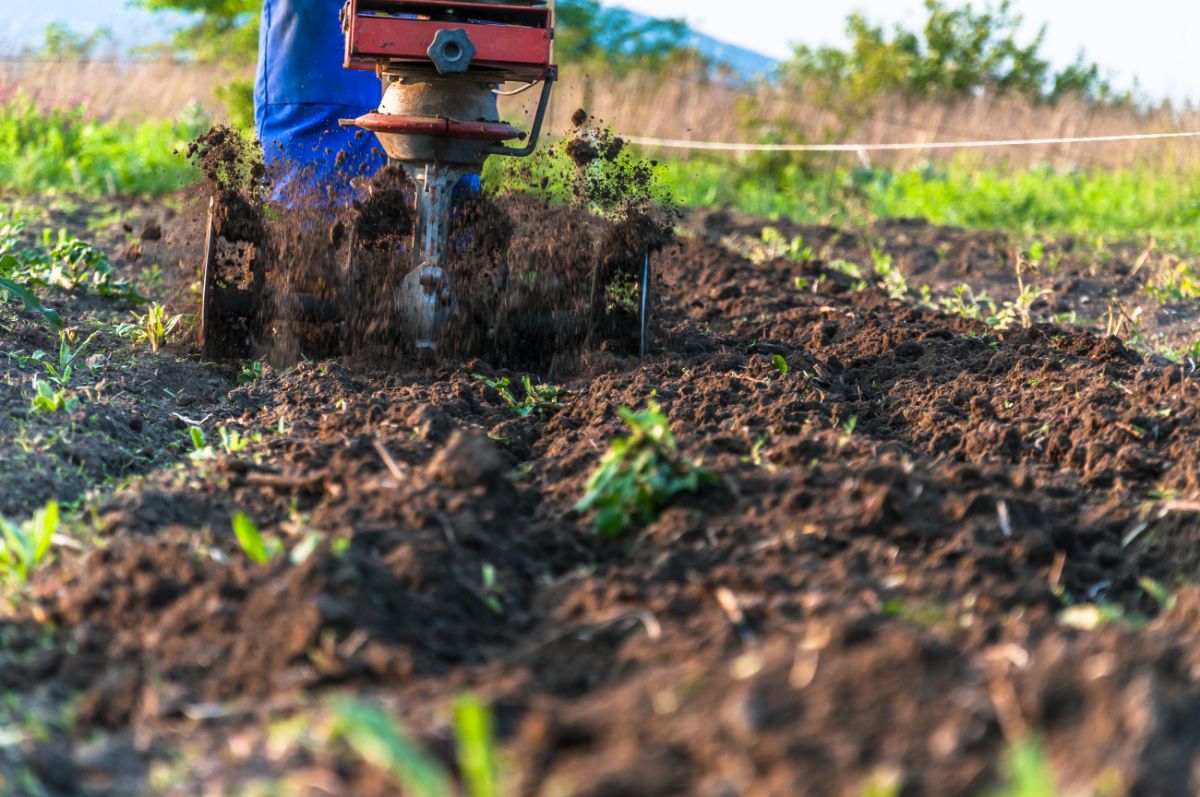 In general, I usually advocate for no-till gardening practices. These methods are more natural and help to build soil structure over time and ward against leaching and nutrient loss. However, if you're dealing with pests like wireworms, tilling can help.
Tilling garden beds infested with wireworms can help bring these pesky insects to the top of the soil line so that they can be gobbled up by birds and other predators. Tilling can also destroy wireworms right in the soil, so they aren't a problem.
Tilling your garden in autumn every 4 to 6 weeks can be particularly effective for eliminating wireworms and will reduce the chances that they'll crop up in next year's garden.
3. Solarize your soil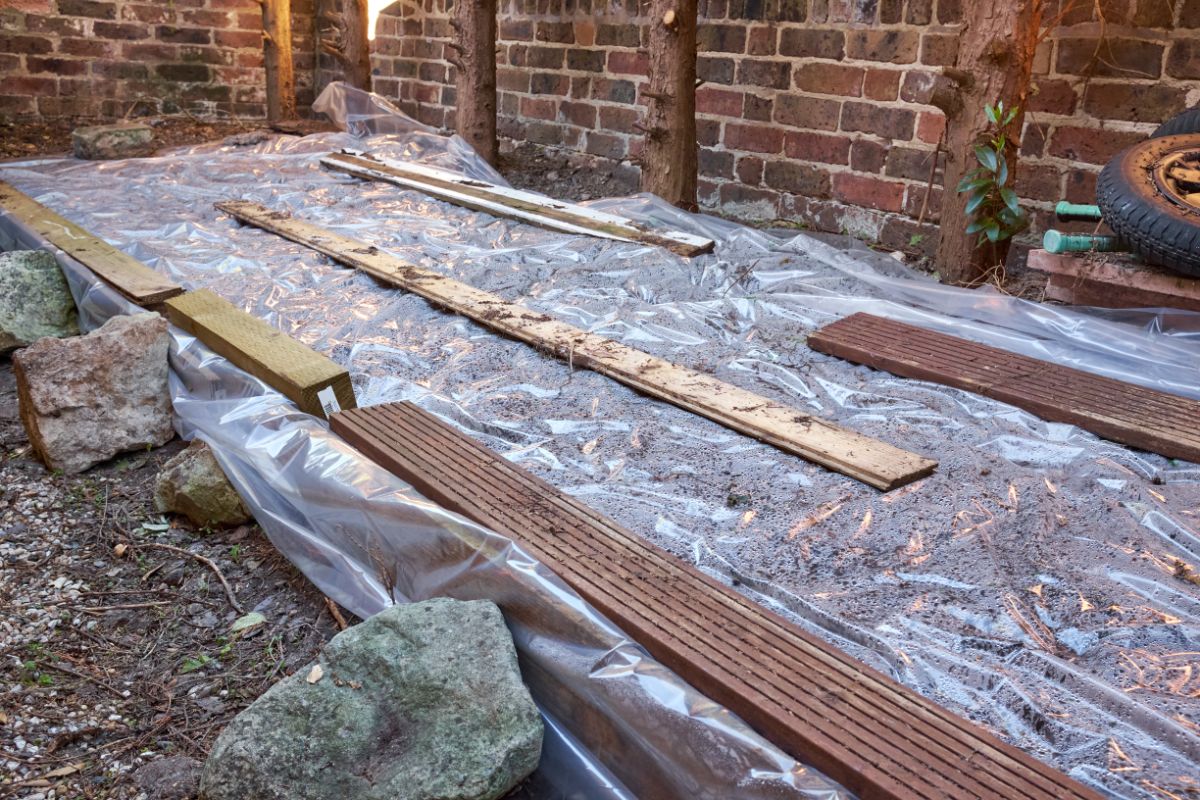 Soil solarization works for a wide range of soil-dwelling pests, including wireworms. This technique uses the heat from the sun to essentially bake pests and their eggs in the soil. This kills the pest insects and provides you with semi-sanitized soil that is free from garden intruders.
Soil solarization works best on garden beds that receive full sun. It should also be performed during the growing season when temperatures are warm. If you notice wireworms in your autumn garden, you may want to consider solarizing your soil in spring before you begin planting anything.
To solarize your soil, water your empty garden beds well and then cover the entire surface with clear plastic sheeting. Anchor the sheeting in place with heavy stones or bricks or secure it with landscape staples.
After that, allow your garden bed to sit undisturbed for several weeks. During this time, the heat from the sun will warm up the soil beneath the plastic sheeting and destroy any wireworms living there. After several weeks, remove the sheeting and plant your garden bed as usual.
4. Time your planting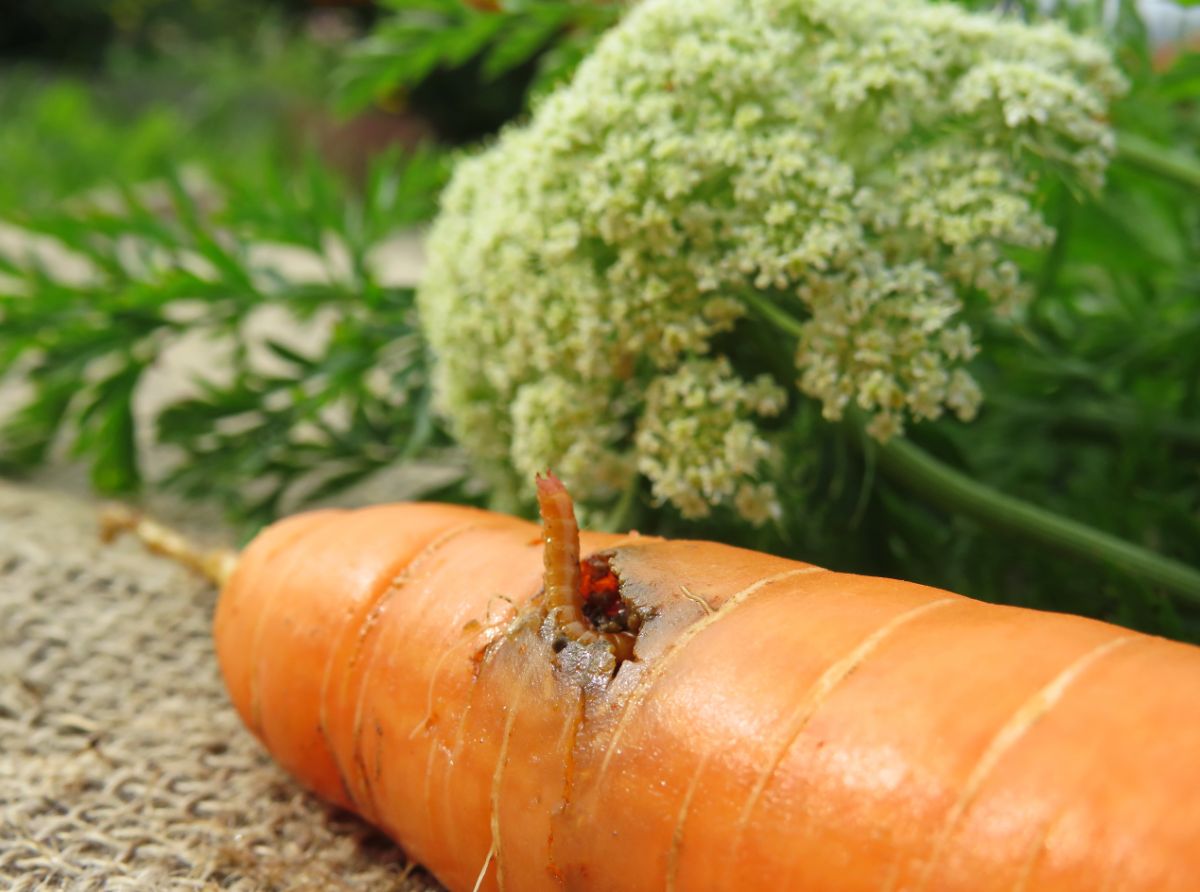 Waiting a bit longer to sow seeds and tubers in the spring can help reduce the chances that wireworms will invade and may limit their destructiveness if they do occur.
Seeds that are planted later in the season will germinate quicker, making them less likely to be impacted by wireworms. For potatoes, wait until the soil has warmed up before planting your tubers.
5. Use grow bags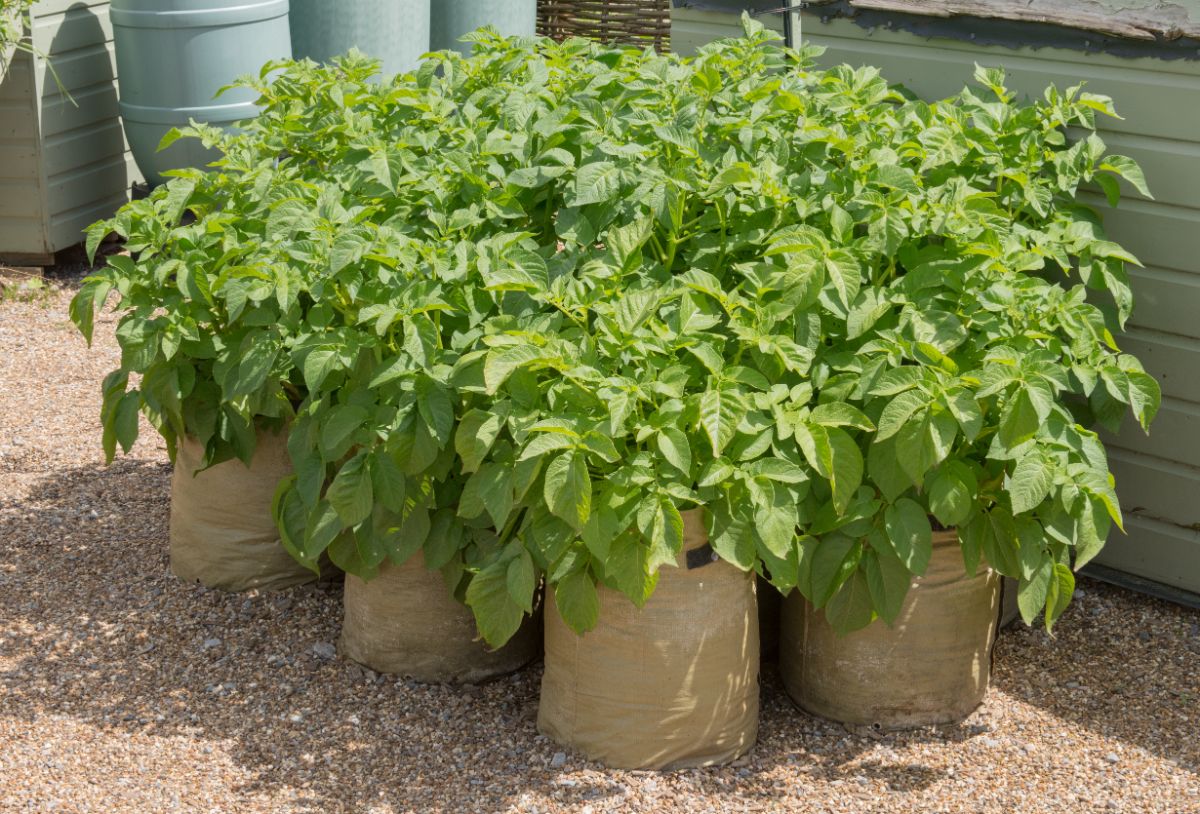 If you have a large wireworm problem, you may want to grow very susceptible plants in grow bags with bagged soil for a few years until the local wireworm population declines. Potatoes and other root vegetables can all be planted in grow bags, which will also help protect these plants from voles and other soil-dwelling pests.
6. Attract birds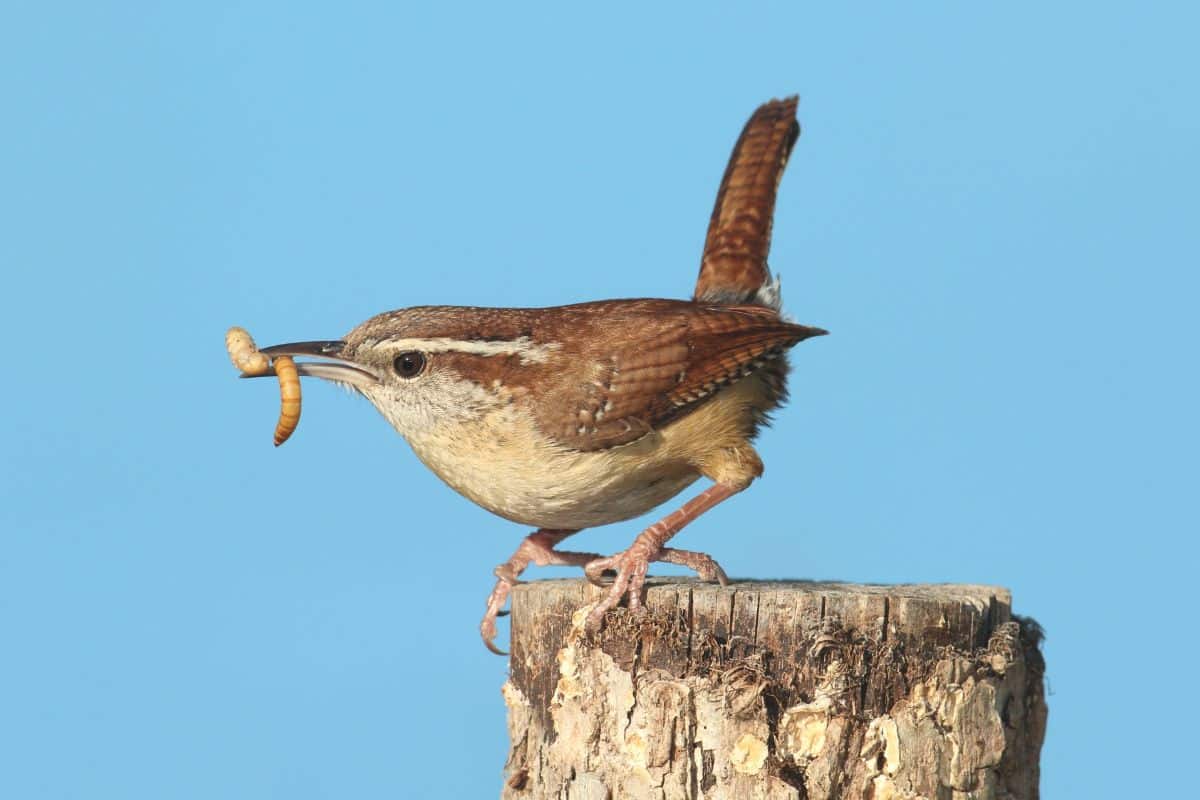 Wild birds feed on many common garden pests, including wireworms. If you till your garden soil to help destroy wireworms, this process will bring wireworms up to the soil's surface so that birds can more readily access them.
Encouraging birds to visit your garden more frequently can do wonders for controlling pests naturally. Some easy ways to attract birds to your garden include hanging up a bird feeder, adding a bird bath, and sowing plants that produce seed heads, such as millet, sunflowers, and amaranth.
7. Put your chickens to work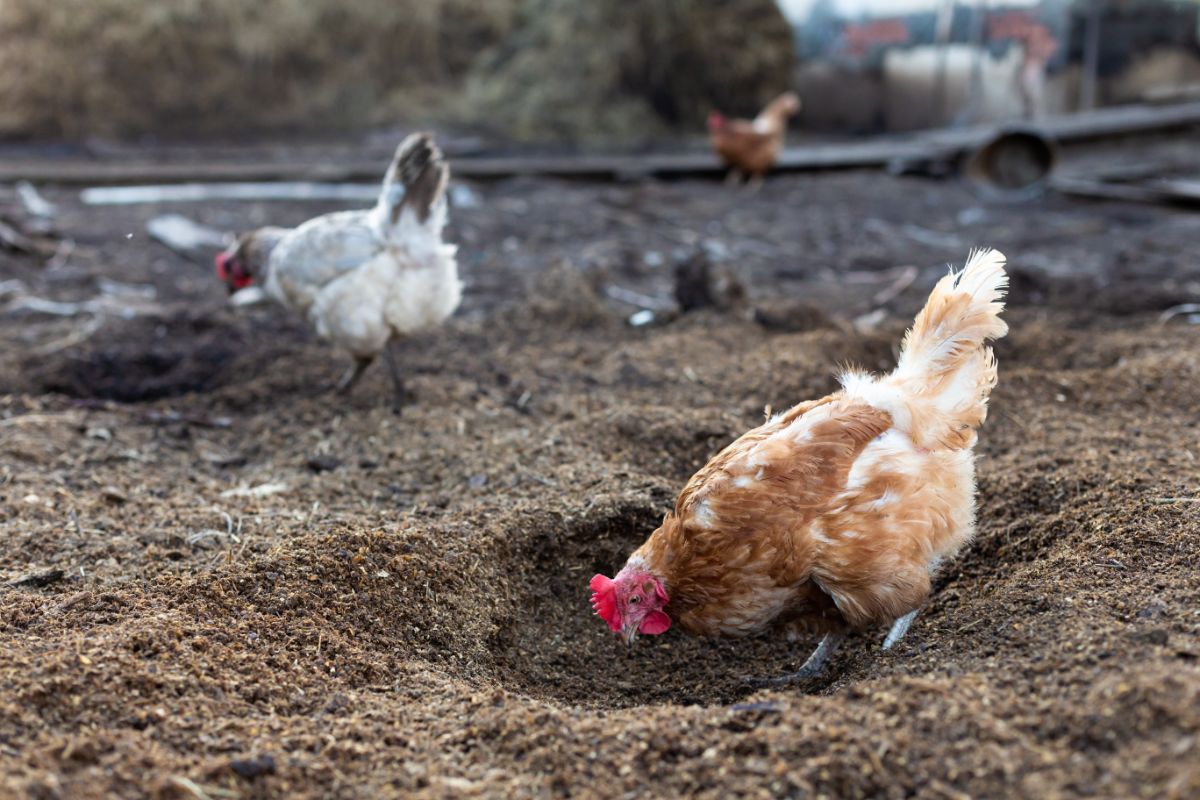 If you have a backyard flock of chickens, you can put your hens to work, eradicating your wireworm population!
Chickens love to dig in the soil, and they are happy to gobble up any insects they find when doing so. If you know your garden has wireworms, try fencing off a section of your bed with poultry netting or invest in a moveable chicken tractor that can be placed right over the infested soil. Within a few days, your hens will have turned the soil over well and will likely have removed many of the wireworms from your garden beds too!
8. Improve drainage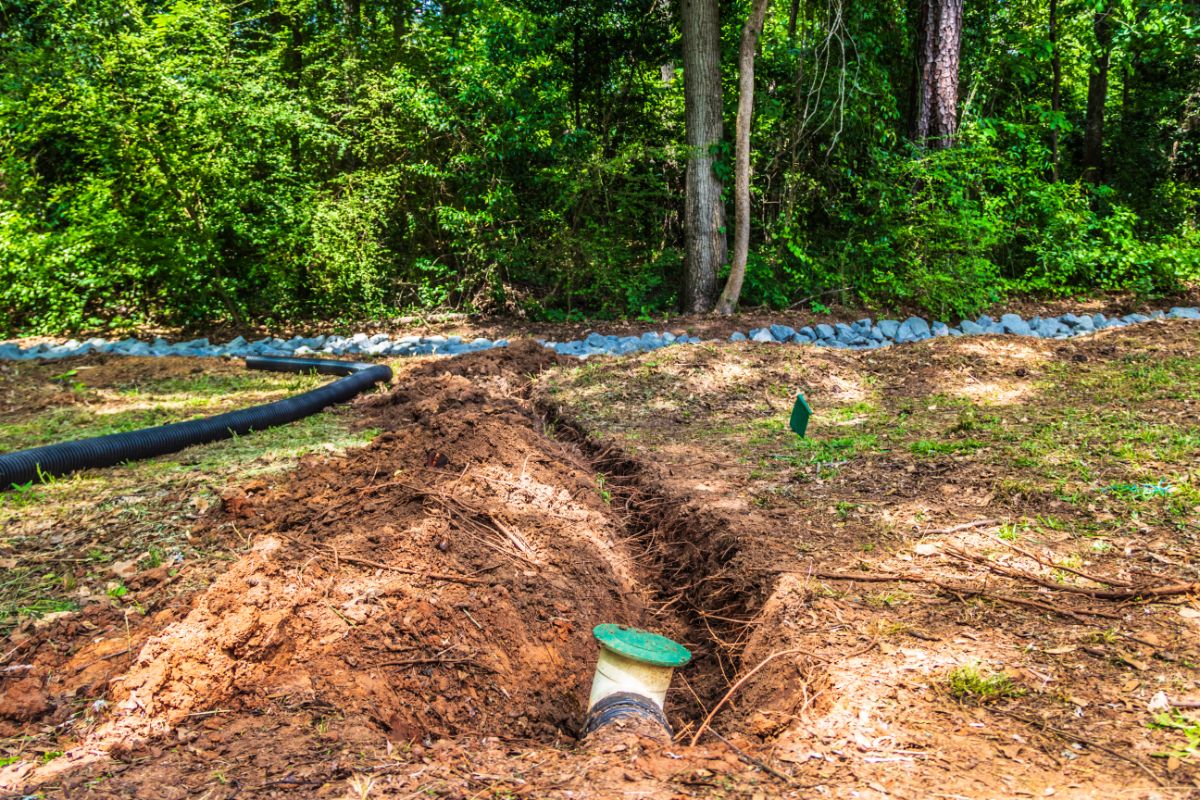 Wireworms prefer damp soil and will congregate in poorly draining garden beds. To prevent this, anything you can do to improve your soil's drainage can help combat wireworm infestations.
One of the best ways to improve soil drainage is to add more organic matter to the soil itself. Clay-heavy soil, in particular, tends to retain water, but mixing in aged manure or compost can improve drainage significantly and help ward against soggy spots.
For very wet beds, grading your soil or adding in drainage systems like French drains can also improve soil structure and help your garden drain better. Not only will this reduce wireworm activity, but it can also promote healthier roots and more vigorous plants too.
9. Plant trap crops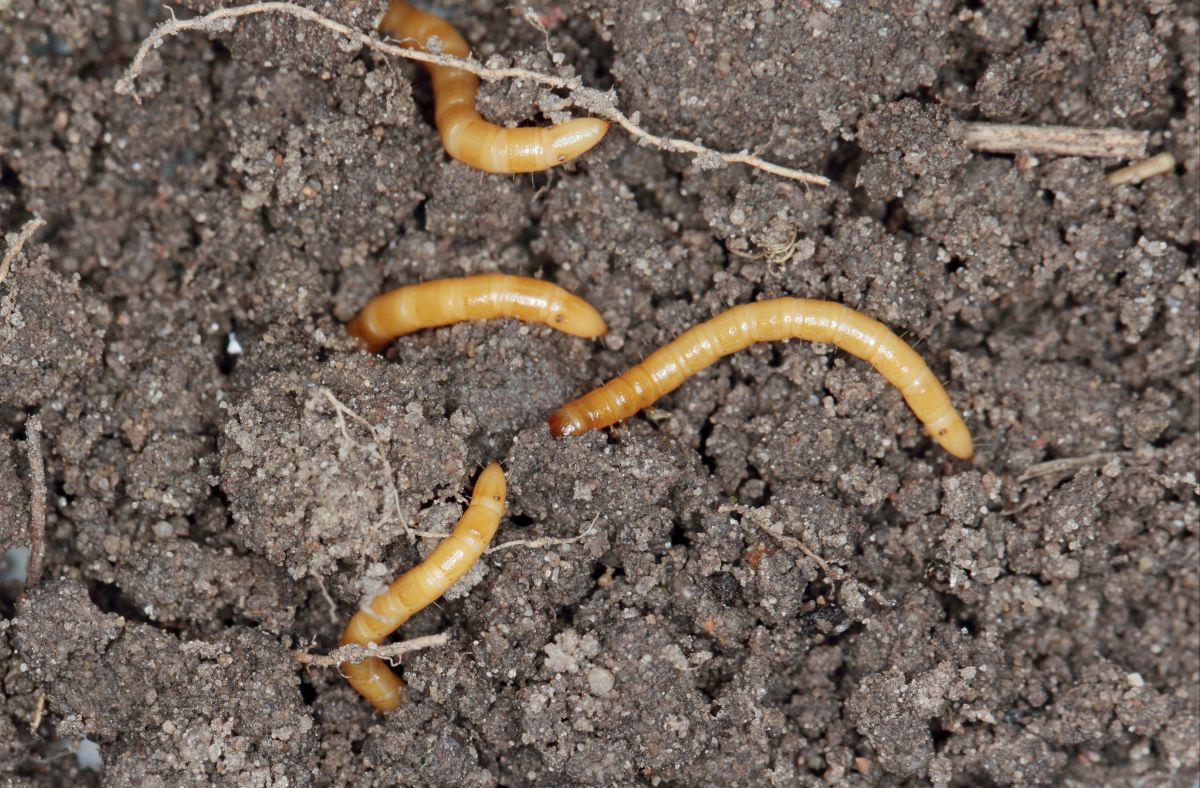 Wireworms aren't very choosy about the plants they eat, and they will target many different edible and ornamental plants. But they do prefer some plant species over others.
Plants that wireworms prefer to eat can be used as "trap crops" by planting them near the crops you'd like to protect. Wireworms may migrate to the trap crops and leave your other vegetables untouched, helping to ensure that you have a harvestable and pest-free crop of potatoes and other produce.
One study found that wireworms particularly love peas and lentils. Sowing a row of these plants as trap crops near your root vegetables and tubers may help protect your veggies from wireworm activity.
10. Use traps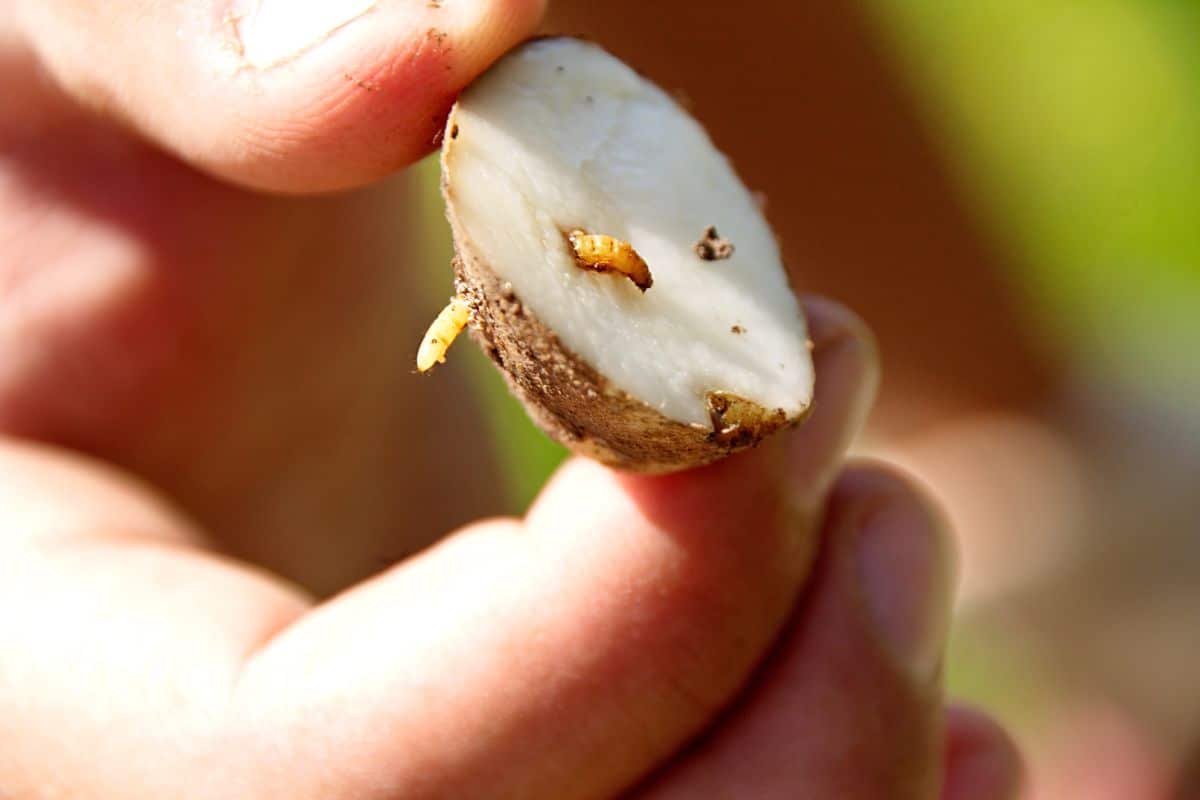 Another way to control wireworms is with the use of traps, which can be employed in your garden in several different ways.
For outdoor garden beds that are infested with wireworms, try digging several trenches in your garden bed that are between 2 and 4" deep. If you're using multiple trenches, space each trench about 3' from each other.
After digging your trenches, fill the trenches with pre-sprouted corn, bean, or pea seeds and then cover the seeds up with plastic sheeting or some scrap wood. Wireworms will migrate into the trap and start to devour the seeds. After about a week, remove the plastic sheeting or board cover and destroy any wireworms you find in the trap.
For smaller infestations or if you're dealing with wireworms in a greenhouse setting, you can also make miniature traps using chunks of potatoes. Cut up a potato into 1" squares and then slightly bury each chunk in the top of your soil. You can add a toothpick to each potato chunk if you want, so it's easier to retrieve them after you bury them.
Allow the potato to sit in the soil for a day or two, and then pull them out. If any wireworms have found their way into the potato pieces, destroy them and then reset your potato traps.
11. Keep weeds out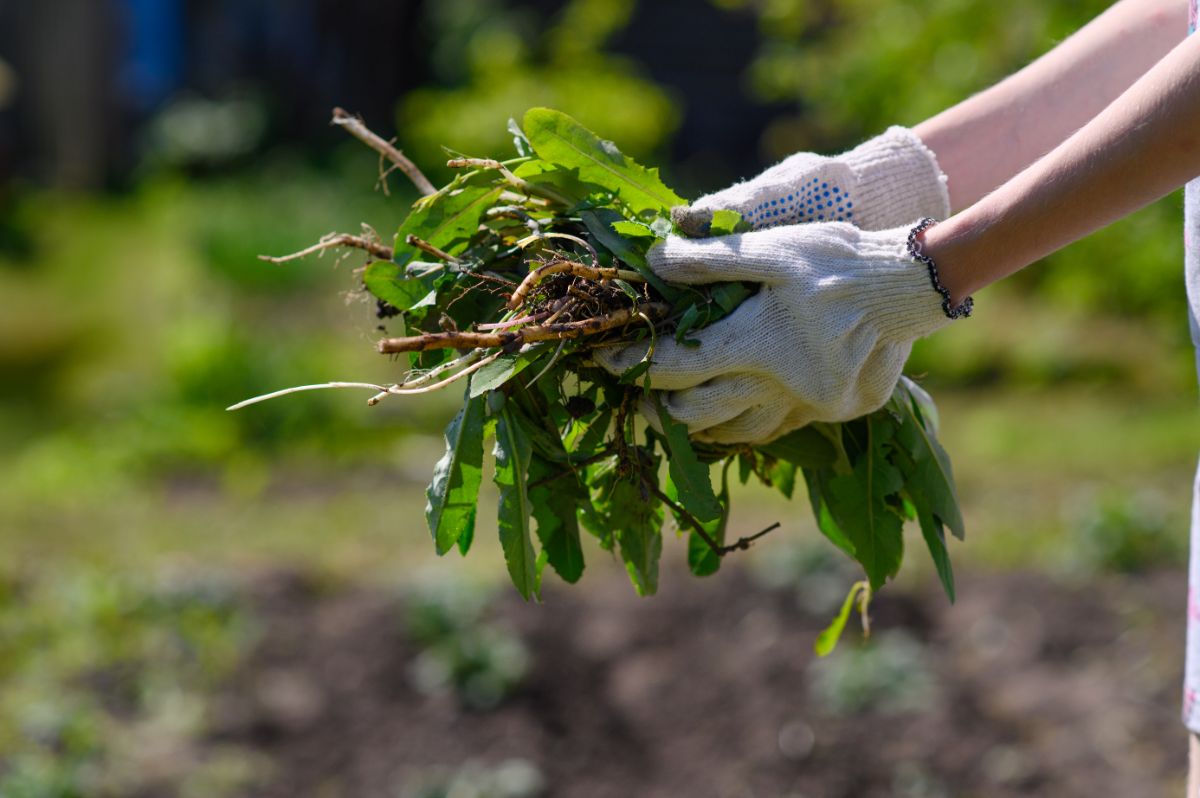 Staying on top of weeding can also help reduce wireworm populations. Hoeing your garden bed early in the spring can cut down on weeds significantly. Then just hoe your garden every few weeks throughout the growing season to prevent weeds from gaining a foothold in your garden.
For more tips on weeding, Lee Reich's book Weedless Gardening is a very helpful resource. Tips like keeping beds mulched, trying out drip irrigation systems, and practicing no-till gardening can all help reduce weeds in your garden naturally and save you lots of time with your weekly gardening chores.
12. Try out beneficial nematodes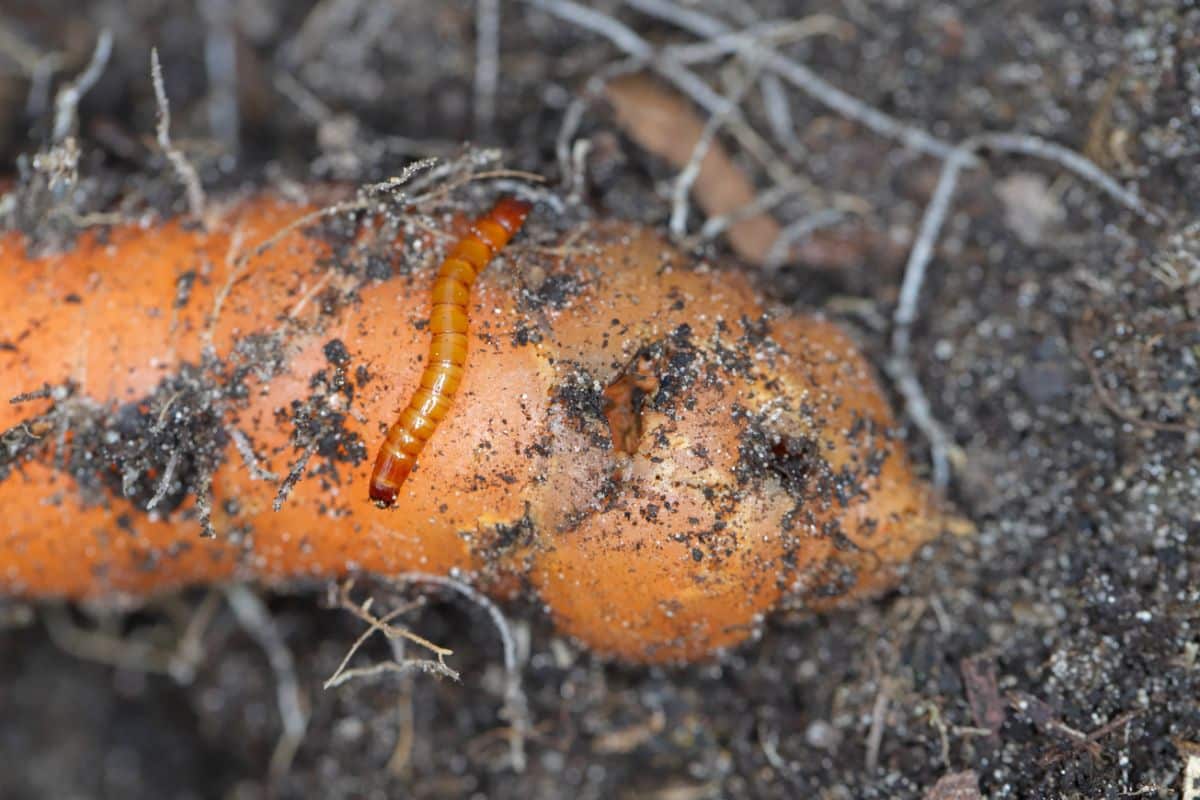 Nematodes are microscopic organisms that naturally occur in the soil. Certain nematodes are effective for natural pest control purposes, and they can target wireworms specifically. The use of beneficial nematodes is also approved for organic gardens, and they are safe to use around people, pets, and birds.
One drawback of beneficial nematodes is that they can harm bees. For this reason, only use beneficial nematodes as a last resort, and be sure to follow all application instructions closely to limit the amount of impact this treatment may have on non-target species.
Frequently asked questions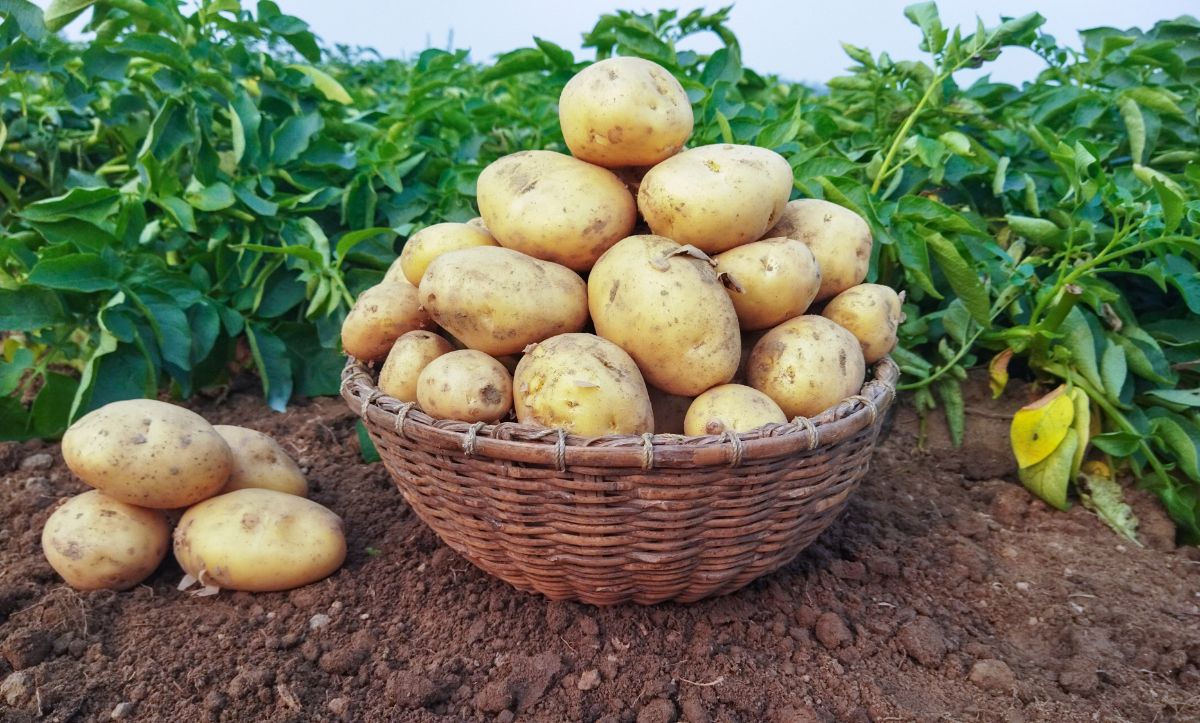 Summary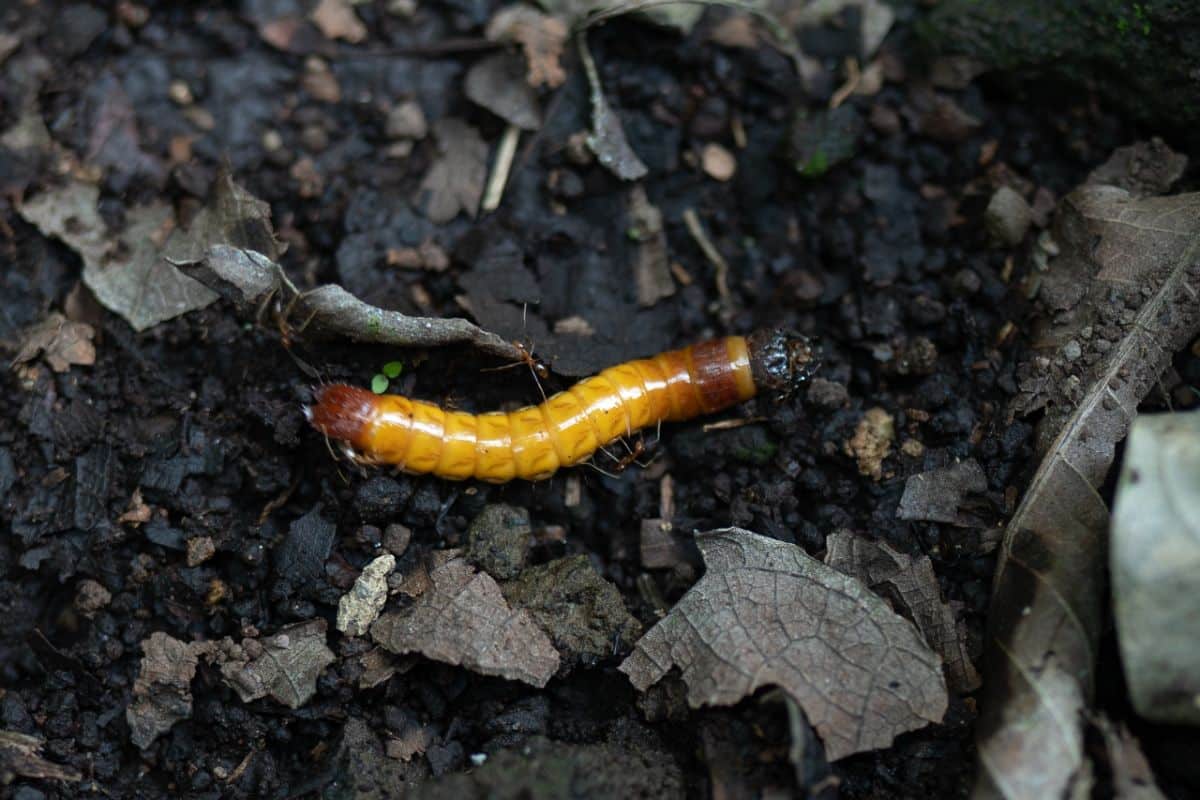 At the end of the growing season, the last thing you want to find when you pull up your potatoes is a bunch of worm-eaten tubers! As frustrating as this is, there are lots of ways to prevent wireworms and treat infestations organically so that you never have to deal with wireworms again.
The key to wireworm removal is to follow good gardening maintenance practices from the outset – that includes rotating your crops, staying on top of weeds, and improving soil drainage. Learning to work with nature and building a healthier garden overall are some of the best ways to eliminate pests like wireworms once and for all.
If you'd like to learn more about controlling pests on your vegetables and ornamentals, read up on some other common garden pests here.