Most seed packets come with a lot more seed than you need if you're a home gardener or hobby grower. It seems like the smaller the seed, the more there are in a packet. And doesn't it seem like such a waste to throw out perfectly good seed just because you don't need 20 cucumber plants?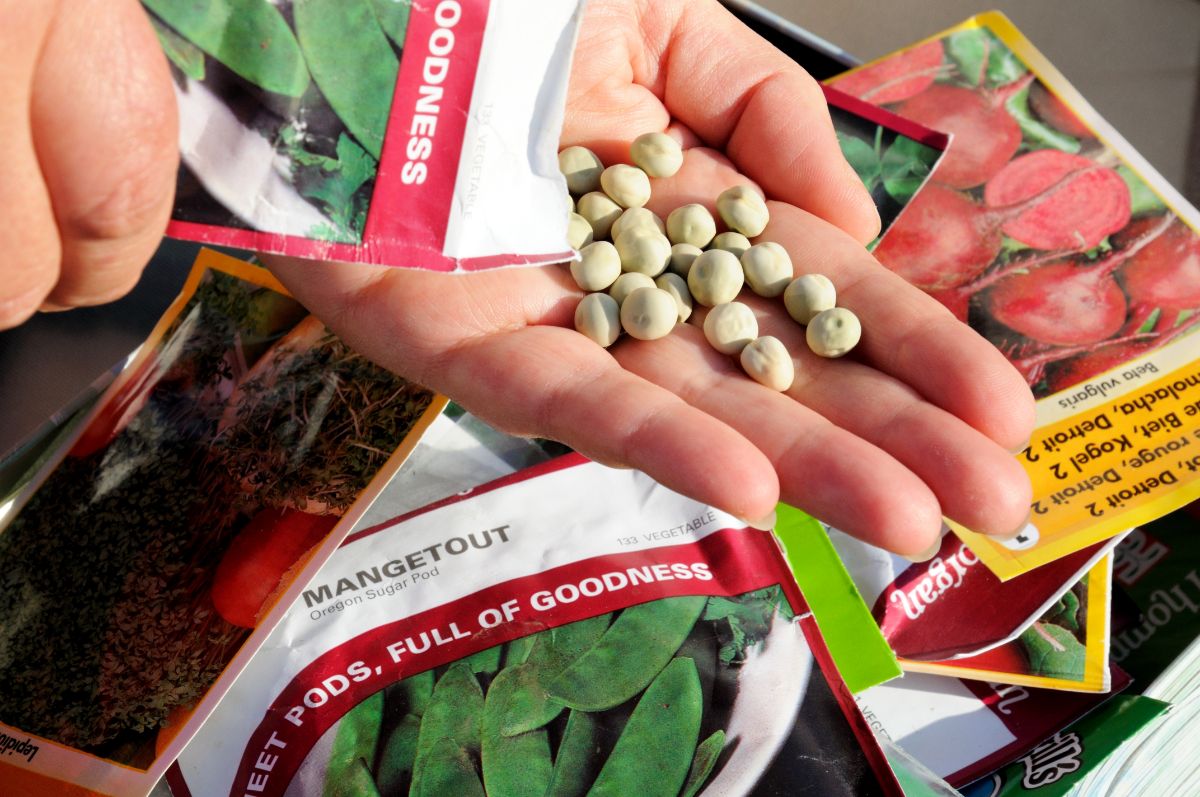 If you're like most gardeners, you probably have some packets of seed left from last year. Maybe from the year before that. Maybe from a few years ago. They may be full, or they may be partially used. You might be wondering if that seed is any good anymore. Or why you even saved it?
As it turns out, it's a good thing you did save it. Because odds are, you can use that seed this year. A lot of that seed can even be used next year, possibly even longer. This isn't true for all seeds, though, so you'll want to know which seed is worth saving and which isn't.
Trivia time! Did you know? The oldest seed ever germinated was 2,000 years old (a date palm seed)! Before that, the record was a 700-year-old lotus seed.
Jump to:
What To Save and What to Toss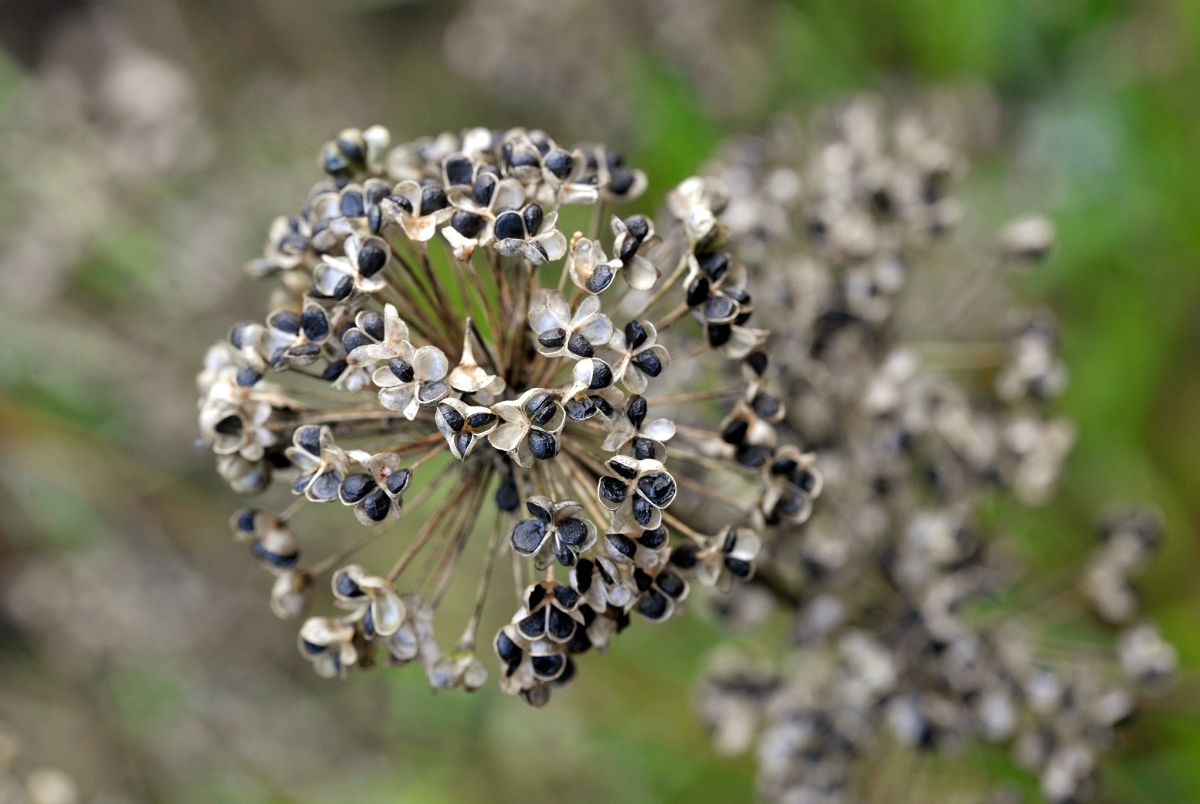 You won't be able to plant a 2,000-year-old lettuce seed, but most seeds will last for at least two garden seasons, so the answer to this question is:
Yes. You can use last year's garden seeds. Except...
Allium seeds (onions and other seeds in that family, like leeks, shallots, chives, and scallions) don't germinate well after the first year. The germination rate is so low that it isn't worth the loss of time and materials to try it. So just don't bother trying to plant old onion or allium seeds.
Other seeds that aren't worth planting after the first year are parsley, parsnips, and salsify.
Lettuce is another seed that only lasts reliably for a year, though sometimes you can push it to a second season. Sometimes it's worth trying with lettuce because you always get such an abundance of seed in a packet of lettuce, so there's usually enough to overseed and overcome the much-reduced germination rate. Lettuce also germinates very quickly, usually in a week or less, and it grows quickly, so you have more time to test out lettuce seed than you do with other flowers, fruits, and vegetables.
Herb Seed Viability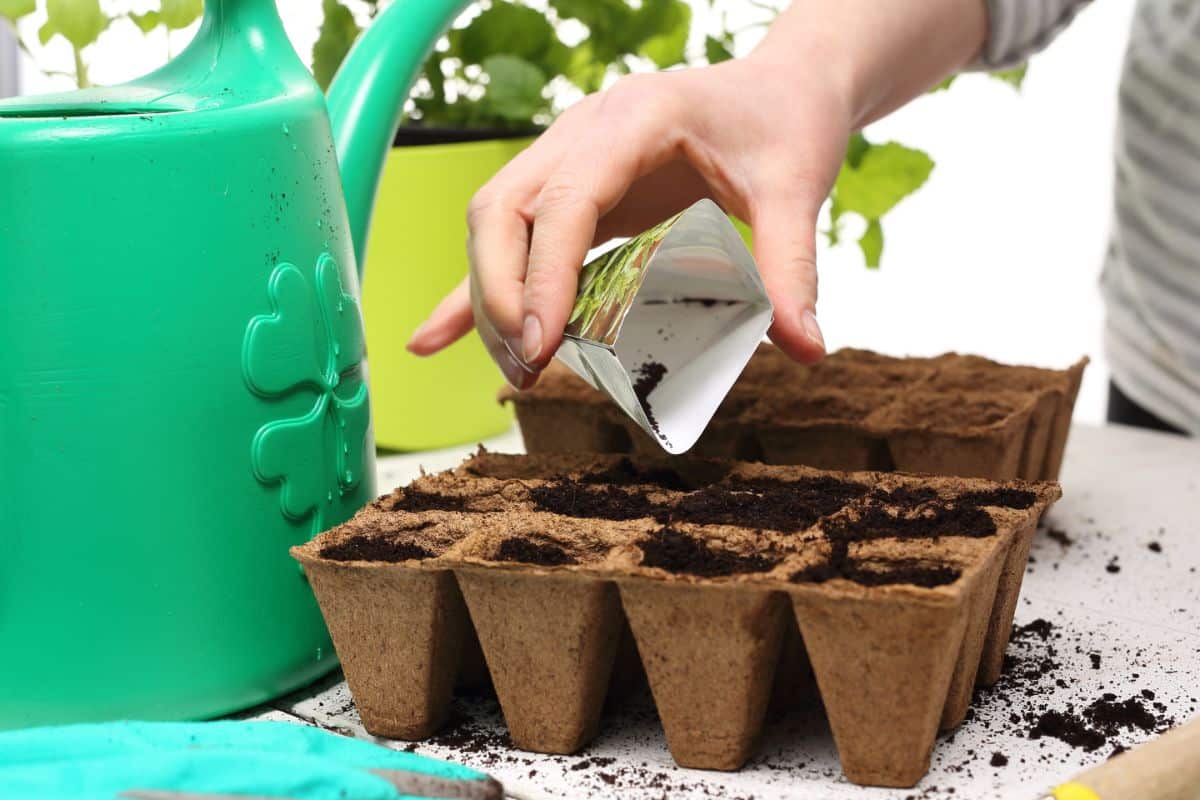 Herbs can also be on the fragile side, but except for parsley and salsify, most will last at least two years and can be planted a second year. Herb packets don't tend to have as many seeds as flowers and vegetables, though, so this isn't as much of an issue anyway. Marjoram and oregano are two other herbs with questionable long-term viability.
Flower Seed Longevity
Flowers as a group will last on average for three to five years. Perennials usually last longer than annuals. There are a few flowers that don't germinate well after one-year-old. Salvia and viola are two types of flower seeds that are probably not worth planting from leftover seed. Buy those seeds fresh every year, or save, dry, and store their seeds for growing the following year.
Don't Plant Pelletized Seed a Second Year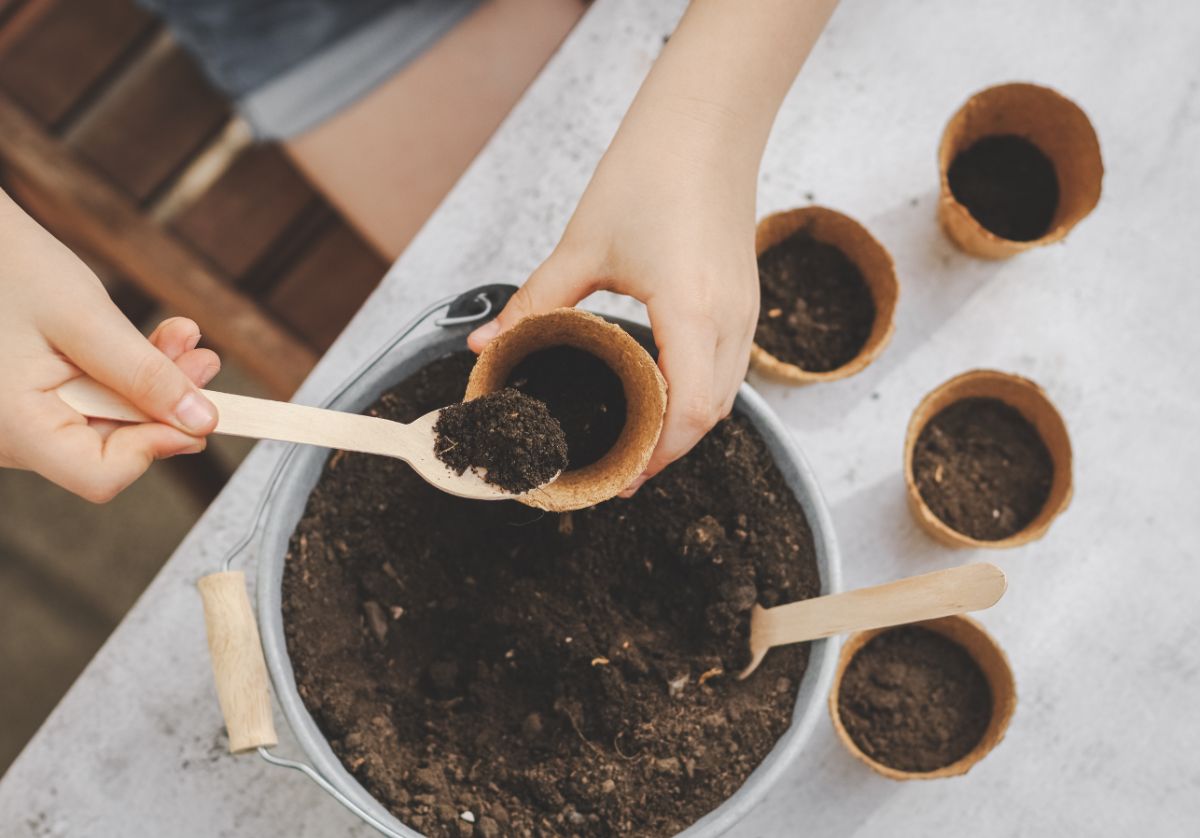 One exception to the rule of planting leftover seeds is pelleted or pelletized seeds. These are usually small seeds like carrots or lettuce that are coated to make handling and planting (and seeing!) them easier. They have a clay coating that is usually white or gray in color.
The clay and the coating process reduce the longevity of the seed. No matter what type of pelleted seed you have, you're better off not planting pelletized seed after the first year.
Tips for Planting with Leftover Garden Seed
Germination rates go down the older the seed is, so even if the seed is one that is known to last for many years, it's a good idea to overplant when you're planting with an older seed just to hedge against reduced germination.
Avoid getting potting soil or garden soil mixed into seed in partially used packets if you can help it.
Make sure you store your seed well. Even long-lasting seeds can fail if they're not stored properly. There are some tips for storing seeds below.
If you're not sure if your seed is too old or if it was stored well enough to germinate, take a sample and do this simple germination test.
Tips for Storing Leftover Garden Seed from Year to Year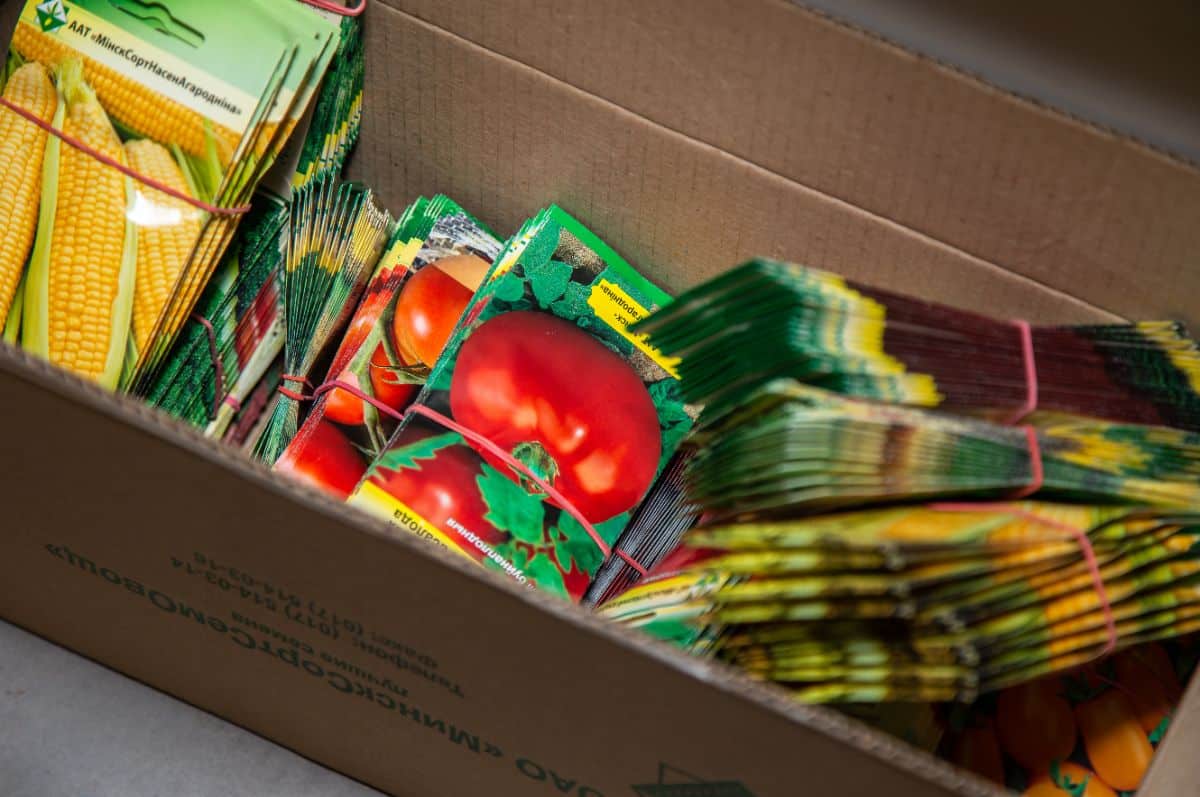 Don't get them wet
Limit their exposure to moisture or humidity by storing in a dry place, preferably in an airtight container (plastic photo organizer boxes have gotten very popular with gardeners for saving seeds).
If you are saving seed from a partially-used packet, be sure it is sealed against moisture and against spills. Fold it over and tape the top.
Write the year the seed was saved or purchased on the packet for quick reference
Seeds can be stored in plastic Ziploc-style bags or in glass canning jars with covers.
Don't let them get dirty
Protect seeds from hungry rodents (in this case, glass jars are best)
Keep them at a steady temperature and avoid temperature fluctuations
Keep them in a cool, dry place out of light
The colder you store your seeds, the better their germination will be, but only if it's consistent.
If you must choose between cooler or steadier temps, choose steady.
Some people report success with storing seeds in airtight bags or containers in their refrigerator or freezer, but that takes up space, and temperature changes can cause moisture and condensation. A cool, dry space will be just fine, too.
Pro Tip: If you have some of those moisture- or oxygen-absorbing packets around (the kind that often come in boxes of shoes), save them and throw them in with your seeds in their storage container.
Not Just for Leftovers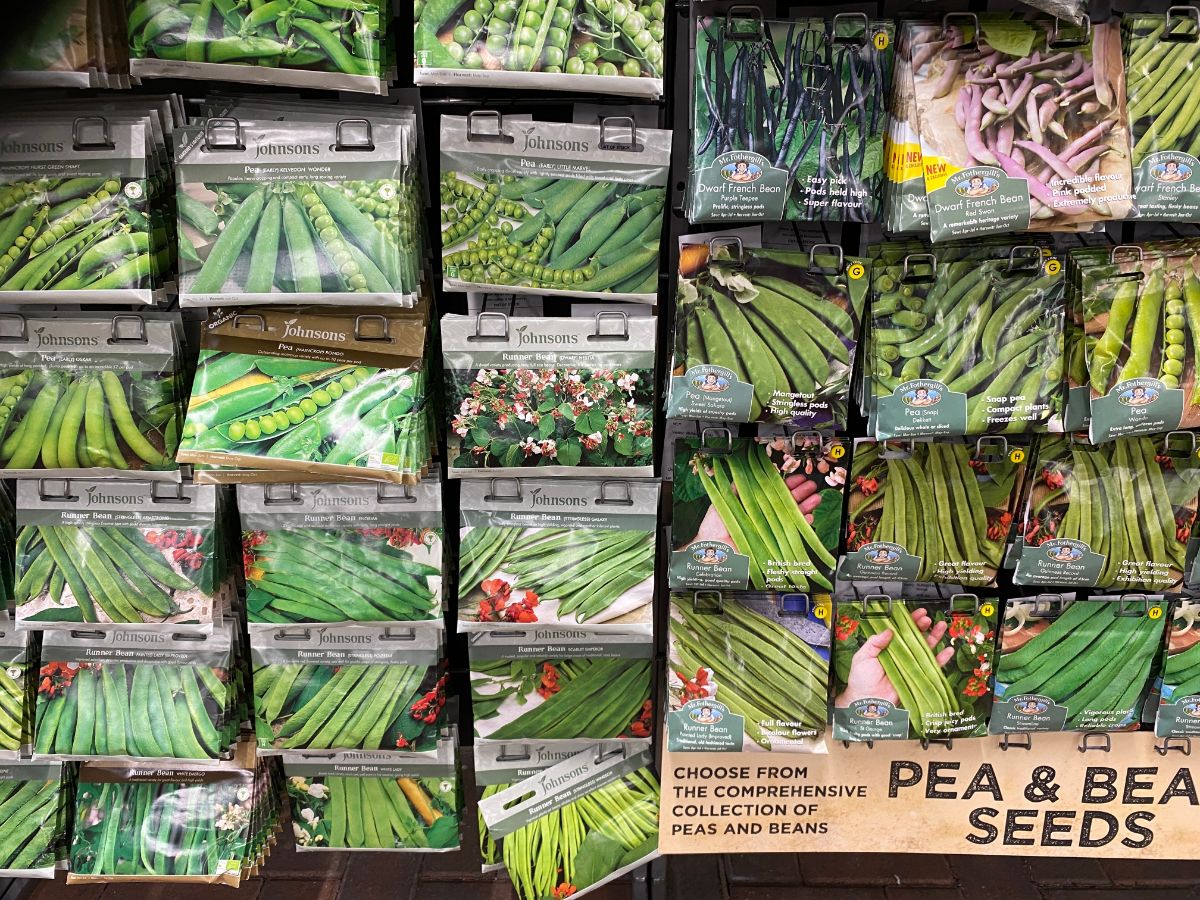 Now that you know that garden seed will last for more than a year, you can use this knowledge to your advantage. You can stop replacing seed that is still good and useful. You can also feel confident buying older seeds that you might find on clearance, say at the end of the garden season in the late summer and fall.
Avoid those things that don't store and don't last well, but otherwise, why not load up on next year's seed when the old stock is marked down? You can supply most of next year's garden for a fraction of the price!
Now that you know this, you'll never need to feel bad about wasting seed again—because you won't have to waste that seed! Store it, save it, and grow on. Your gardening just got cheaper!