Houseplants are wildly popular today thanks to their colorful leaves and flowers, fun textures and shapes, and highly collectible nature. But if you thought houseplants were just prized for their beauty, think again. There are lots of benefits of keeping houseplants that go far beyond their aesthetics.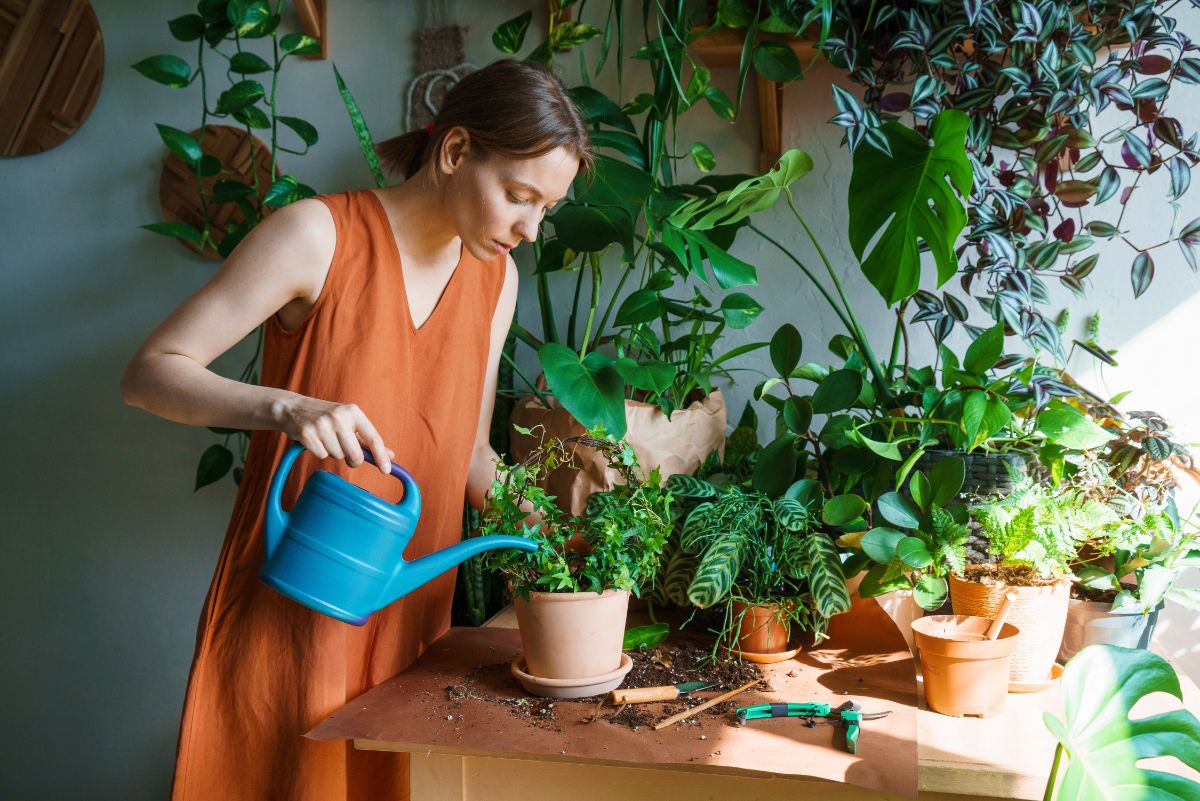 From health benefits to improved indoor air, there are so many reasons to add some plants to your home. Read on to learn more about some of the amazing perks of houseplants!
Jump to:
10 benefits of keeping houseplants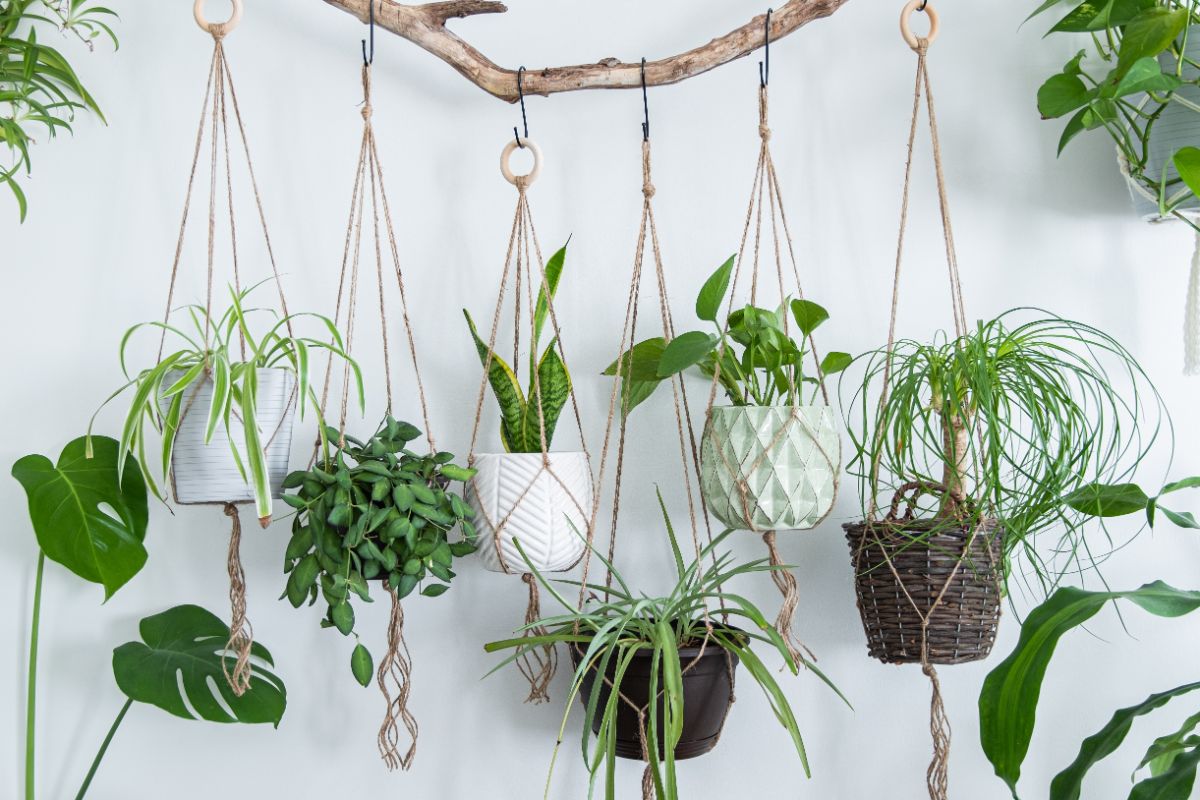 Every indoor gardener has their own personal reasons for why they love houseplants. While there are other potential perks of adding plants to your home, below are 10 of the most common benefits of keeping more indoor plants in your space.
1. Elevate home décor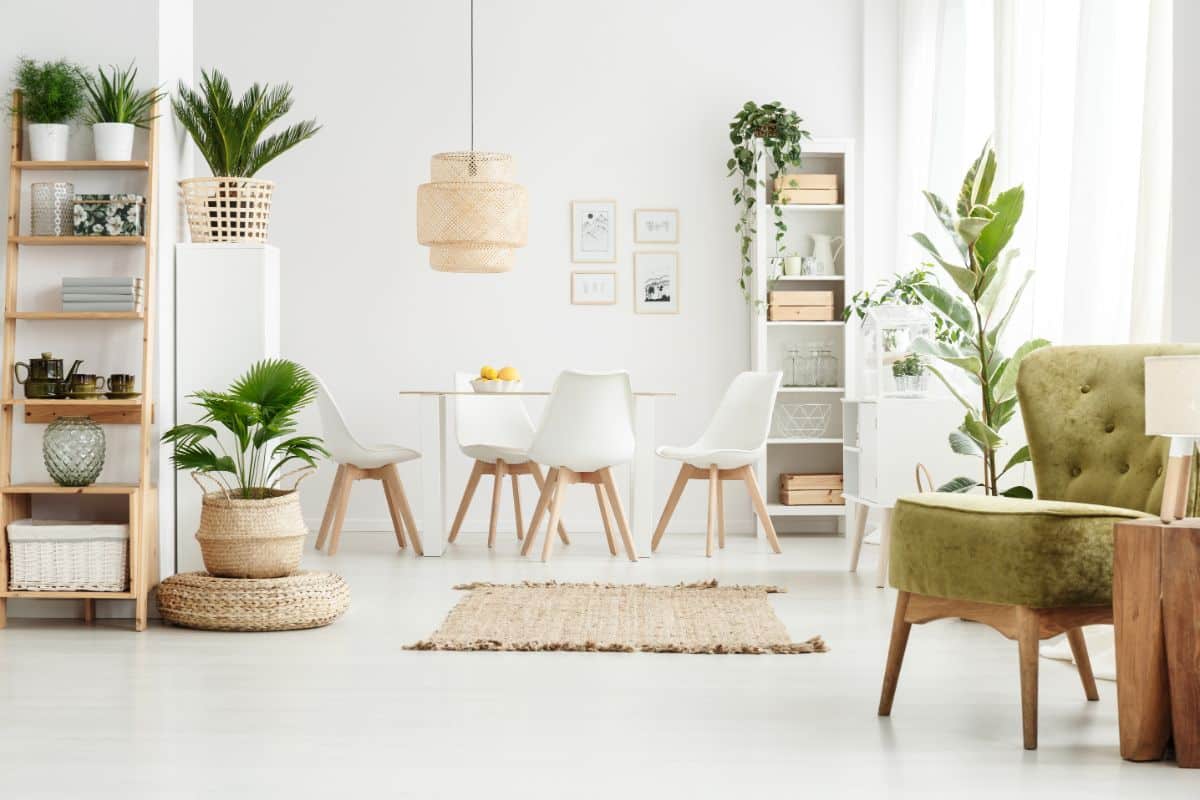 Houseplants come in so many shapes, sizes and colors that you're sure to find a specimen or two that will look just right in your living room window or near your kitchen sink. Strong structural lines from succulent plants can add an architectural feel to decorative shelves, while the softer lines of vining plants can draw the eye downwards with their trailing branches.
Houseplant leaves can range from a rich and vibrant green, to colorful variegated patterning. And if you needed more reasons to love houseplants, flowering plants can liven up your rooms with their colorful blooms, even in the dead of winter.
If you're looking for eye-catching decorative houseplants, some popular choices are:
Fiddle leaf fig
Prayer plant
Purple passion plant
Snake plant
String of pearls
2. Better indoor air quality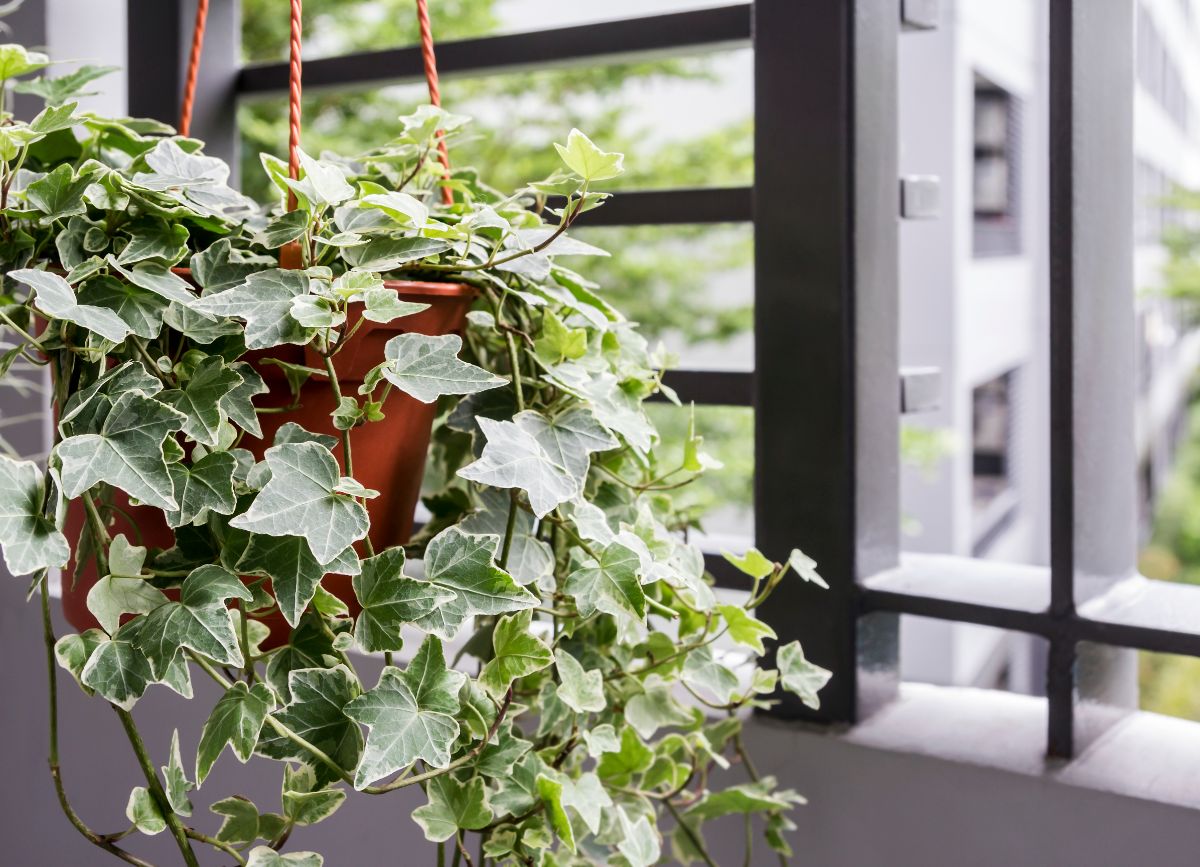 Houseplants are so much more than just home décor. Plants can also improve indoor air quality and reduce harmful toxins in your environment.
Common household products and building materials, like paints, stains, carpets and particle board furniture, often release harmful VOCs (volatile organic compounds) into your home's air. These VOCs have been linked to a wide range of health problems, including headaches, mental confusion, liver toxicity and some cancers. But houseplants can help remove many of these chemicals from your home, creating cleaner and healthier air for you and your family.
NASA released their Clean Air Study in 1989, which examined the effects houseplants have on indoor air. This study determined that some plants are better at purifying air than others. According to NASA's research, some of the top air purifying plants to keep include:
English ivy
Peace lily
Pothos
Parlor palm
Cornstalk dracaena
3. Help you sleep better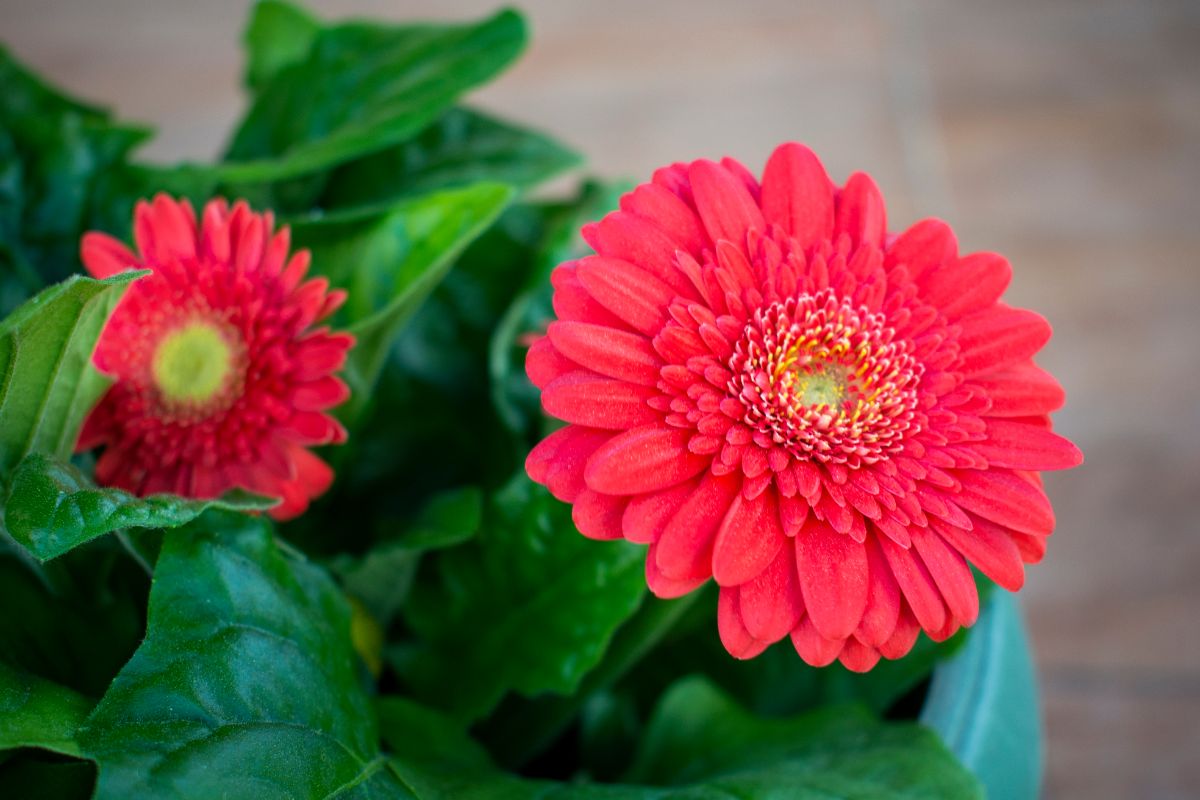 Plants release oxygen during the photosynthesis process and this oxygen can boost indoor air quality. But it does more than that.
Studies have shown that increased oxygen levels improve sleep quality and promote deeper and more restorative sleep, which is essential for health and immunity. Adding plants to your home, and in your bedroom in particular, can boost oxygen levels and help you have more refreshing sleep.
While most plants can do the job, you'll want to consider the light levels in your bedroom in order to decide what plants are best suited to the growing location. You don't want to keep plants that love bright light in a shady bedroom, after all! Beyond that, some plants are oxygen-producing powerhouses and simply better suited to bedroom environments.
Some of the best plants to improve sleep quality include:
Gerbera daisy
Jasmine
Aloe
Spider plants
Chinese evergreens
4. Improve mental health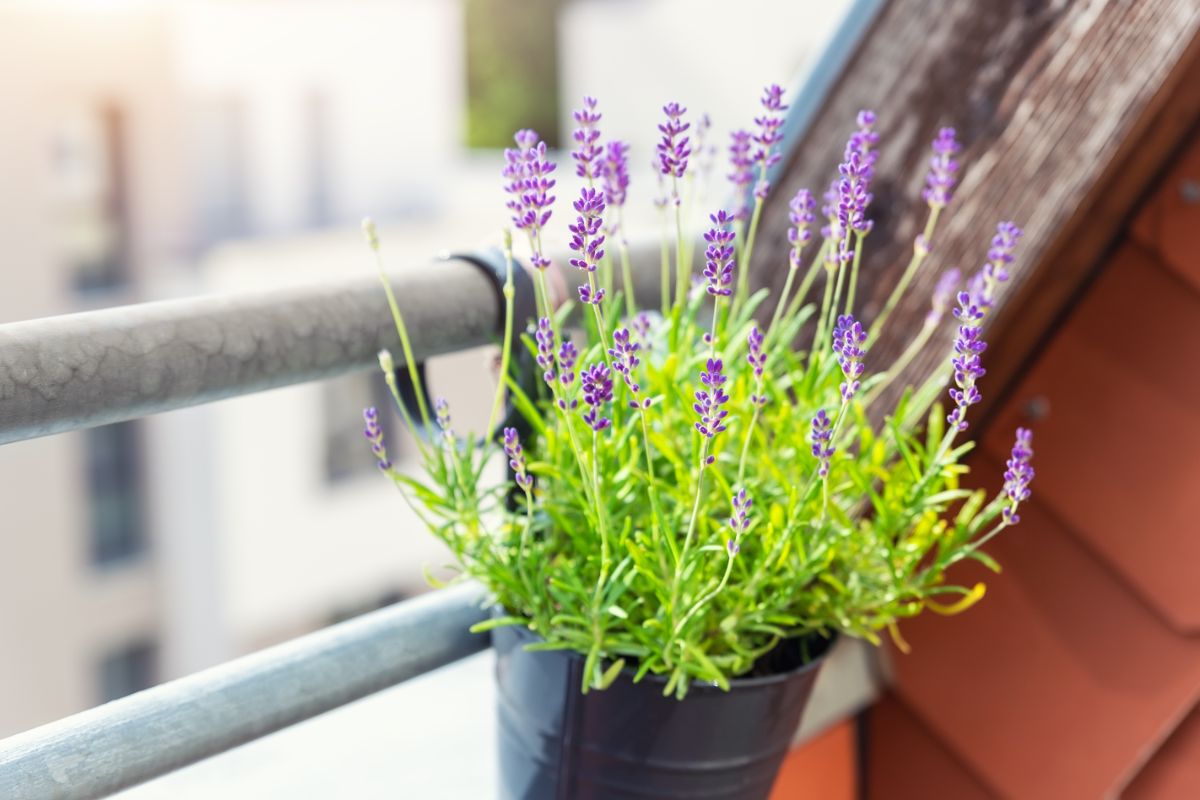 As any gardener will tell you, gardening can lift your mood and help reduce stress levels. And that holds true for indoor gardens too.
Tending plants can give you a sense of purpose, which can help combat anxiety and depression. And, when your plants reward you with a new bloom or leaf unfurling, it can put a smile on your face. But the mental health benefits of keeping houseplants go beyond that.
A 2007 study found that tending plants can boost your serotonin levels, which can improve your mood, help you sleep better and aid with digestion. But it wasn't the plants themselves that caused this change. Instead, the study found that a common, naturally occurring soil-dwelling bacteria (Mycobacterium vaccae) triggered this serotonin release. This bacteria is found in outdoor soil and many standard potting mixes.
Another study found that keeping houseplants can reduce common signs of stress, such as high cortisol levels, elevated blood pressure and heartrate and rapid breathing.
While any plant can help improve your mood, some of the best stress-busting houseplants to keep are:
Lavender
Peppermint
Rosemary
Areca palm
Flamingo lily
5. Reduce indoor allergens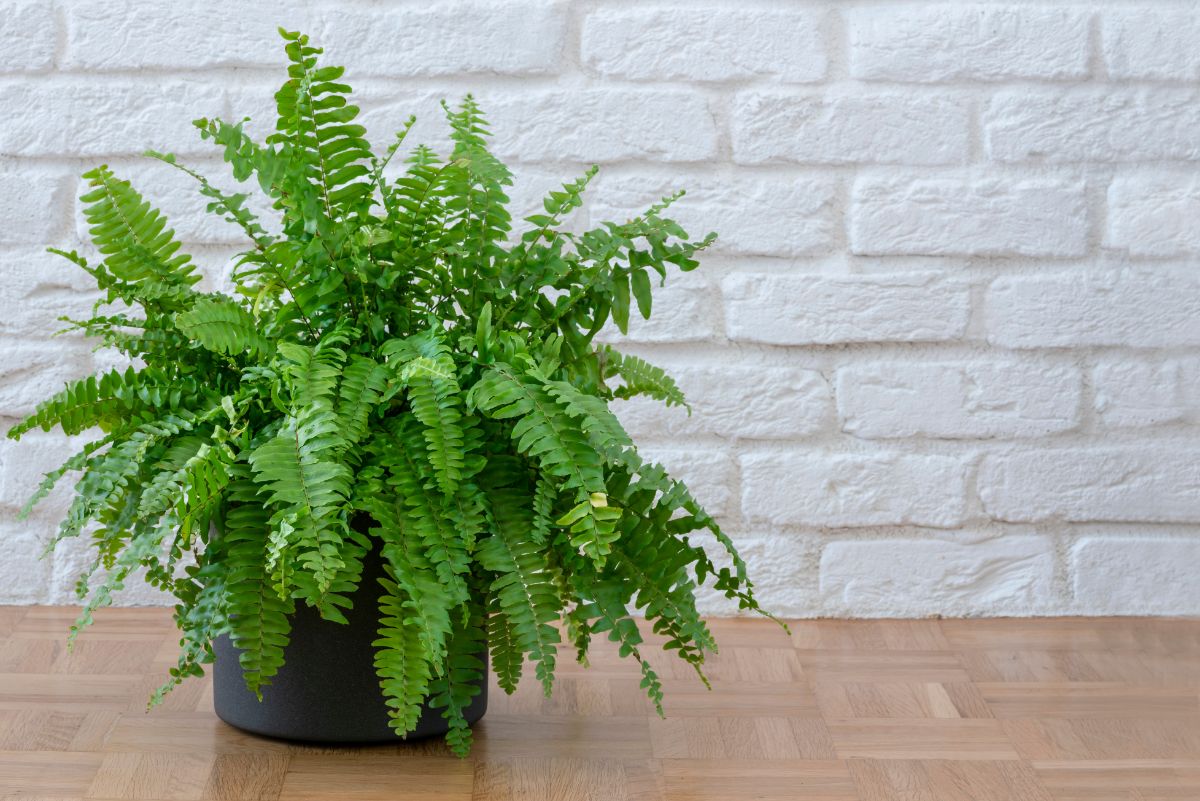 Houseplants can reduce common allergens, like mold and dust, in indoor air. Science has yet to fully understand how plants do this, but one recent study conducted by the Washington State University found that plants can reduce indoor dust levels by as much as 20%. That's great news if you suffer from allergies!
Because plants can help regulate indoor humidity levels, they're ideal additions to steamy bathrooms where high moisture levels can increase the chance of mold growth. So, placing moisture-loving plants in your bathroom is one excellent step towards preventing mildew and other allergens.
While any plant with high humidity needs is well-suited for the job, some of the best plants for humid bathrooms include:
Air plants
Boston fern
Asparagus fern
Bird's nest fern
Bromeliads
For other plants to try out in steamy bathrooms, check out our article on the best plants for bathrooms here.
6. Lower grocery costs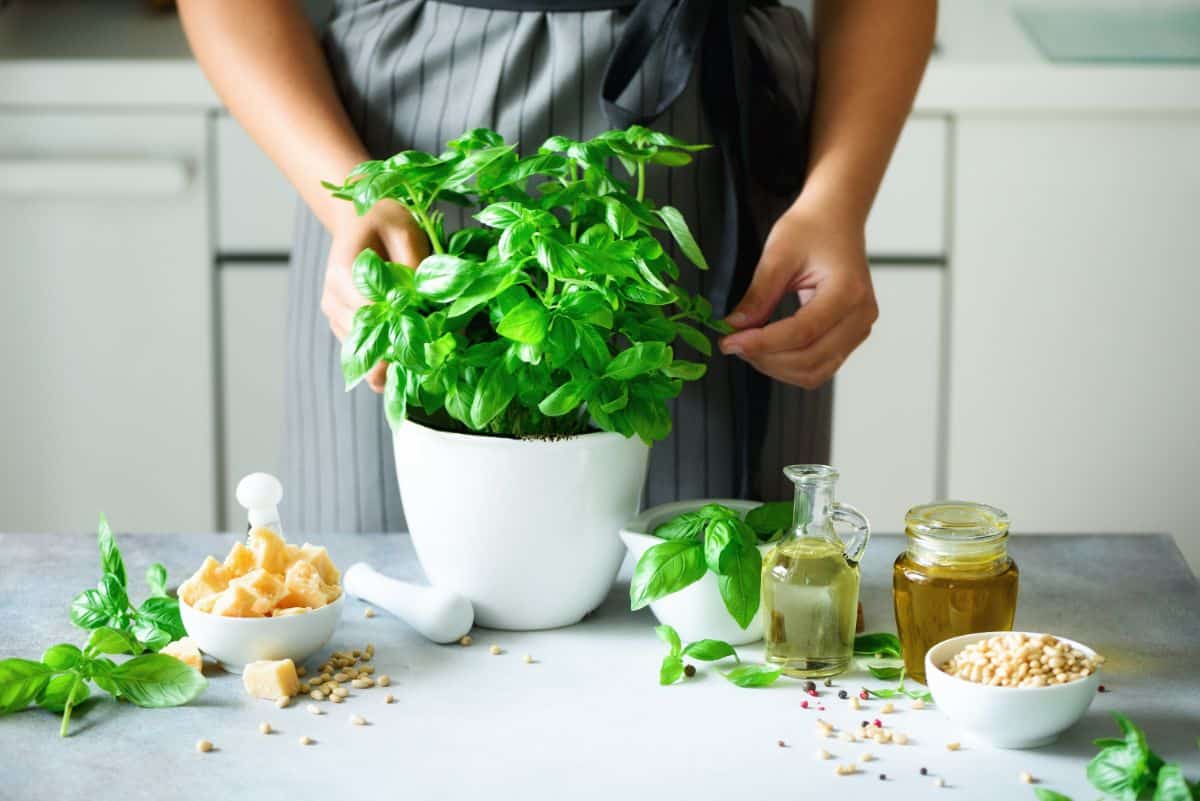 Herbs, whether dried or fresh, are often some of the priciest grocery items you can buy by weight. Growing your own outdoor herb garden is one obvious way to offset grocery costs. But many common culinary herbs can be grown indoors as well, helping you to save on your weekly food costs.
Growing herbs indoors doesn't need to be complicated and can be done on any budget. Just a small, well-lit kitchen windowsill can provide enough space for some of your favorite cooking herbs. Just snip off what you need for a particular recipe and your plants will produce new leaves for future use!
Small terracotta pots are some of the best choices for indoor herbs, but herbs can also be grown in handy herb growing systems that come complete with a self-watering reservoir and a grow light.
If you're interested in growing your own kitchen herb garden, some of the best beginner-friendly herbs to start with are:
Basil
Cilantro
Chives
Parsley
Thyme
7. Boost humidity levels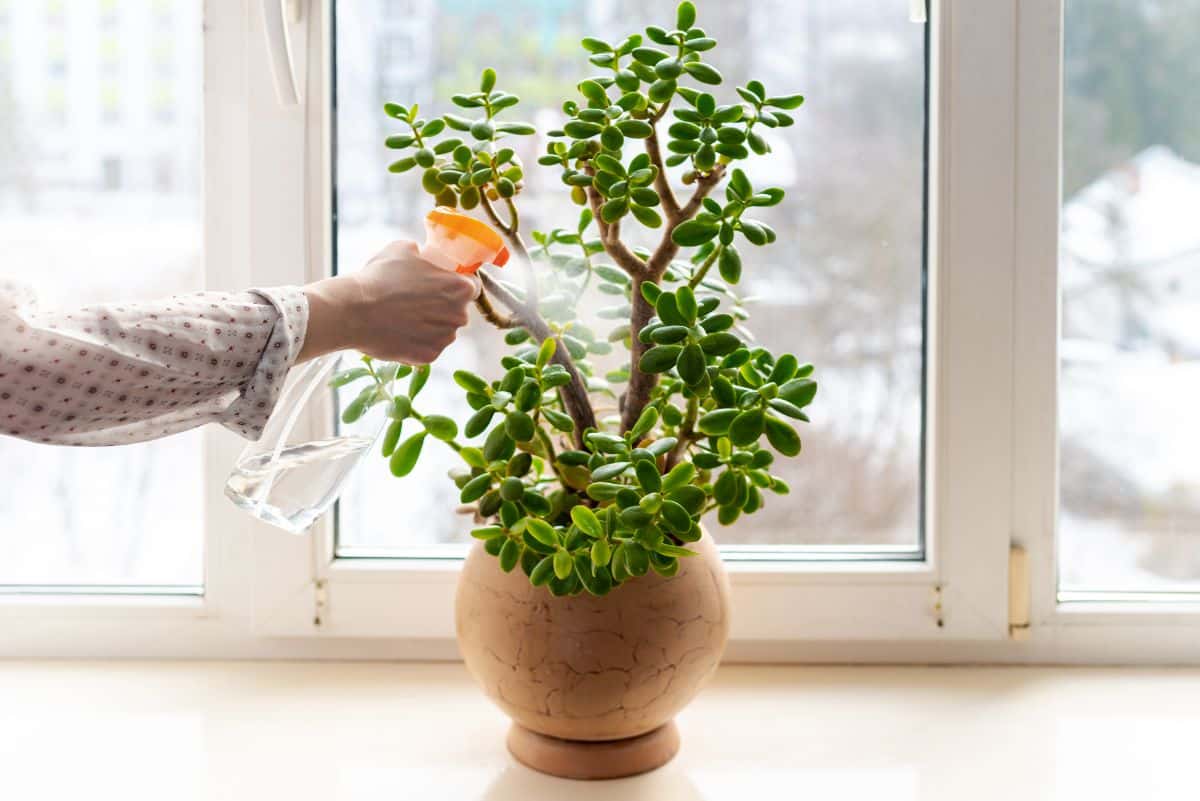 During photosynthesis, plants release oxygen. But what is less known is that plants also release water vapor during this process, which can help combat dry indoor air.
With the use of home heaters and fireplaces, the air inside your home can become quite dry during the winter months. This can cause common problems like dry skin, frizzy hair and nose bleeds. While humidifiers can help, houseplants can too and they don't require any electricity to run them!
While any plant can help regulate indoor humidity levels, studies have shown that spider plants are some of the best houseplants for the job. In fact, spider plants can increase the humidity levels in a room by as much as 30% within a 24 hour period.
Beyond spider plants, other houseplants that will help with dry, indoor air include:
Jade plant
Lady palm
Rubber plant
Dwarf date palm
Philodendrons
8. Increase productivity levels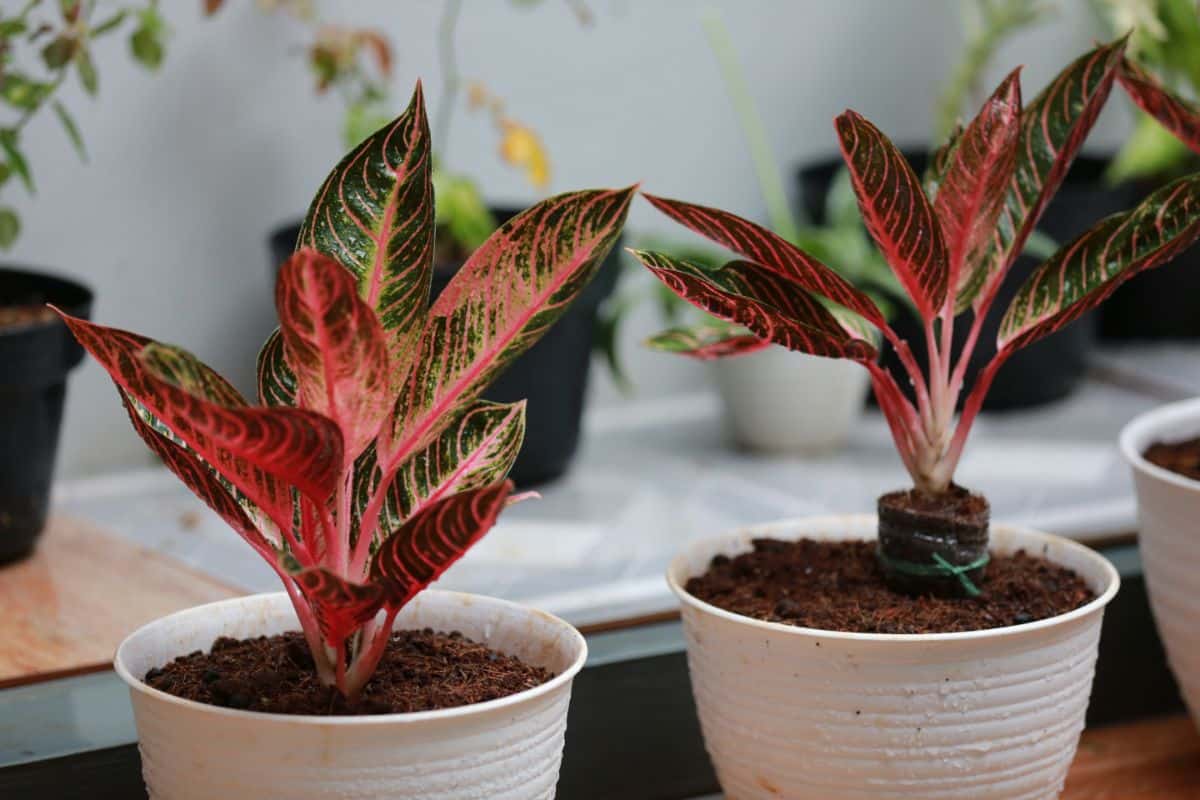 Many workplaces and schools have begun to use indoor plants in their décor for one specific reason: plants have been found to increase productivity. Why this occurs is still up for debate, but it may be due to the fact that plants boost moods and improve oxygen levels. Whatever the cause, it's something to consider – especially if you have a home-based business.
One recent study found that plants improved workers' productivity levels by up to 15%. Another study discovered that students who took tests in classrooms with living plants performed significantly better and had higher test scores.
If you have a favorite houseplant, try moving it into your workspace for improved concentration levels. For best results, try out these top office plants for increased productivity:
Aglaonema
ZZ plant
Cast iron plant
Assorted bonsai varieties
Ponytail palms
9. Buffer sound pollution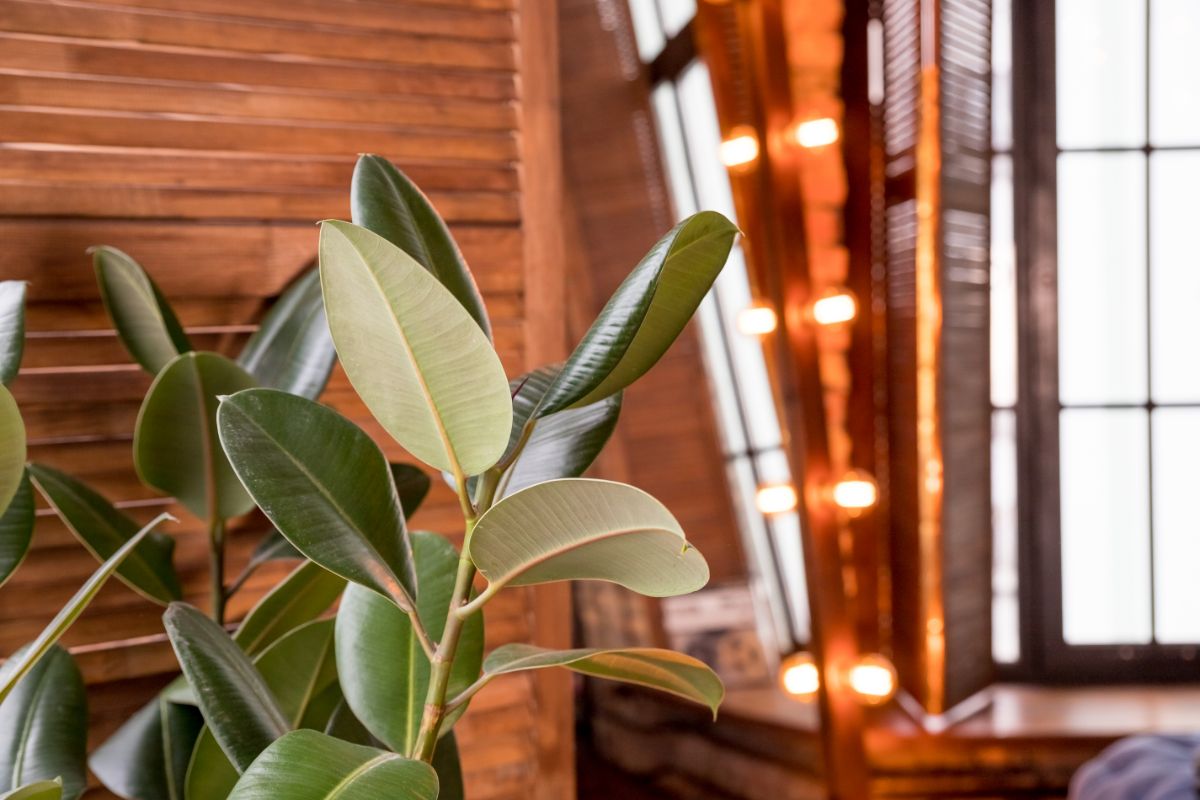 Noise from rowdy neighbors or nearby traffic can be a hassle and may even disturb your studying habits or your nightly sleep. While sound machines can help, they require electricity to run them, which can increase your utility bills. Houseplants, on the other hand, can help buffer sound pollution, creating an oasis of calm in your home, without increasing energy costs.
Broad-leafed plants, in particular, work well for absorbing and deflecting unwanted sounds. To use plants in this way, place some plants against a noisy window to block sounds from passing cars. If you have raucous neighbors, you can also locate plants against an interior wall and add a few grow lights nearby to keep your plants happy.
With their oversized leaves, rubber plants and fiddle leaf figs are great choices for sound buffering, but some other sound-absorbing plants include:
Norfolk Island pine
Weeping fig
Baby tears
Ferns
Money tree
10. Find a community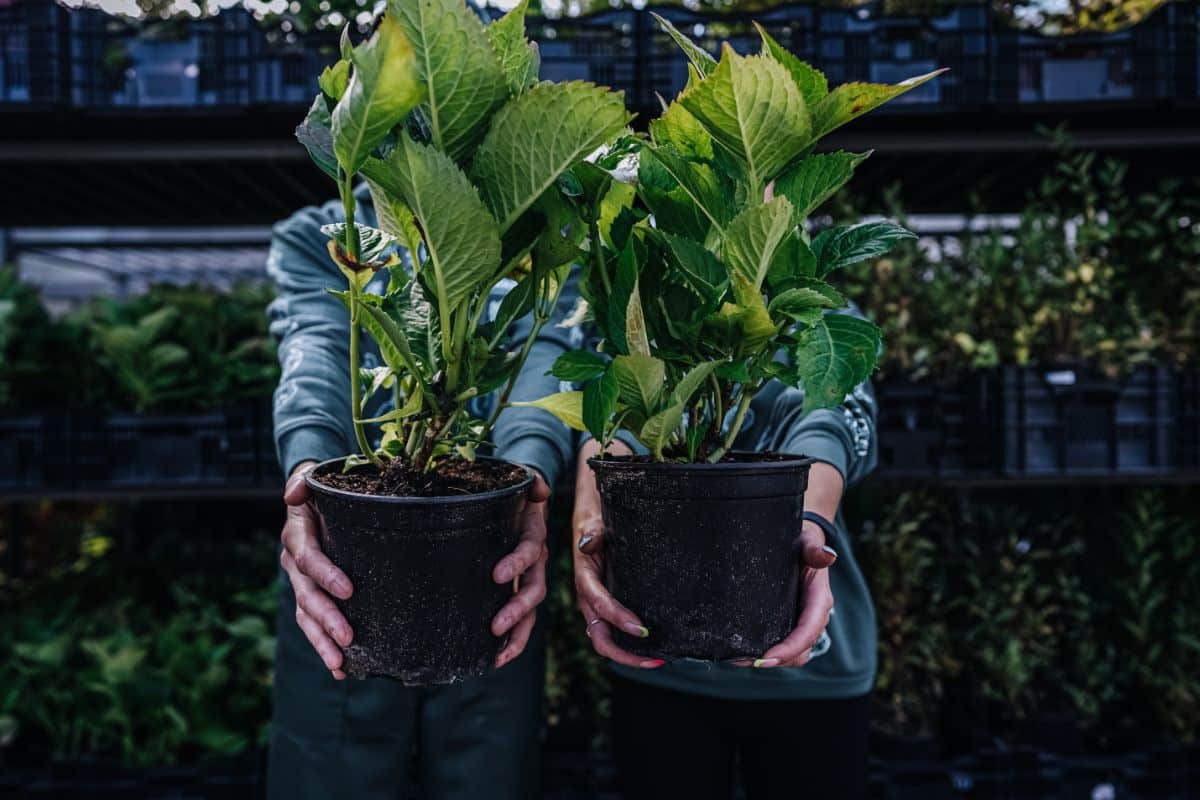 If you're into houseplants, you're already part of a much larger community of plant enthusiasts. Like other hobbies, there are tons of online groups and pages for houseplant keepers to join where plant lovers can share their own personal plant growing experiences, meet likeminded friends, swap plant cuttings and so much more.
Social media groups are an easy way to find other people who love plants. But you can also find local plant swap meetups, take workshops at plant nurseries, follow along with plant-related online publications and get involved with your hobby in other creative ways.
Once you get into houseplants, you'll find lots of opportunities to learn from others, meet friends and otherwise explore the wild world that is plant keeping. From social media to plant identification apps, there are so many resources to explore.
Frequently Asked Questions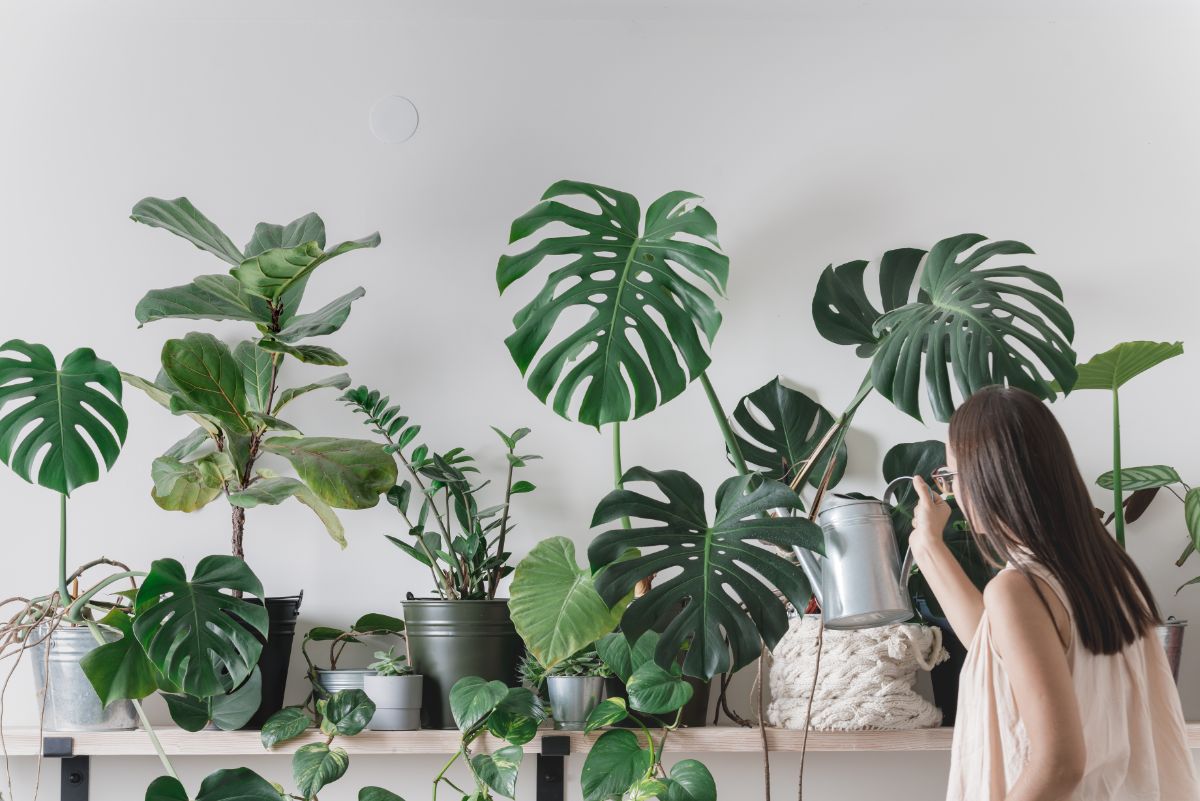 Are indoor plants good for your health?
Absolutely!  Study after study has found that houseplants have amazing benefits for both physical and mental health.  They can boost serotonin levels, improve your mood, purify indoor air of toxins and so much more.
What houseplants are beneficial?
Across the board, some of the absolute top plants to keep are pothos, rubber plants, spider plants, snake plants and peace lilies.  These plants are all low maintenance and are some of the best plants for increased oxygen levels, improved air quality and humidity regulation.
What plants help with mental health?
Any houseplant can have mood boosting benefits, but some of the top plants for the job include peace lilies, snake plants and English ivy.
Should you keep plants in your bedroom?
If you have space for it and appropriate lighting, bedrooms are the perfect place for houseplants.  Keeping plants in your bedroom can help naturally purify the air and has been linked to improved sleep.  Some of the best plants for the job include Gerbera daisies and aloe.
Why is it good to have plants in your office?
Plants help purify the air from common indoor air pollutants that can be released from paints, furniture and carpets.  Keeping plants in your office can also help improve your mood and has even been found to boost productivity levels.
What are the best office plants?
Since you're already busy at work, you don't need high maintenance plants in your office.  Instead, opt for undemanding plants that can adapt to lower light situations, like pothos, snake plants and cast iron plants.
Summary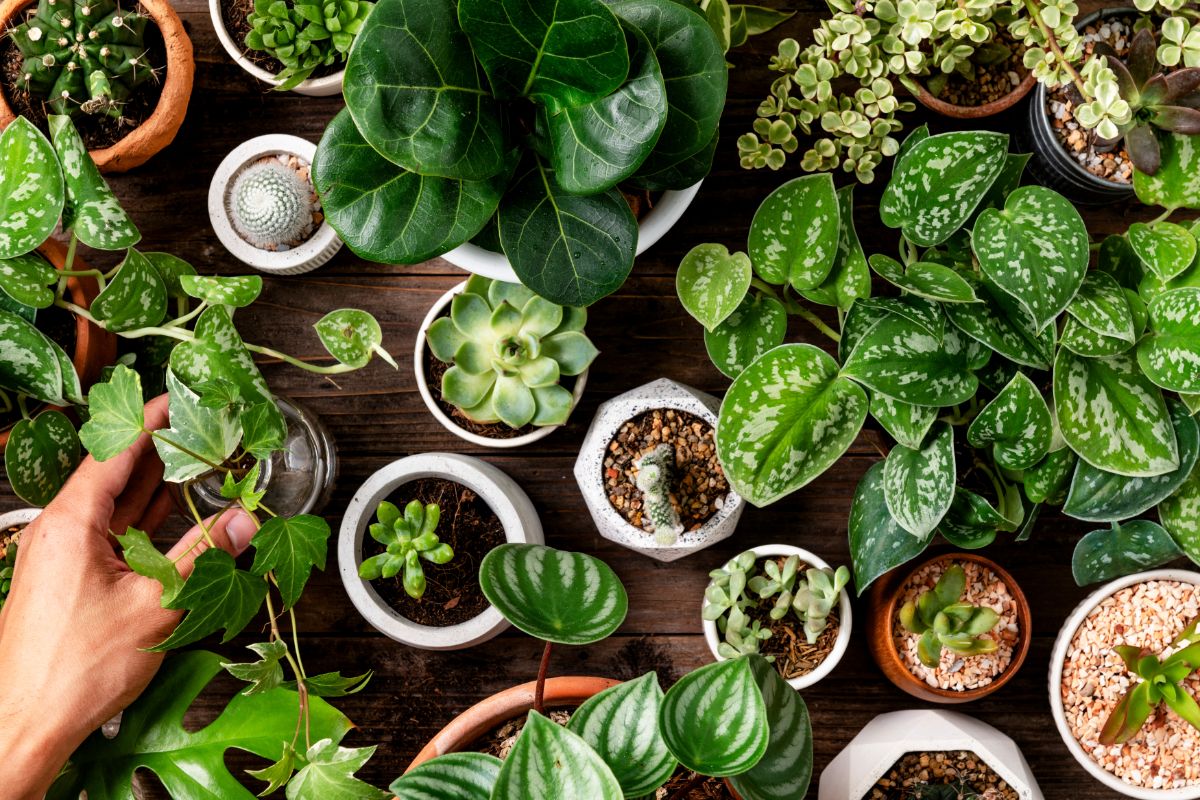 Houseplants make gorgeous and colorful additions to any home's décor. But the perks of houseplants go far beyond that.
Keeping indoor plants has very tangible benefits for your home and your health. They can improve indoor air quality, purify your home of toxins and allergens, boost your mood and more.
So, why not add a few plants to your office, your bedroom or any other suitable spot in your home? You're sure to reap the rewards with a healthier home and stunning plants to enjoy too!