There are still perennials you can plant in November, even in colder zones like 4 or 5, and their equivalents.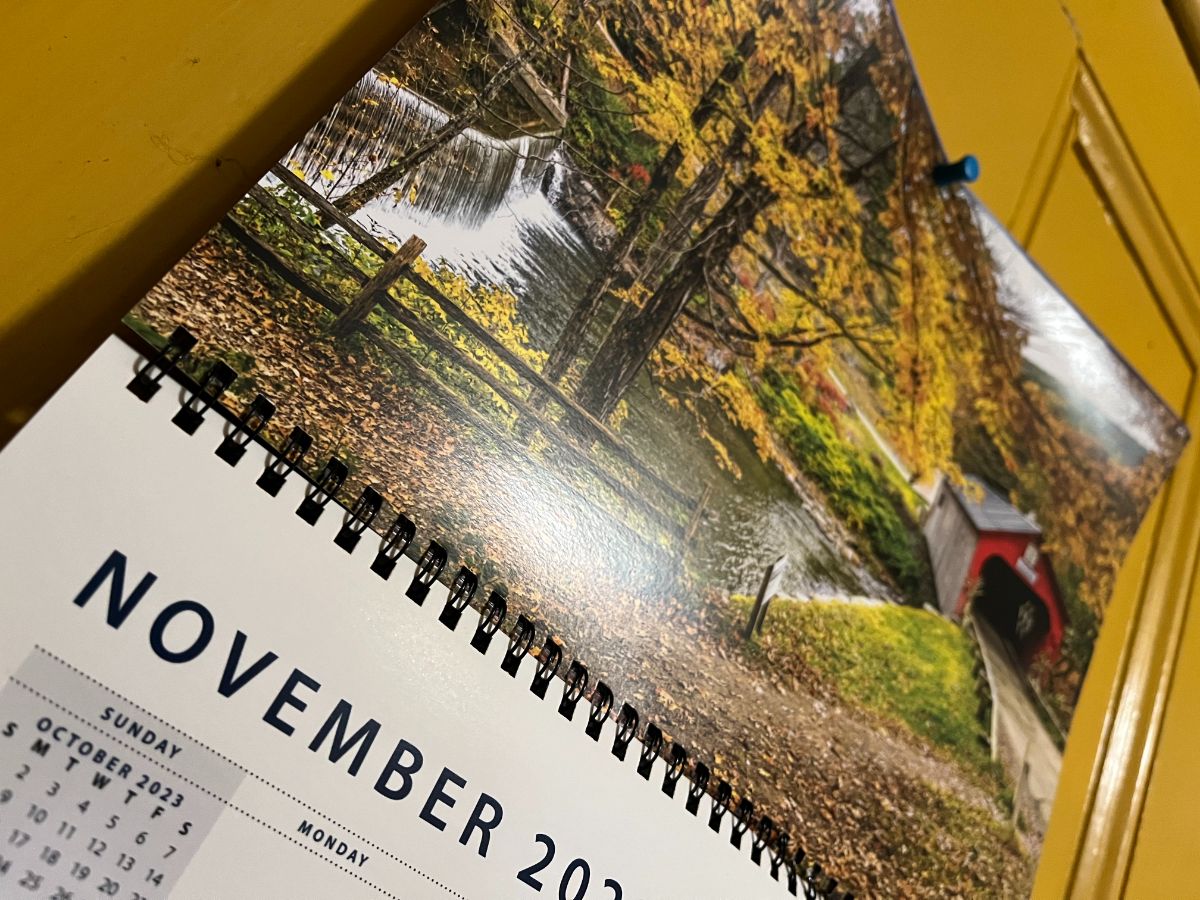 For the most part, as long as you don't have snow getting in your way and your ground is unfrozen enough to be worked, you can plant the following perennials this month.
And you should! Your future spring self will thank you for it!
Jump to:
7+ Perennials to Plant in November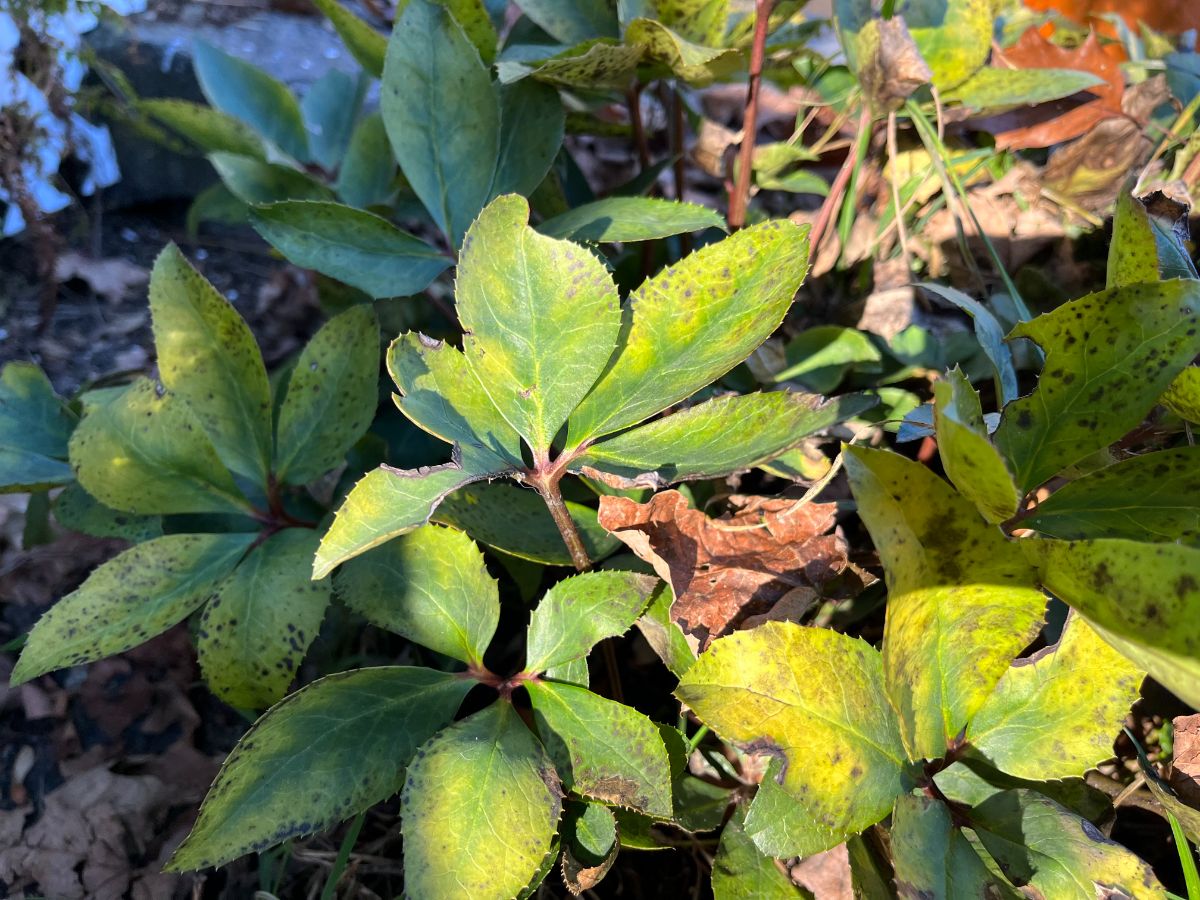 November planting focuses a lot—but not completely—on bulbs. No real surprise there, but this is about as late as the moderately cold to colder locations want to get these in the ground.
What's more, the bulbs that are included in this list need to get in the ground--even in the slightly warmer places—so they can catch the cold; they need to stratify (or vernalize) so that they do flower in the spring. That cold is part of their process!
Now, let's see what's still worth planting in the perennial bed in November.
1. Potted Perennials that Are Hardy for Your Location or Zone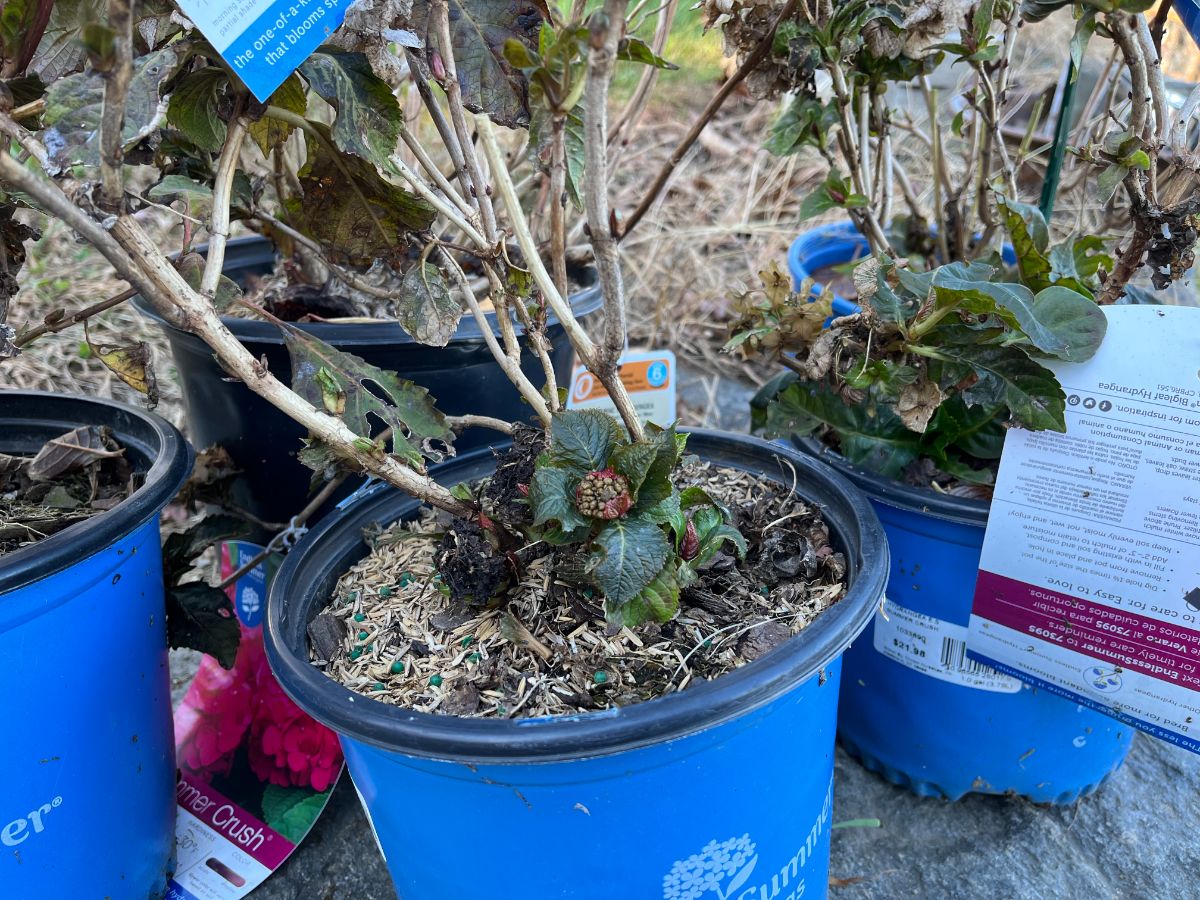 If your ground is workable, it's not too late to plant perennials that are hardy for your location. What you don't want to plant are perennials that are not rated for living outdoors over winter in your location.
Check your plant's hardiness zone or the plant's tag to see what the coldest temperature is that the plant can survive (and for how long). If the plant is not rated for overwintering in the ground where you live, you'll need to overwinter it in a protected space, which should be indoors. But if it is, plant it!
Even if that plant is dormant and died back, or close to it, plant it. The ground will protect the roots (better than being in a pot—much better!). The plant will be in place as early as possible and get a good jump on growing in the spring.
You may find some good clearance deals on the last of the potted perennials as garden centers clear out and get ready for holiday sales, too, so this is a good opportunity to grow your perennial garden without breaking the bank.
2. Spring Flowering Bulbs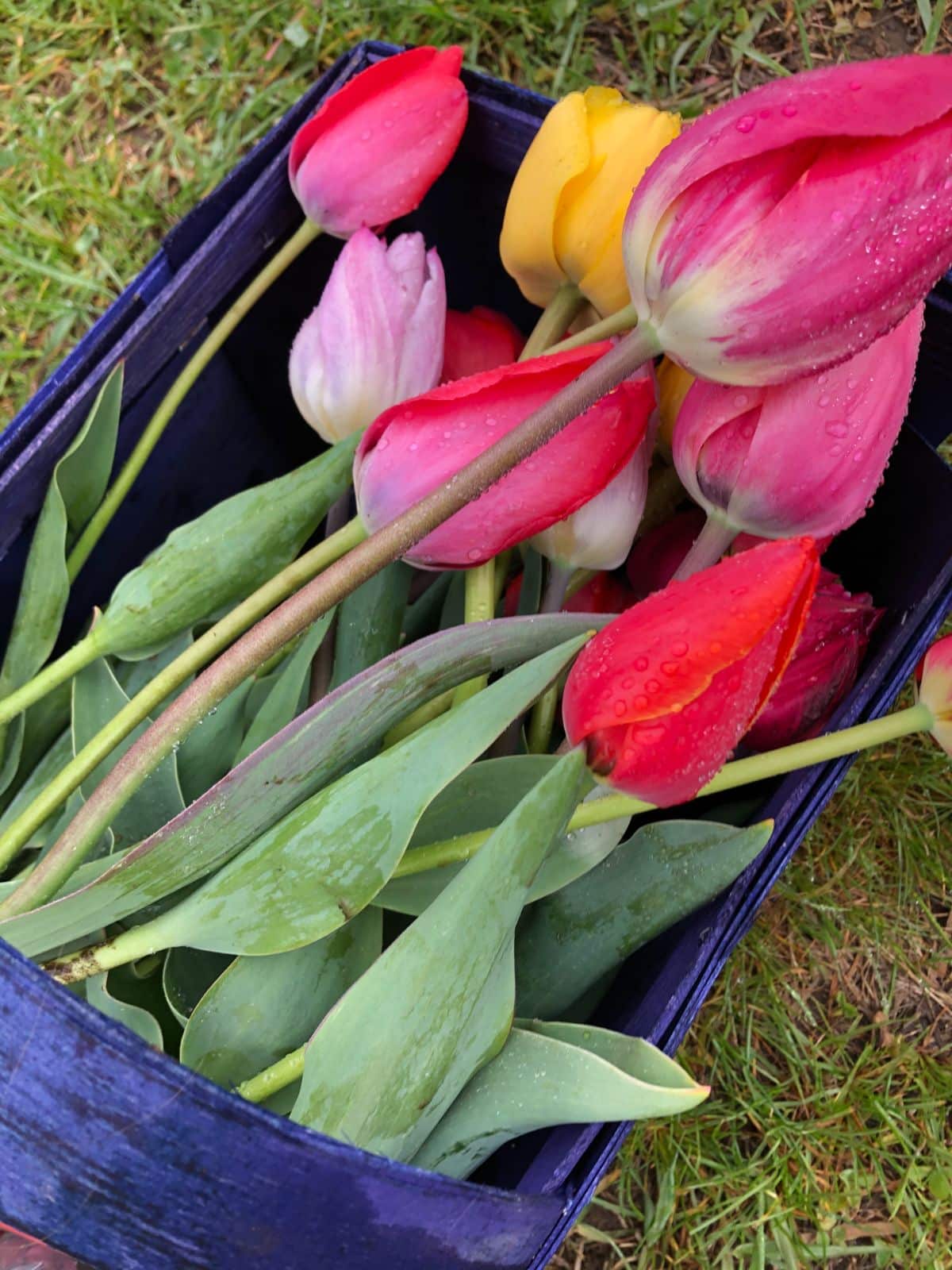 Those spring and early summer flowering bulbs need to get in the ground in the fall if you want to enjoy those blooms. There are really a great many fall-planted bulbs that should go in the ground before it freezes.
The most popular (and also the easiest to find) include:
Hyacinths
Crocuses
Snowdrops
Tulips
Daffodils
Alliums
More
If you already have these flowering perennial bulbs, consider widening your varieties. There are some stellar varieties of spring bulbs, including miniature daffodils, stripey parrot tulips, double-blossomed flowers, and even tulips that look like peonies.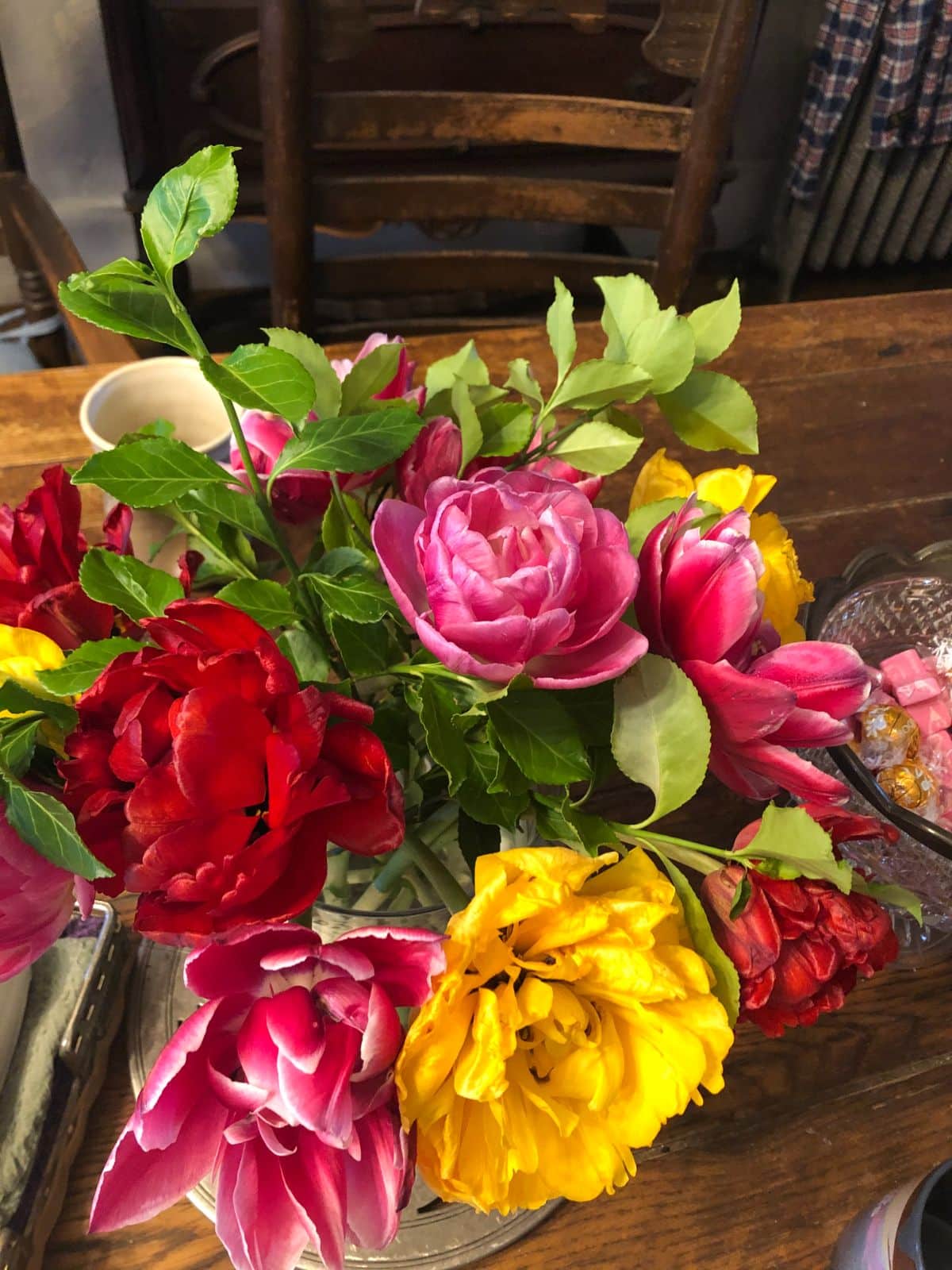 Don't forget that you can mix and match varieties of each of these to extend your bloom time, too. By staggering bloom times and planting bulbs with different early, mid, and late bloom periods, you can keep your early flowering bulbs going until the first of the summer flowers kick in.
3. Lilies and Daylilies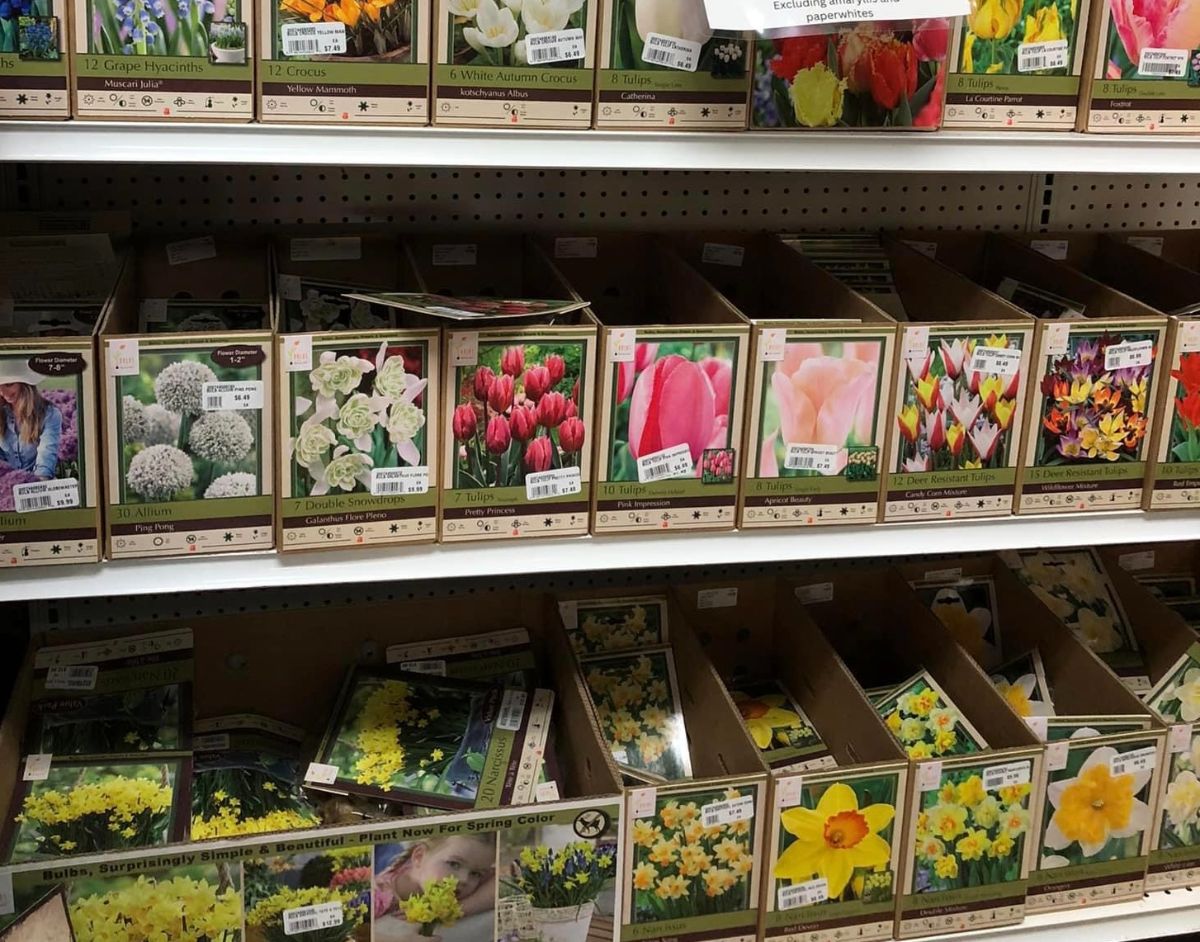 Lilies and daylilies are hardy plants that prefer to be planted in cool weather. They also dry out easily until they are established, so it can be helpful to plant them in the fall when the soil is apt to be moist and stay that way for a while.
Lilies don't go completely dormant, which is part of the reason moisture is crucial. Lilies can be planted any time in the fall until the ground freezes solid. A good layer of mulch is helpful during the first winter, but after that, lilies and daylilies won't require much care.
4. Bearded Irises and Irises that Grow from Bulbs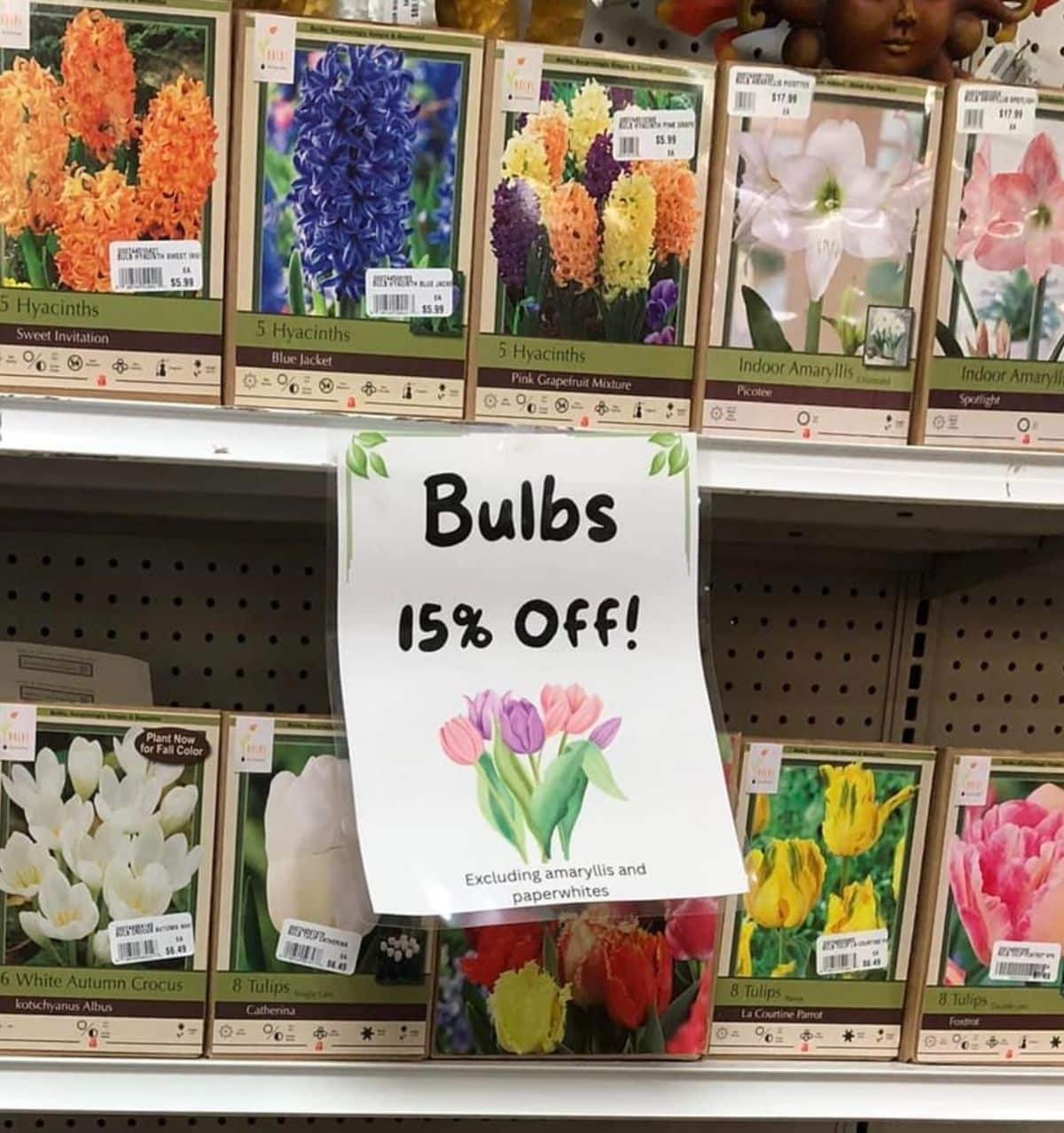 Not all irises should be planted in the fall. Irises that grow from rhizomes—like Japanese irises and Siberian irises—should be planted in the spring. The reason for this is that they need a longer period of establishment to grow roots and to be strong enough to survive through the winter. Fall planting doesn't give them time to do that. This is true even if they are hardy enough to live in the ground through winter in your area.
Other types of irises can and should be planted in the fall. Bearded irises should be planted in the fall when you plant your tulips, daffodils, and other spring bulbs. Beardless Dutch irises should, too. These types of irises grow from bulbs, not rhizomes, and they should be treated as such. In fact, Breck's, a respected bulb seller, recommends planting any irises that grow from true bulbs in the fall. They need the cold weather of winter to bloom.
5. Bulb Container Gardens
Use those fall-planted, spring-flowering bulbs to create containers that can bloom earlier than you can plant them. Like the in-ground plantings, the bulbs you plant in containers will need cold treatment, too, which they'll get if you leave them outside or in an unheated space like a garage (which might be better if your winters are very harsh).
Just make sure you keep your containers moist (not wet, but never dried out) and that you move them outside in late winter, early enough, so they are in place before the ground bulbs start coming up.
A new and popular style of bulb planter is the lasagna bulb container garden. This is a method wherein you layer the largest, deepest-planted bulbs in the bottom, then work your way up in layers. In the spring, you'll have a lovely, long-flowering container of all different varieties of complementary spring flowering bulbs, as well as something to jump-start your patio garden.
This same lasagna method can be used in the ground and in perennial beds, of course, which will give you a full and varied spring display.
6. Hellebores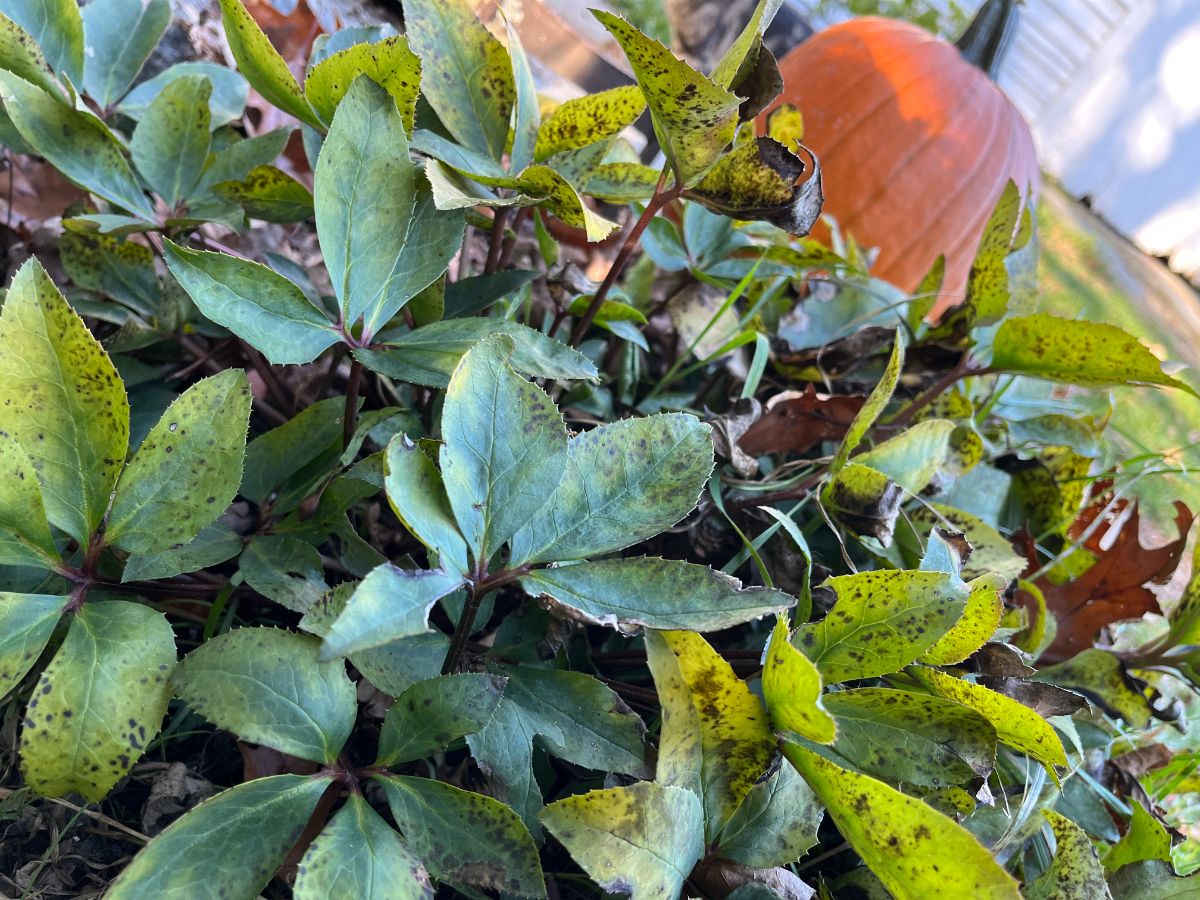 According to the Brooklyn Botanic Garden, hellebores can be planted at any time when the ground is not frozen. They are best off being planted in the fall, even late fall and November. Hellebores can be planted in warm months, up to June, but they will be stressed, which is what makes it better for them to be planted in cooler months like November.
By getting your hellebores in the ground now, you will be able to enjoy them come late winter and early spring.
7. Roses, Shrubs, Trees
If the ground is still workable and is not frozen yet, you can still plant roses, shrubs, and trees. This includes berry bushes like raspberries and blackberries and woodier, shrub-type berries like elderberries and blueberries.
It also includes fruit trees, ornamental trees, and bushes like lilacs.
Getting these things in the ground now will put them in place for an early spring start. For berries, that will gain you a year of growing towards production (and you may even have a small harvest in the summer, depending on the variety and type of berry). For flowering shrubs and roses, it should boost your blooms (as opposed to spring or summer-planted first-year plants).
Planting trees, berries, and shrubs in the fall will result in a bush that is more established by the time the heat and drier conditions of summer arrive, which means they'll have a better chance of not just surviving but thriving. (But they will still need watering if you're not getting enough water from nature, as even established bushes would).
Get your plants and shrubs in as early as you can in November, then mulch them after the first hard frost to give the roots added protection against heaving. Don't forget to water these plants when you plant them, too.
Make November Your Last Hurrah for Perennial Planting!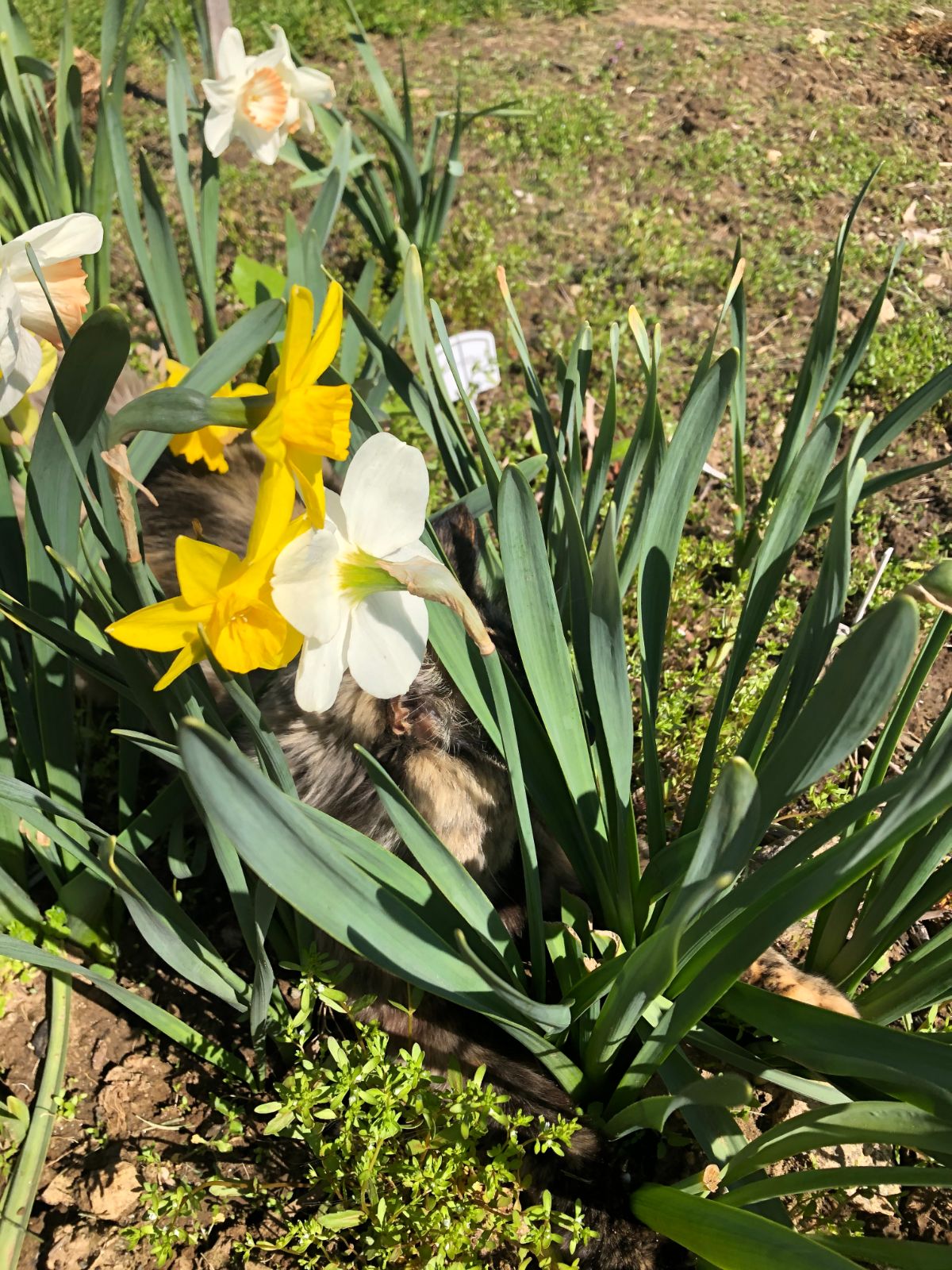 Most gardeners enjoy a little bit of winter rest, but before you clean your tools and hang them up for the season, give it one last go. Then, you can rest easy, knowing you have a spring full of fresh perennials, productive plants, and colorful blooms waiting for you.